2015 Lexus Crafted Line Family. Lexus owners can enhance their travel experiences with additional TUMI luggage pieces.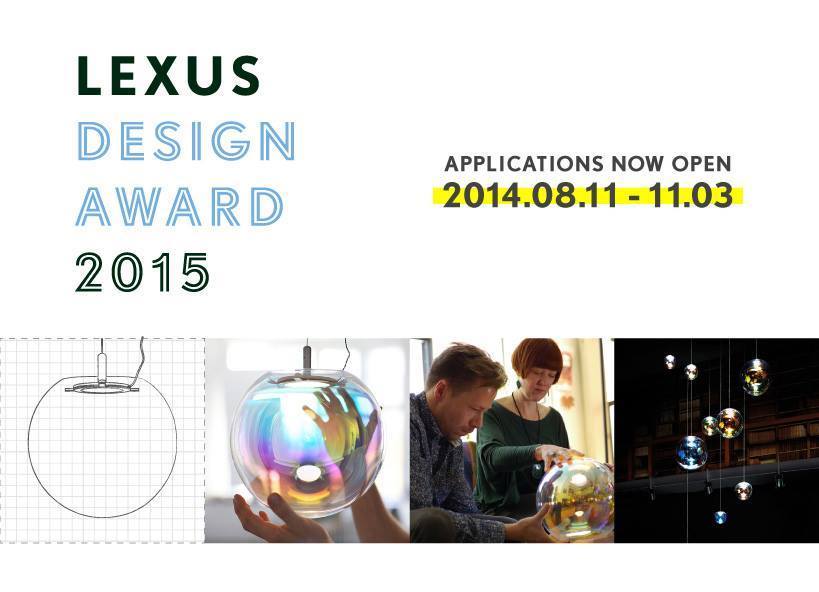 As Lexus announced it accepts submissions for the 3rd annual Lexus Design Awards, the car manufacturer offers fans striking style with substance for 2015 model year, plus a two-piece TUMI duffel bag set in the new Crafted Line by Lexus. The high-end car manufacturer celebrates 25 years of luxury, with this special edition available for in all-weather drive and rear-wheel drive models.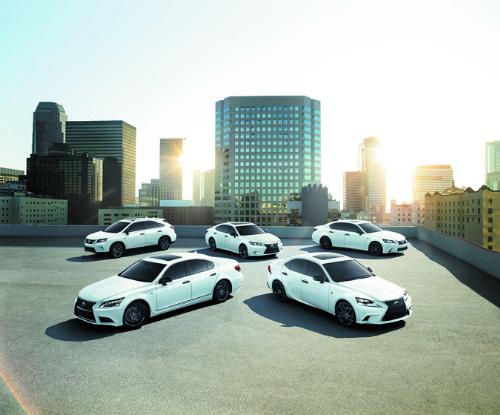 All Crafted Line vehicles feature an Ultra White exterior with contrasting black door handles, side mirrors and grille. Other exterior Obsidian treatments vary by model and enhance the modern simplicity of the special edition. Eye-catching seats, contrast stitching, headrests and door panels are either two-tone Black/Scarlet or Black/Cabernet. The Crafted Line comes equipped with Navigation and Blind Spot Monitor with Rear Cross Traffic Alert.
Lexus partnered with TUMI, which has been producing exquisite premium travel accessories for over 35 years, to create the exclusive luggage set that complements the distinctive design of The Crafted Line vehicles. TUMI's designers matched the look and feel of The Crafted Line to the duffel bags with the brand's legendary FXT ballistic nylon in black paired with white trim and zippers. Both duffel bags sport a white, leather-trimmed luggage tag with Lexus logo. The inside of the TUMI duffels are lined with gunmetal nylon material decorated with an embossed grid pattern.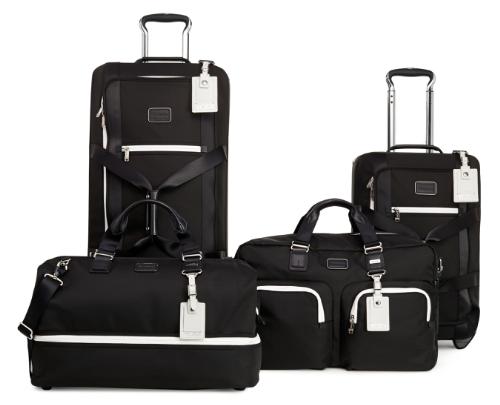 All Crafted Line models, along with the matching TUMI duffel bag set, were on public display for the first time at Pebble Beach Concours d'Elegance. The Crafted Line will have a starting MSRP of approximately $42,000 (ES 350), but all the pricing details will be available closer to launch in November, announced Lexus.