Granturismo Experiences.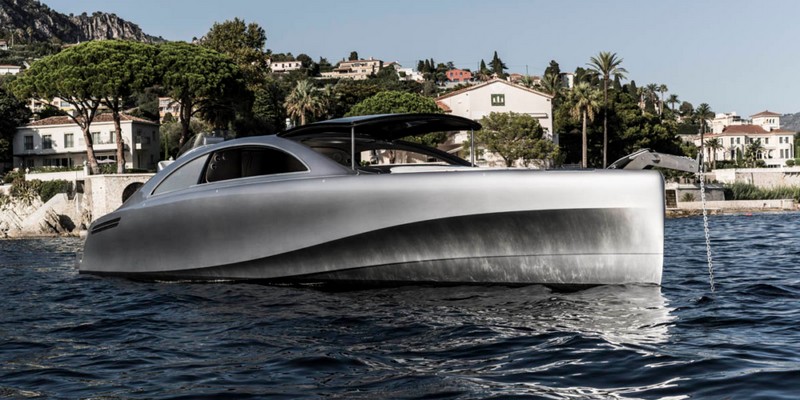 For a lucky few the summer party on St Tropez's legendary Pampelonne Beach will move seamlessly from the sand to the sea – and a chance to take the helm of the first Arrow 460 Granturismo motor yacht, the sleek silver machine designed by Mercedes-Benz Style. VIP guests will swap sunloungers for the captain's chair
of the "S-Class of the seas" and sample for themselves the new yacht's truly Granturismo performance and luxury, as well as innovative features like the inside/outside cabin and retractable diving platform.
Just as unique as the yacht are the Granturismo Experience events that Silver Arrows Marine uses to showcase the yacht's "Embrace Life" philosophy to invited guests from around the world.
Four Granturismo Experiences will be based at Shellona Pampellone "St Tropez", on August 5-7, August 12-15, August 18-20, and September 30-October 3. Each Experience involves a five-star journey on land and on sea, an exploration of how Mercedes-Benz design, craftsmanship and elegance have made the transition from automobiles to yachts with such exceptional results. Cruising the waters off St Tropez in ARROW460 provides the perfect introduction to an experience of a different but equally glamorous kind – chilling out with the ocean-front dining and DJ experience of Shellona St Tropez. Sure to be the "It" beach
club of the summer with its simple bohemian-chic teak floors and canvas decor, the new-for-2017 club is a Mediterranean offshoot of the Shellona St Barthélemy club in the Caribbean that's been such a huge hit with A-list partygoers.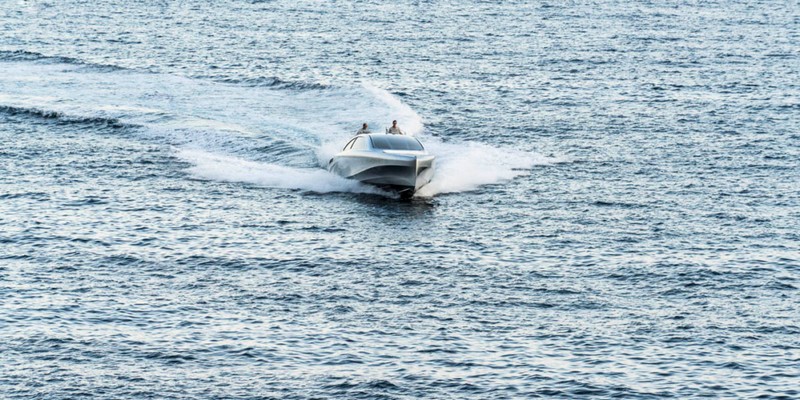 "Our innovative yacht, the coolest club on the Med and beautiful St Tropez all fit together perfectly for what I am sure will be a summer to remember, " says Silver Arrows Marine Chief Executive Officer Jacopo Spadolini.