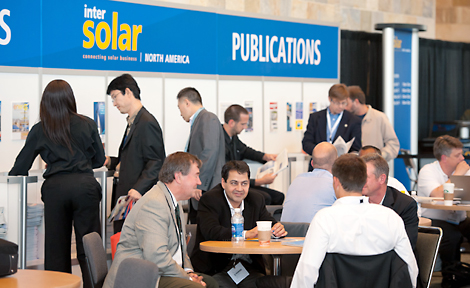 Intersolar North America, the premier solar industry exhibition and conference in North America for solar professionals to exchange information and develop business opportunities in the U.S. solar market, returns July 9-12, 2012, marking its fifth year in San Francisco. This year's conference program offers attendees a fresh perspective on the companies and technologies that promise to reduce cost, increase yields and further drive the competitiveness of solar power.
Co-located with SEMICON West, Intersolar North America 2012 is expected to draw about 850 exhibitors and more than 22,000 registered visitors from more than 80 countries to provide a true global perspective of the solar industry. This year's event will highlight the technology innovations that are contributing to the growth of the industry through interactive exhibits on the show floor and technical sessions during the Intersolar North America Conference in the Intercontinental Hotel.
Cost Concerns, Industry Competition Critical to Driving New Innovation
Improvements in solar technology have continued at a robust pace, amidst module price fluctuations and declining incentives, according to market insight from Solarserver. As emerging PV markets mature, an upsurge in R&D is likely. Developments in crystalline silicon technology, balance of system components, mounting and tracking systems and energy storage are shaping the industry, driving solar closer to price parity with traditional energy technologies by boosting system efficiency, lowering costs, and increasing energy yields.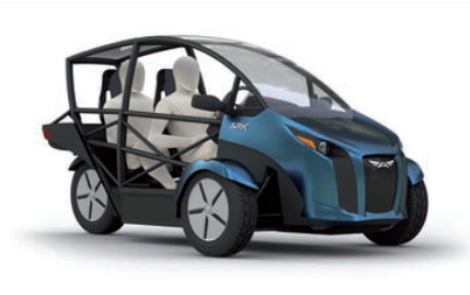 New Exhibitions Spotlight Solar Advances
Several interactive exhibits on the show floor will highlight some of the other exciting new technology trends in the solar industry. Energy storage has also emerged as a key technology to optimize renewable energy generation, and will the focus of this year's PV ENERGY WORLD exhibit.
Additionally, Intersolar will showcase solar's connection to sustainable transportation, highlighting the parallels between electric vehicles and the solar industry. Visit the Intersolar North America exhibition page for more information on the Solar Transportation special exhibit http://www.intersolar.us