Saks Incorporated Announces Opening of Saks Fifth Avenue Store in Almaty, Kazakhstan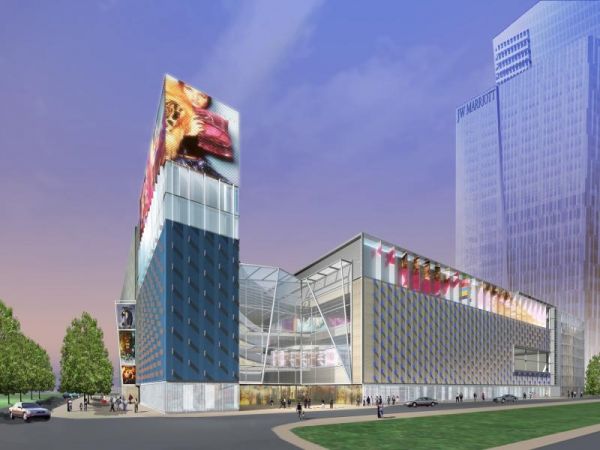 The growing and vibrant Almaty, Kazakhstan has its own tri-level, approximate 91,000 square foot Saks Fifth Avenue store – the first of its kind in Kazakhstan. The new store will include a VIP Club for both women and men and offer an ongoing calendar of special events such as fashion shows and personal appearances by designers. The new high-end address features a three-story high, Saks Fifth Avenue logo wall on the facade of the shopping mall.
In addition to being anchored by Saks Fifth Avenue, renowned as an arbiter of modern style in US, the Esentai Shopping Mall includes a large selection of branded luxury fashion and jewelry stores. The shopping mall is part of Esentai Park, a new mixed-use development which includes luxury residential and commercial towers as well as a five-star hotel which is expected to open in 2013.
The Almaty luxury store is congruent with the Saks Fifth Avenue stores in the United States in product and service, while catering to local tastes and preferences. The store includes distinctive offerings from established and emerging American and international designers and offers sought-after collections of fine designer apparel for women and men as well as shoes, jewelry, accessories, handbags, fragrances, cosmetics, intimate apparel, children's apparel, and select gift items.
Some brands that will be offered in the new store include: Alaia, Alexander Wang, Brioni, Celine, Christian Louboutin, Dolce & Gabbana, Giorgio Armani, Gucci, Isaia, Jimmy Choo, Kiton, Lanvin, Loro Piana, Marc Jacobs, Michael Kors, Philip Lim, Ralph Lauren, Tory Burch, and many others.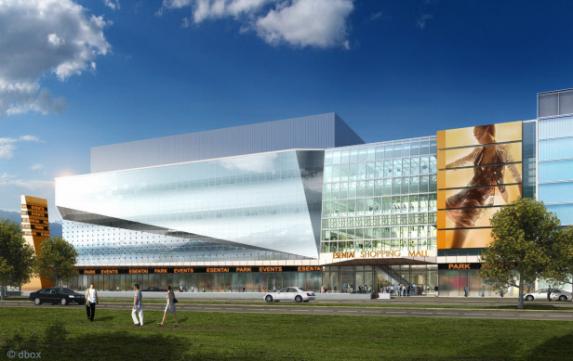 Saks Incorporated operates 15 stores in Almaty, Kazakhstan and is the exclusive retailer for more than 30 well-known brands including Cartier, Harry Winston, Vacheron Constantin, H. Stern, Tiffany & Co., and Van Cleef and Arpels.
Founded in 1924 with the opening of its Fifth Avenue, New York flagship store – which continues today to be the Company's landmark store – Saks Fifth Avenue currently operates 45 stores throughout the United States, complemented by licensed stores in Mexico City, Mexico (two stores); Dubai, U.A.E.; Manama, Bahrain; and now, Almaty, Kazakhstan.