Taking the devil out of the details. An original painting reflecting your passions, a rare or one-of-a-kind piece of art or furniture, and minimalist accessories can be each room's focal point. Find a dose of inspiration for classic, romantic, industrial, technology and futuristic home interiors.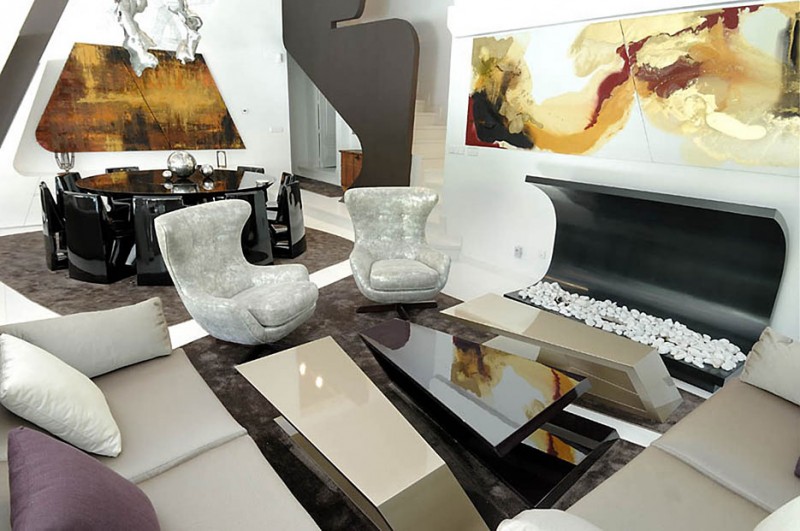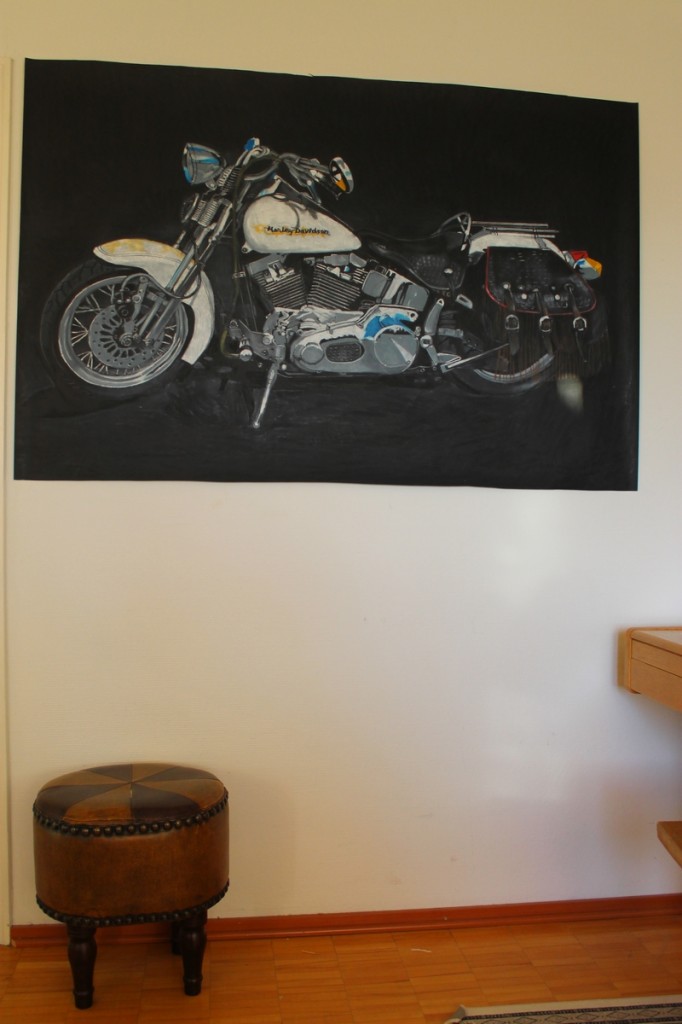 Spectacular and unique interiors are made with impactful items that resonate with you and the space. Making a living in the artistic arena or just wanting a feast for the eyes, inspiration can come from all over the world, but the "nest" should provide a source of ideas and relaxation. Frescoes, murals, portraits, private art commissions, stained glass work, art installation and sculptures are great ways to add a personal touch to a home of an art/car/music/aviation lover. Visits to Art Basel Miami, Design Days Dubai and any other art and design fairs are excellent places to continue the immersion into the art world by collecting art and finding specific type of artwork, like paintings, photography, prints, contemporary art, or finding specific and emerging artists. Buy art, socialize with the art community, and have a good time. The mega art projects for interiors will surely provide truly unique, once-in-a-lifetime experiences & memories. The art collection is your portrait at a given moment, so how to add visual interest through a personal range of artworks?
Latest inspiration. A collection for your home or office: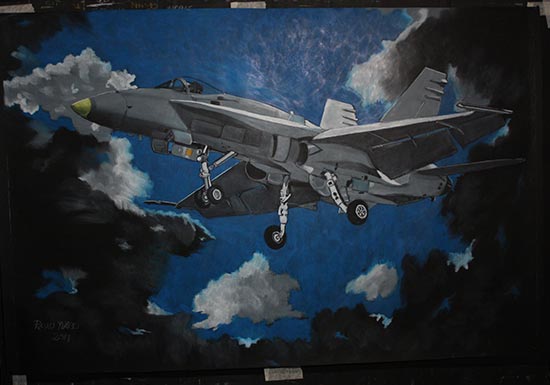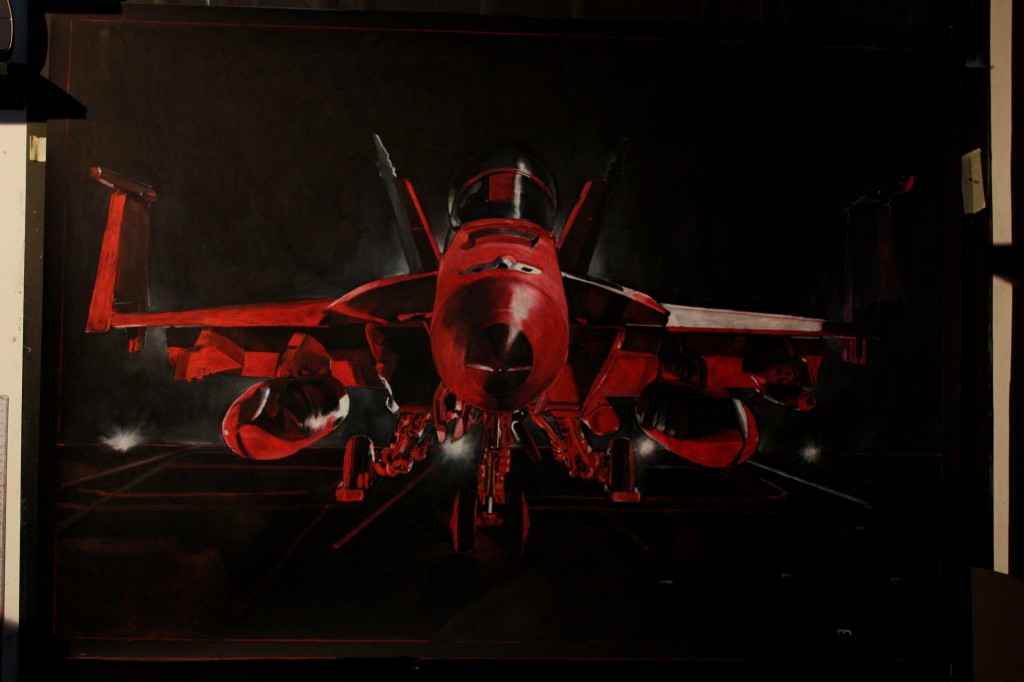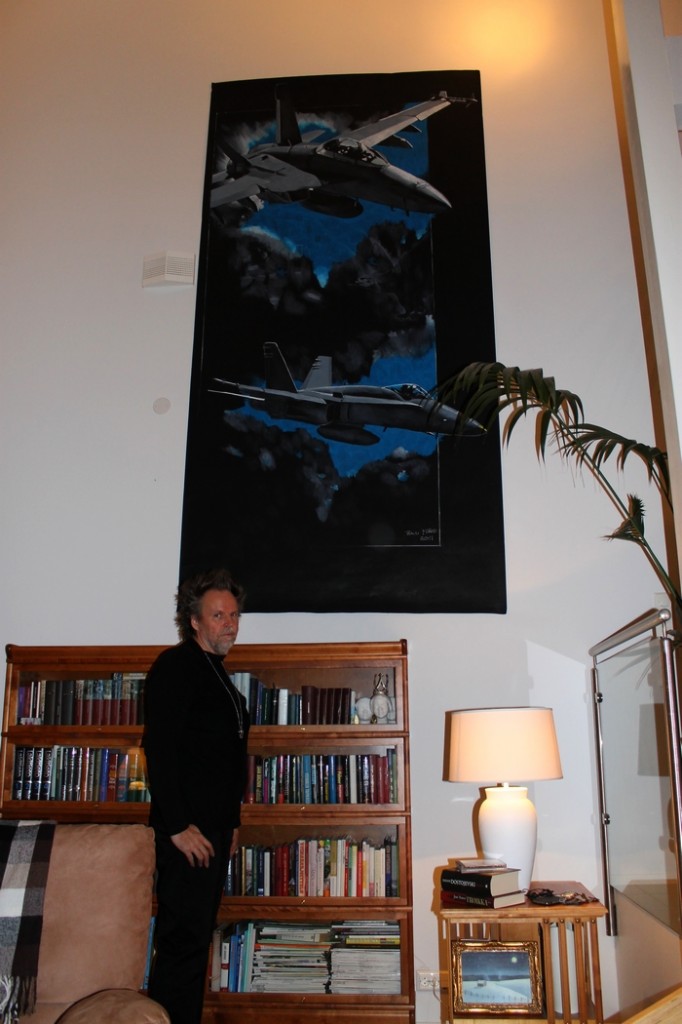 Impressive paintings and frescoes. Every picture tells a story…
When once you have tasted flight, you will forever walk the earth with your eyes turned skyward, for there you have been, and there you will always long to return. Leonardo da Vinci said it so beautiful. For those in love with the grandeur of heaven and planes, one of the most powerful aviation-themed paintings recently discovered by us are signed by Finnish artist Rauli Mård. Using an art technique both ancient and complex, his stunning artworks vibrantly depict gigantic and powerful machines above and under clouds. Impressive and signature Rauli Mård, these portholes to the sky cater to aviation enthusiasts' flight and air races dreams. An avid speed passionate will find a portofolio of more than 500 paintings inspired by the automotive world, motorcycles, and planes. "Portraits and paintings about almost anything under the sun," says Rauli Mård about his works.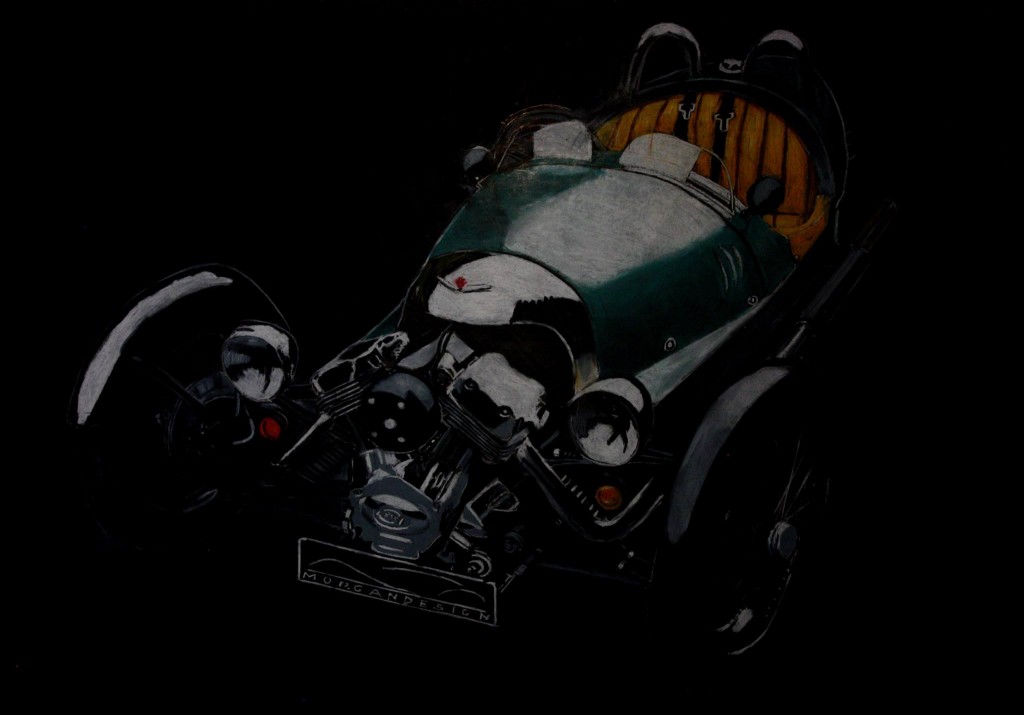 Rauli Mård is also known for "eye portraits" series. These special type of right eye paintings directly penetrate the soul of the portrayed people. In just five to ten minutes. Take a look into Rauli's creative mind by visiting his website http://www.eyecanseeit.com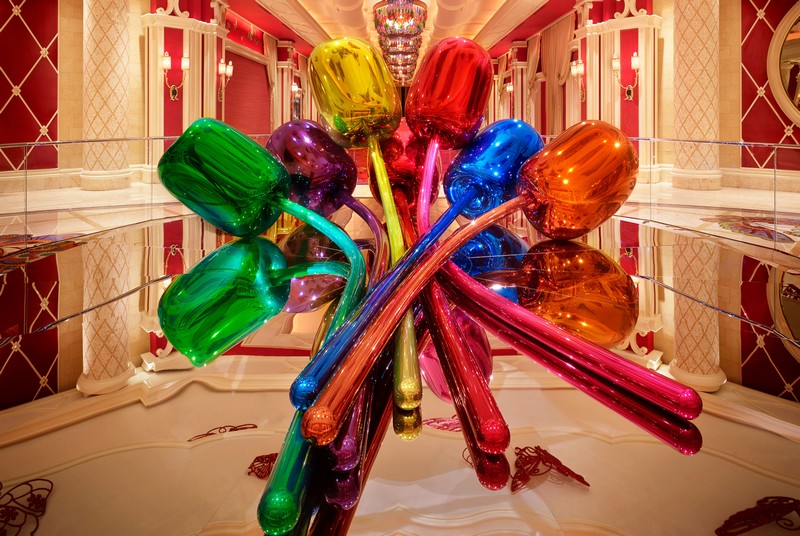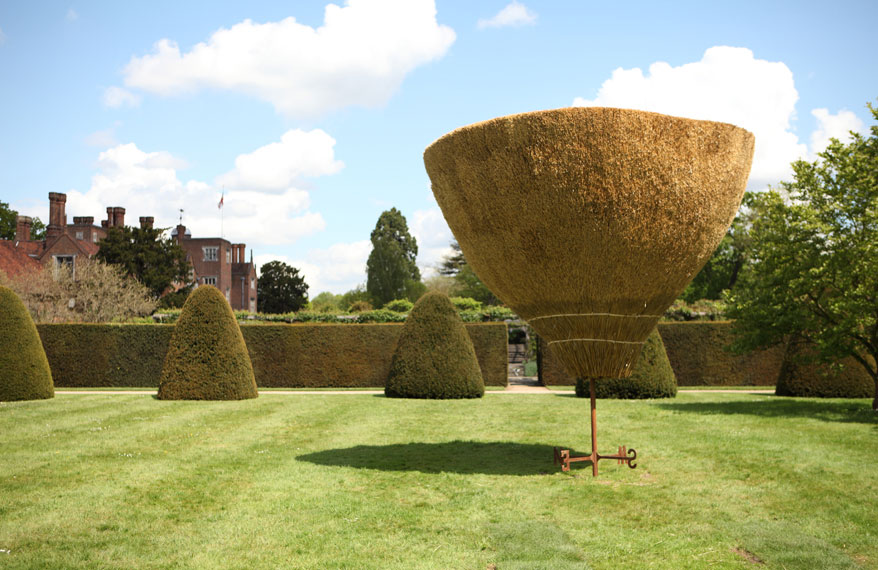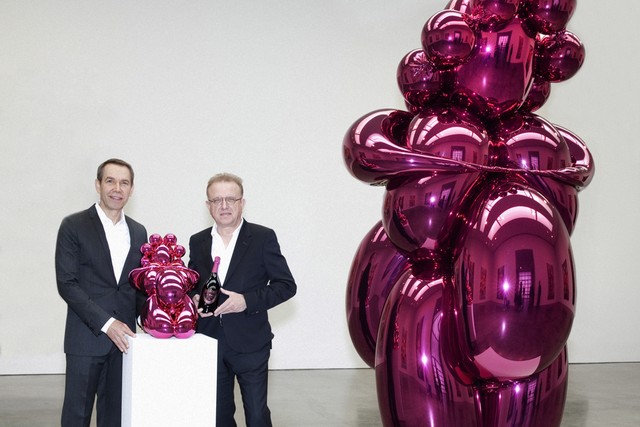 Sculpture enhances a luxury home.
Sculpture can represent the link between past, present, and future, as well as the continuity of the human experience, like Jeff Koon's Dom Perignon Balloon Venus or the tulips at Wynn Las Vegas. Designed in celebration of the Dom Pérignon Rosé Vintage 2003, this Venus incarnation is based on one of the latest works from Koons's Antiquity series called Balloon Venus. Think that with the help of judicious placing of (rented) sculpture, luxury homes are selling faster.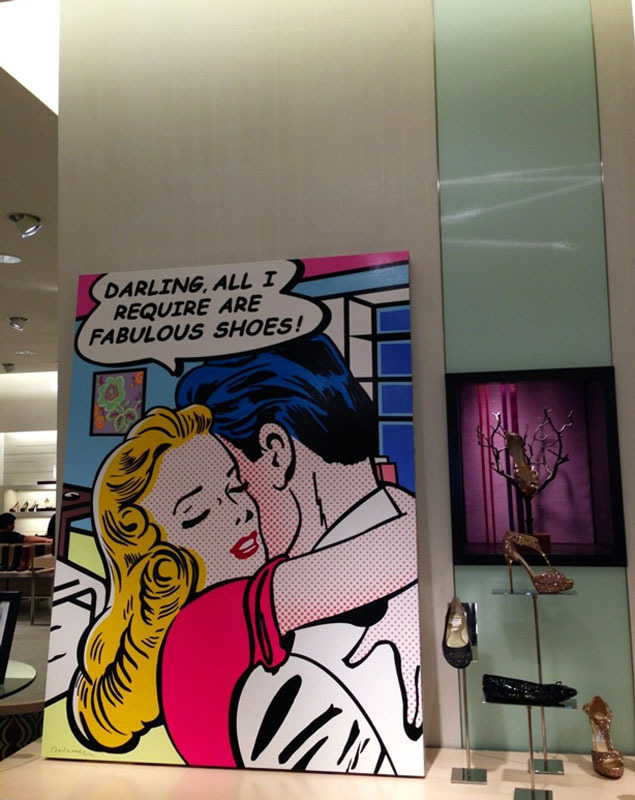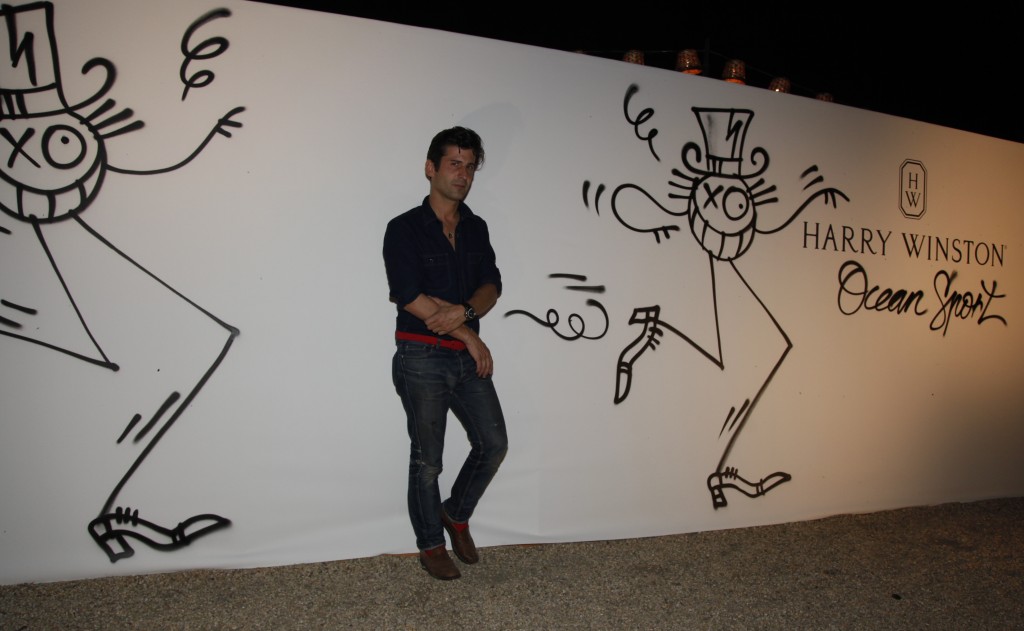 Graffiti as a high-end decorative wall treatment
Easily integrated into a traditional atmosphere as artwork, graffiti found its way off of building walls and overpassed to framed artwork. Energetic spaces and playful spaces are ideal for a high-energy infusion with graffiti.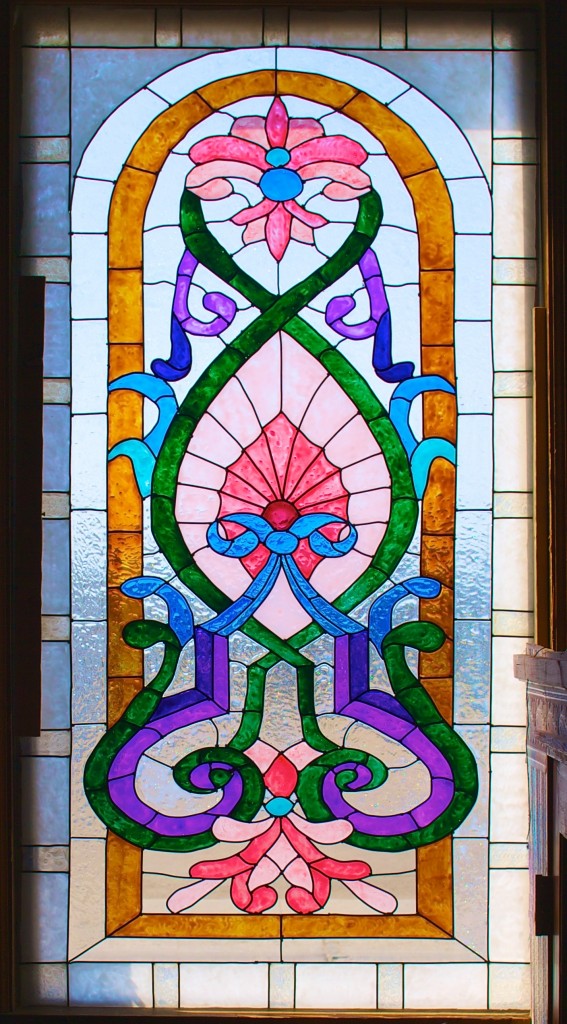 Majestic Stained Glass
Stained Glass has a thousand-year history, the modern term being extended to domestic leadlight and objects d'art created from came glasswork (Louis Comfort Tiffany). The coloured glazed windows add colour to your home and has endless applications.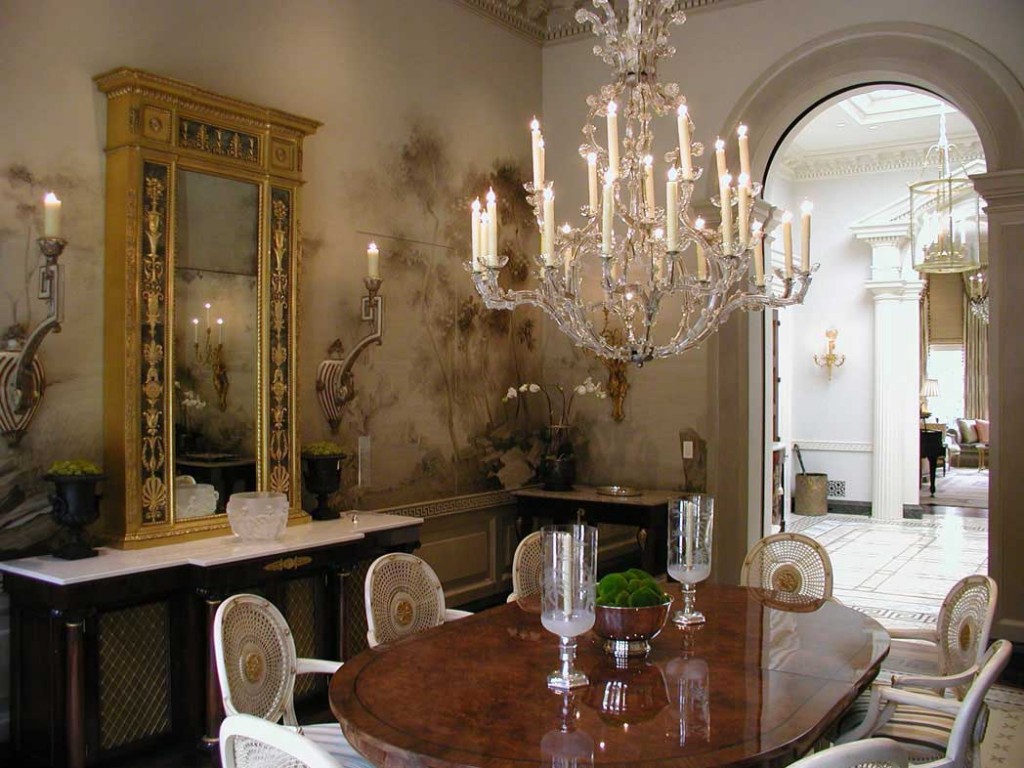 Murals
Painted directly on the wall surface, a commissioned mural will increase the value of the building. A professional interior designer will properly coordinate carpets, window treatments, and furniture with the mural.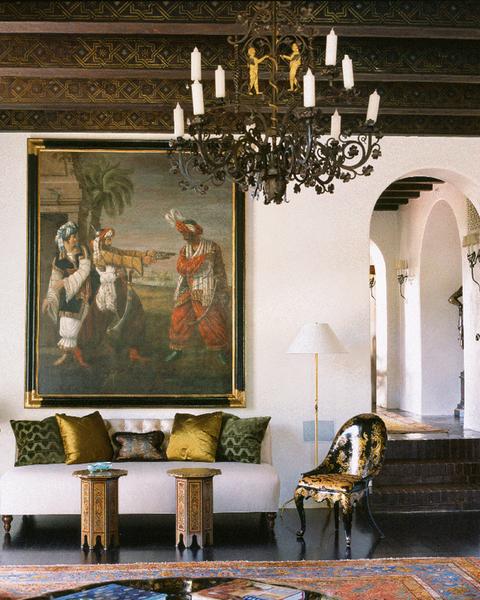 Romance the room with an antique iron chandelier
This chandelier in a luxury property in Montecino, California is lit by candlelight and was deliberately not electrified.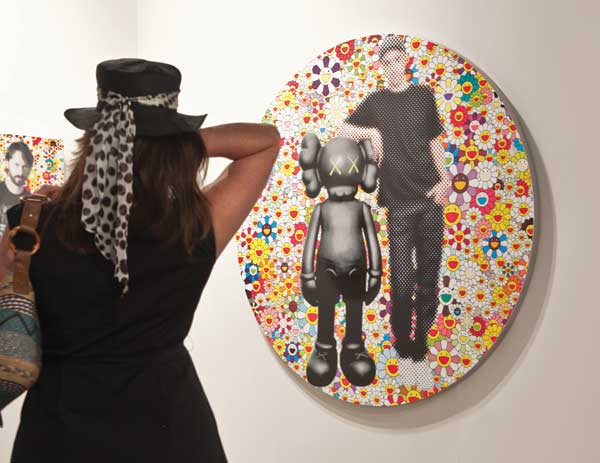 Portraits. Your portrait seen through the artist's eye.
Today portraiture has changed. Famous artist paint portraits seen through their artist's eye. Take a look at the Takashi Murakami's commissioned portrait of the graffiti artist Kaws at Galerie Perrotin.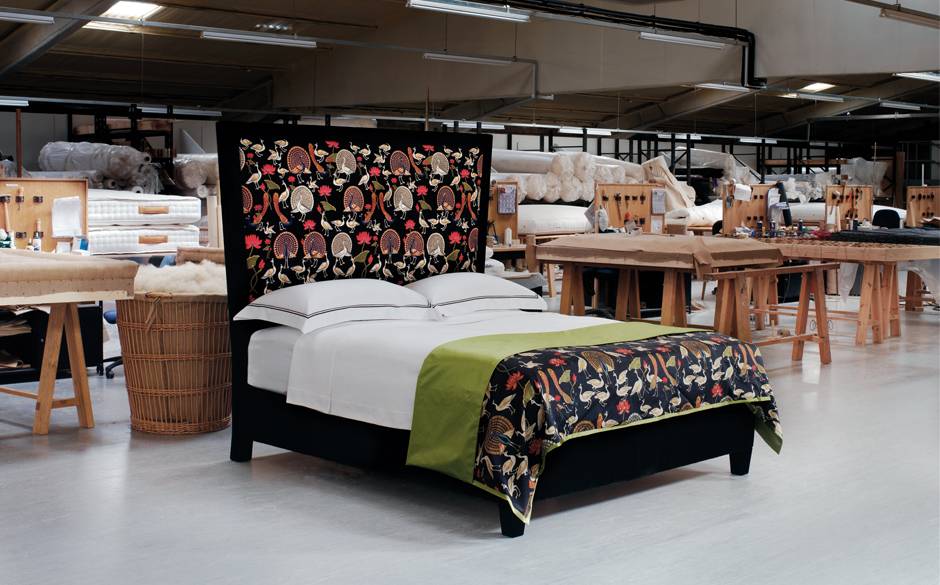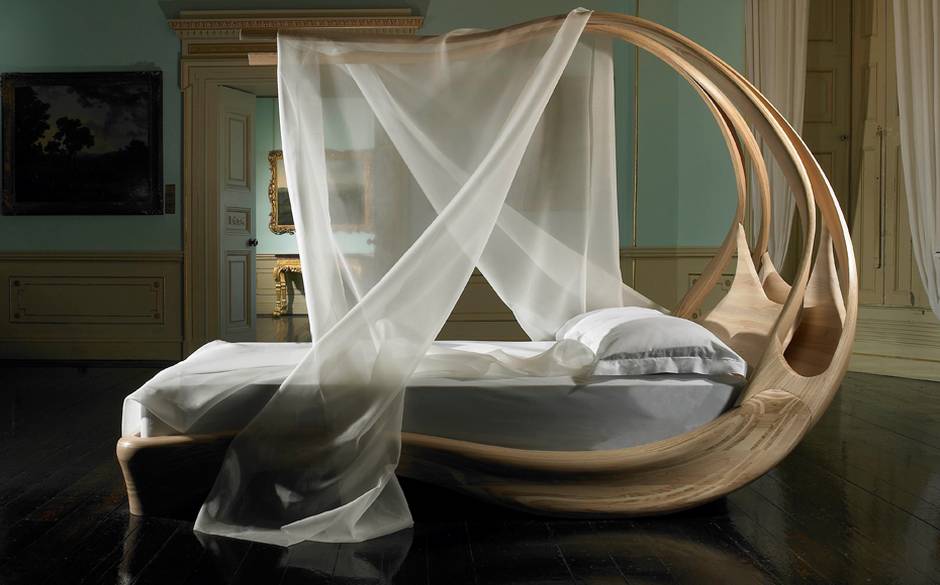 Art furniture
Joseph Walsh's Enignum canopy bed or Rohit Bal's creation for Savoir Beds involve hours and months of making. With
such creation the home will have a truly unique personality.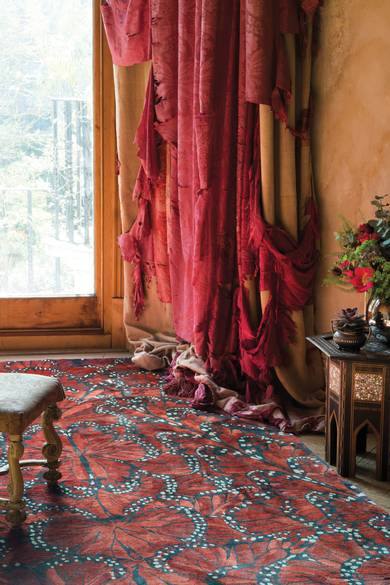 The luxury rug – design, superior quality and skilled craftsmanship
"Both bohemian and pagan in spirit", a rug like Monarch Fire designed by Alexander McQueen's creative director Sarah Burton for The Rug Company will transform a space into a palazzo. Luxury handmade rugs for high-end residential properties fuse the avant-garde aesthetic with the breakthrough technologies.