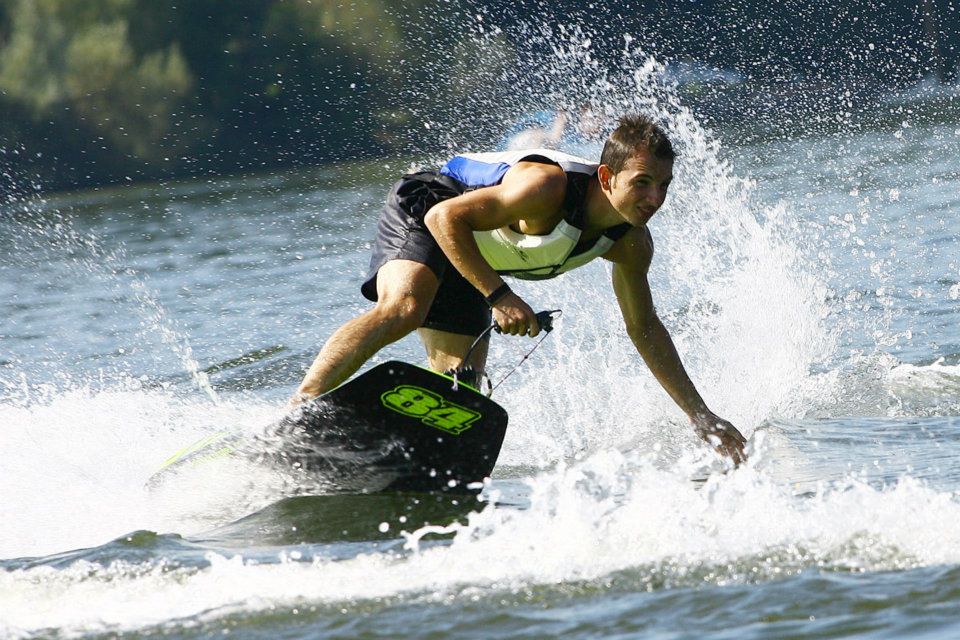 The lack of waves is no longer an impediment when you want to practice surfing. An engine powered surfboard is a perfect solution for powering the marine rides. Motorized surfboards are not a new concept and have been around since the early 60's. Jet Surf's engine powered surfboard are boards that possesse an automatic start engine control unit and system for continuity.
The main thing that sets the Jetsurf apart from anything that has been released to the market is the size, weight and strength of the Jetsurf. Weighting just 12.5kg unlike any previous motorized board, this one can be easily carried down to the beach, by a single person and handles like a true surfboard. With a range of up to 75km, it can be taken on long rides and the custom designed carbon fiber hull, allows the rider to take on the biggest swells as well the flat water.
The Ultra Sport models prices start at $15,600, while Factory GP 100 will cost you $19,500.