The 25 greatest cars of all time by Playboy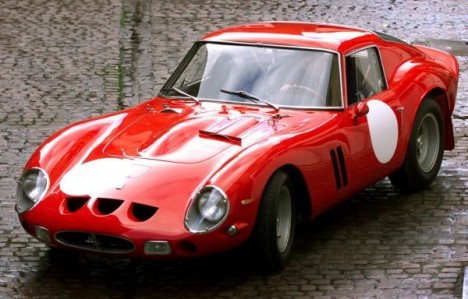 For the May issue, men's magazine Playboy compiled the list of its favorite car models of all time.The list packed with two-seat sports cars reflects the personality of the publication. On the first 5 positions Playboy placed Ferrari GTO, Porsche 911, Shelby Cobra, Jaguar E-Type and Mercedes-Benz Gullwing. No surprises!
Playboy has a long tradition when it comes to cars. Since 1964, the magazine presented a new car to Playmate of the Yearand compiles annual roundups of its favorite new releases.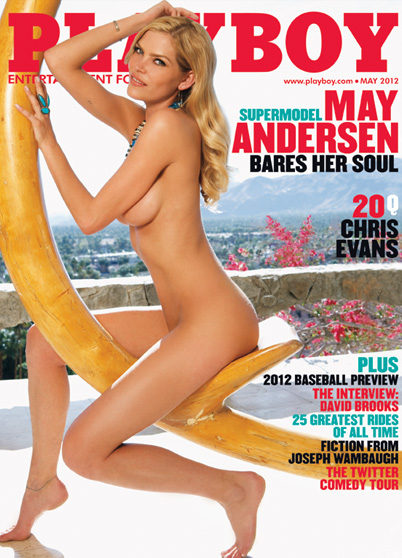 Playboy's 25 Greatest Cars of All Time:
1. Ferrari GTO
2. Porsche 911
3. Shelby Cobra
4. Jaguar E-Type
5. Mercedes-Benz Gullwing
6. McLaren F1
7. Chevrolet Corvette
8. Aston Martin DB5
9. Lamborghini Miura
10. BMW 507
11. Lamborghini Countach
12. Jaguar XK120
13. Ferrari 275 GTB/4
14. MG TC
15. Ford Shelby Mustang
16. Chevrolet Camaro
17. Ferrari 458 Italia
18. Datsun/Nissan Z
19. Chrysler 300
20. Pontiac GTO
21. Mazda Miata
22. VW Beetle
23. Chevrolet Bel Air
24. BMW 2002
25. Pontiac Firebird Trans Am