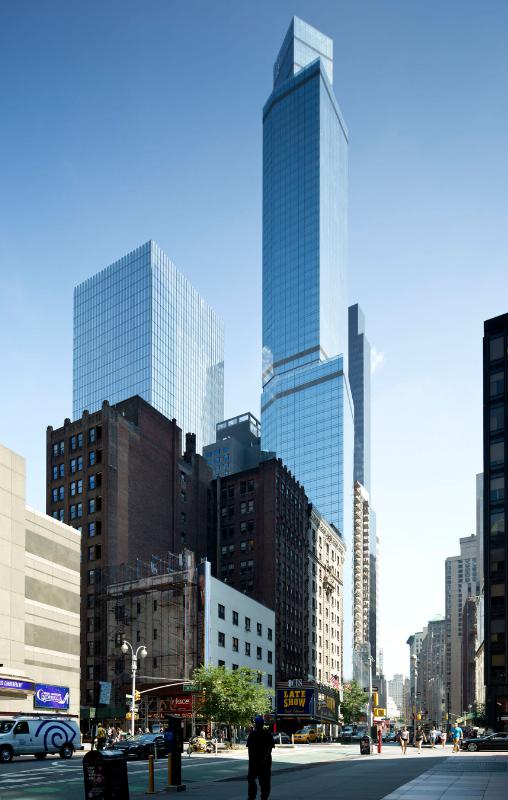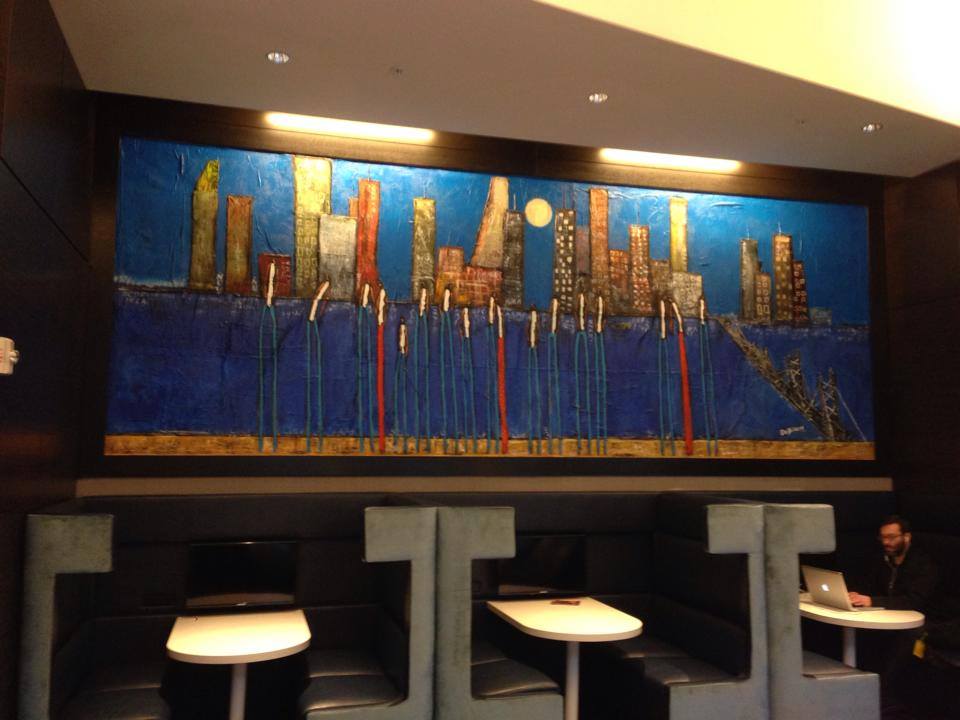 Marriott hospitality chain opened North America's tallest hotel in New York City, a combined 378-room Courtyard hotel and 261- suite Residence Inn hotel in Midtown Manhattan. The $320 million tallest single-use hotel in North America is located at 1717 Broadway. Built and owned by G Holdings and managed by Interstate Hotels & Resorts, the dual-branded hotel will provide employment for 160 associates in the New York area. The impressive 68-story building is just steps from Central Park and Times Square.
The hotels offer valet parking and share 6,000 square feet of meeting space, a fitness center located on the 35th floor with floor-to-ceiling windows and an outdoor sundeck for stretching, relaxing or seasonal sunning. Some guest rooms also feature floor-to-ceiling windows offering spectacular views of Central Park, Times Square and the Hudson River.
Guests will enjoy the complimentary Wi-Fi throughout the hotel. In addition, each room delivers 1.25 gigabytes of bandwidth with horizontal and vertical fiber optical cable network that allows for fast, extensive use on multiple devices at one time. Smart TVs offer 60 HD channels.
Groundbreaking artwork, which includes breathtaking sculptures to full wall murals throughout the hotel by renowned abstract expressionist artist, William DeBilzan creates a unique, new experience for travelers staying at the hotel. The artwork traverses five floors of the hotel and is inspired by New York City, as well as themes of love and life.