Nicole Kidman starring in the latest campaign for Jimmy Choo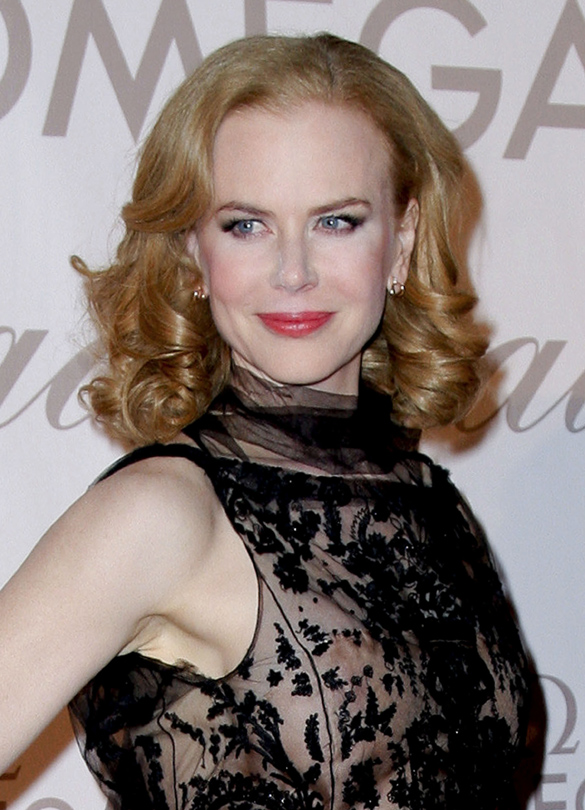 45-year-old Australian actress Nicole Kidman, one of the judge at the Cannes Film Festival 2013 and spokesperson for Omega Watches and Chanel No. 5, and British-based fashion label Jimmy Choo announced a new fashion collaboration. The photos with Kidman modeling the brand's luxury shoes, stilettos and accessories will be released in August this year. The campaign was shot by Mikael Jansson.
"Nicole is one of the finest actresses in the world," Sandra Choi, Jimmy Choo's creative director. "I knew she could convey the empowered glamour of the brand. But she is also so nuanced and refined; she brings an attitude of defiance, strength, sensuality and elegance."
"I've always loved fashion and often use it as a way to get into character. There is a lot of complexity, mystery and femininity to the Jimmy Choo woman," explained Kidman who will bring "complexity, mystery and feminity" required to represent the new Jimmy Choo woman.