Malaysia Airlines joins A380 club, with child-free deck and wider seats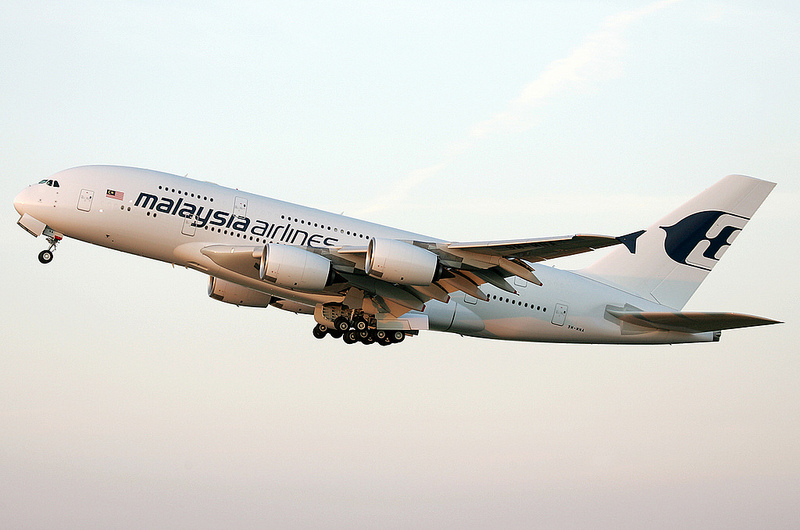 Malaysia Airlines become the eighth airline in the world to operate the Airbus A380 'superjumbo'. The first from six Airbus A380 will fly between Kuala Lumpur and London Heathrow. Malaysia Airlines joins the club of A380 operators, including Emirates, Singapore Airlines, Air France, Qantas, Lufthansa, and China Southern.
Malaysia Airlines has chosen to differentiate on seat comfort and to provide more space rather that options like art gallery, private suites, or showers. The first class seats will be five inches wider than those of Singapore Airlines. All seats will come with power supplies, USB ports and widescreen entertainment systems, rising to 17 inches in business class and 23 inches in first class.
For those wishing to sleep, the airline introduces also a child-free deck on the upper deck.