David Beckham (Beckham Ventures) to develop resort properties in Asia. Las Vegas Sands and David Beckham announced Asian partnership.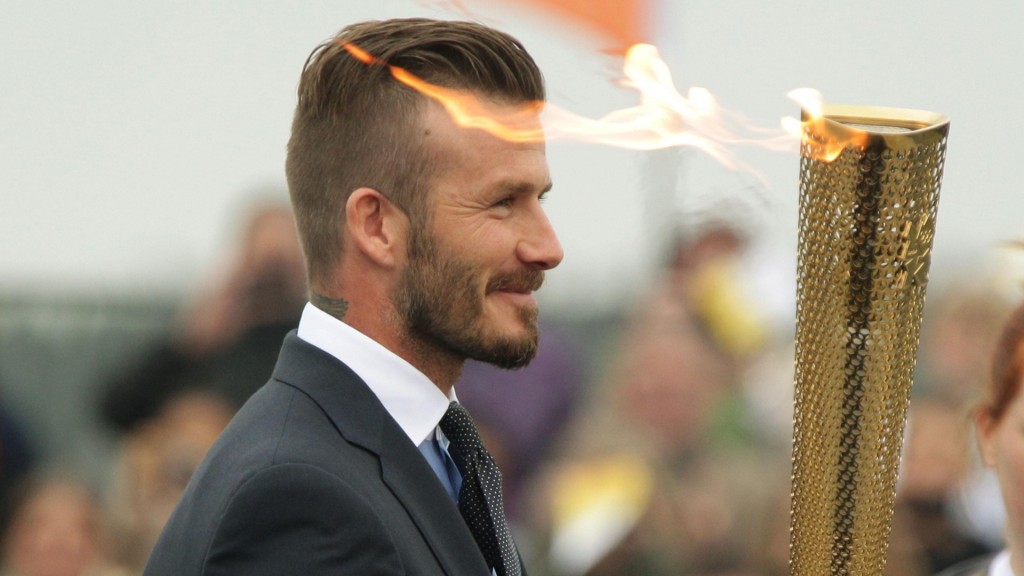 Former British football player David Beckham and one of the world's most iconic men announced an Asian partnership with global integrated luxury resort developer Las Vegas Sands.
As outlined at a press conference, the partnership, which unites one of Asia's most dynamic businesses with a global star that enjoys unrivalled popularity across the region, will be based around the development of dining, retail and leisure concepts at Sands China properties in Macao and Marina Bay Sands in Singapore.
"The Sands team has created amazing resorts in Singapore and Macao. The scale, vision and caliber in all that they do is impressive. I am very excited to be working with them to develop a range of new business ideas in a part of the world that I love spending time in and is full of optimism and growth," commented David Beckham.
"We have billions of dollars invested in our own global, iconic brands and we clearly understand the importance of growing and sustaining those brands over time. The odds are extremely high that a partnership with David Beckham will help us further those efforts and provide David with the same benefit," said Michael Leven, president and chief operating officer of Las Vegas Sands.
"Here in Macao, Sands China has worked to not only transform the tourism industry by providing a diverse set of entertainment offerings, but also by seeking out active engagement with renowned brands and providing a unique experience to the people in and around this area of the world when they visit Cotai Strip Resorts Macao," explained Edward Tracy, president and chief executive officer of Sands China. "David Beckham's well-known personal values and his endeavors in both business development and community outreach make a perfect match for our two brands to come together in a way which is sure to positively impact the Asian market."

In Macao, Las Vegas Sands, through its majority-owned subsidiary Sands China, owns and operates a portfolio of properties on Macao's Cotai Strip, including The Venetian Macao, Four Seasons Hotel Macao, and Sands Cotai Central. The company also owns and operates the Sands Macao on the Macao Peninsula. In Singapore, the company owns and operates Marina Bay Sands, the iconic Integrated Resort located in the city-state's downtown Marina Bay district.
Las Vegas Sands' properties in the United States include The Venetian and The Palazzo on the Las Vegas Strip and Sands Bethlehem in Eastern Pennsylvania.