The Garden of Wonders. A Journey Through Scents. Eight designers reinterpret eight defunct fragrance brands from around the globe.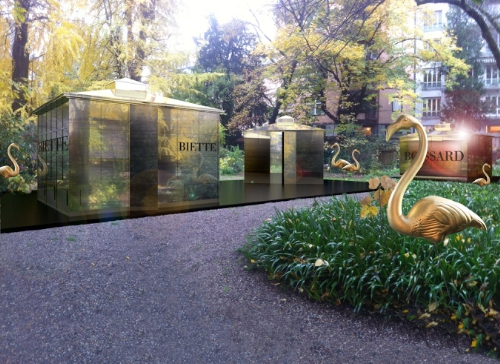 This May, the Botanical Garden of Brera is the background of a sophisticated interdisciplinary project whose central theme is perfume. The research by BE OPEN, the international foundation which operates in the field of design and creativity, is presented on the occasion of EXPO 2015.
BE OPEN decided to explore the world of fragrances by especially focusing on some historic brands which have disappeared, international excellences whose fame has decreased over the years because of a sometimes-too-aggressive global market. The foundation identified 8 lost brands which must be rebranded in order to protect the experiences at the basis of production and to prompt a global virtuous circle between the producers of raw materials and perfume brands.
Designers Tord Boontje, Fernando and Humberto Campana, Dimore Studio, Front, Jaime Hayon, Lissoni Associati, Jean-Marie Massaud and Nendo presented their interpretation of defunct luxury brands.
"Those like me who have always dealt with business believe that the relationship between creativity and enterprise is always a stimulating, groundbreaking subject.
The chance given by EXPO 2015 and Fuorisalone to see the world in a single city is definitely unmissable. We created "Made in…" in order to examine the relationship between design and quality small-to-medium enterprises carefully, considering all experiences and to offer a different way of looking at the global market and suggesting solutions for the future," explained Yelena Baturina, BE OPEN Founder.
The general organization and set-up of the exhibition is entrusted to Ferruccio Laviani, who created a diffused museum where all parts of the project communicate with each other and with the Garden area.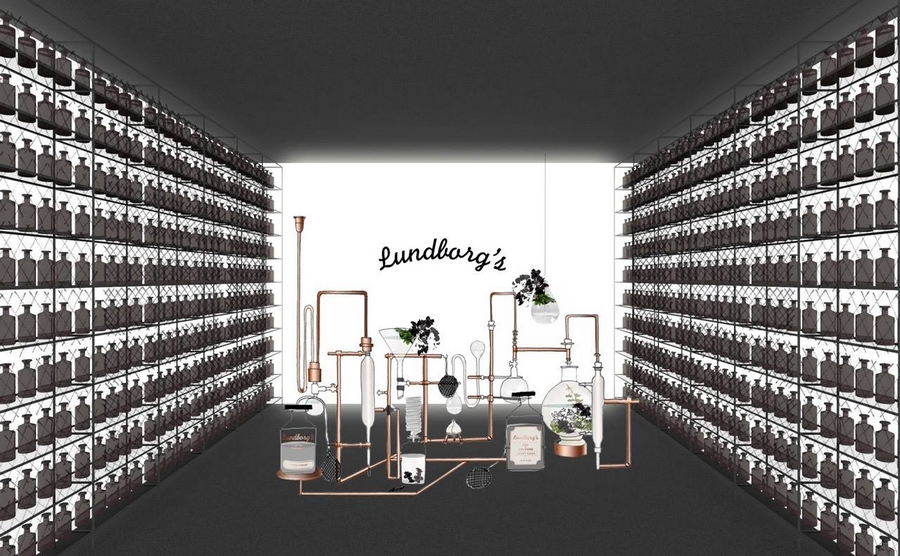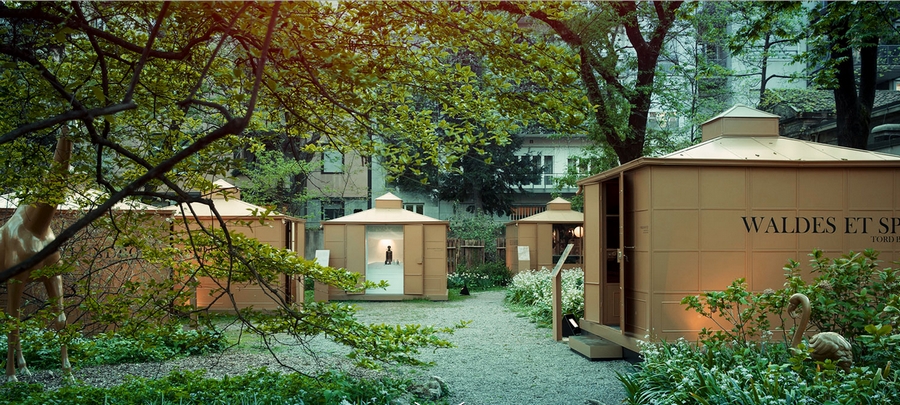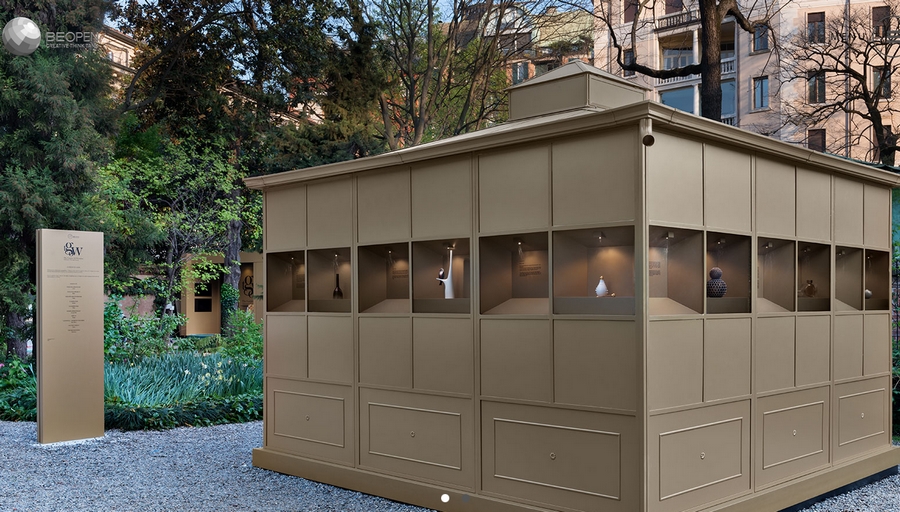 Tord Boontje worked on the Czech brand Waldes et Spol, Fernando and Humberto Campana on Biette from France, Italian brand Bertelli has been reinterpreted by Dimore Studio whereas Swedish trio Front focused on the French brand Guyla; Spanish Jaime Hayon worked on the British brand Boissard, Lissoni Associati gave its interpretation to the American perfume house Lundborg, Jean-Marie Massaud on Bertif and finally Nendo has been dealing with Russian brand R.Koehler & Co.
Each one of the installations has inspired Gérald Ghislain, founder of Histoire de Parfums, to create a unique fragrance which could combine the visual impact of the designers' works with the historic perfumes now disappeared.
In order to highlight these academic aspects, experts in the field have been involved in the curatorship of ahistoric/anthropological part called A Journey Through Scents introducing visitors to the most general aspects of the subject.
Finally, a special pavilion hosts the section A Vision in a Box: an imaginative showcase of different bottles designed by renowned designers inspired by the shapes which will contain the fragrance of the future. Participants include Werner Aisslinger, Analogia Project, Philippe Bestenheider, GamFratesi, LucidiPevere, Karim Mekhtigian, Mist-o, Ludovica e Roberto Palomba, Thukral&Tagra and Victor Vasilev.
"MADE IN…" @ EXPO 2015
The Garden of Wonders. A Journey Through Scents.
Orto Botanico, Milan
via Fratelli Gabba 10 / via Brera 28
within "Energy for Creativity"
13 April -24 May 2015