LeWeb London Conference: 19 and 20 June 2012 – Westminster Central Hall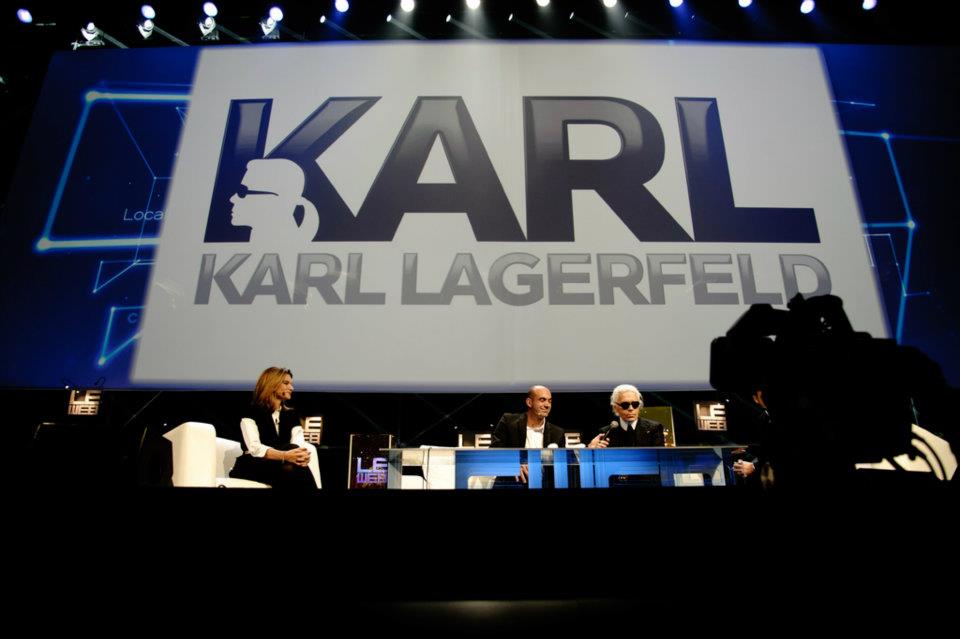 The eighth LeWeb Conference held in Paris last December, Europe's number one event for the web industry, once again brought together over 3,500 business owners, entrepreneurs, investors, bloggers and tech enthusiasts from 76 countries to take part in Europe's biggest event dedicated to the web industry. Many prestigious speakers have taken part in previous editions, including Karl Lagerfeld, Carlos Ghosn, Shimon Peres, Philippe Starck, Paulo Coelho and Rania de Jordanie.
Following the success of the annual Paris event, organisers decided to start a summer session in London with the theme: "Faster than Real Time".
Not only are new technologies giving us what we crave, the entrepreneurs behind them must exist in this Faster than Real Time world to compete. They must remain laser focused, yet have cat like reflects to adapt, pivot, whatever it takes to stay in the game.
For established companies, a chaotic marketplace — with rapidly shifting social, cultural, and technological disruptions — is forcing them to respond, whether ready or not.
Many well-known players from Silicon Valley will be on stage to share the fruits of their experience, including : Chad Hurley, Venture Advisor / Niklas Zennstrom, CEO & Founding Partner, Atomico Ventures / Kevin Systrom, Co-Founder & CEO, Instagram / Jamie Oliver, Television Personality / Eric Van Der Kleij, CEO, Tech City Investment Organisation / Brent Hoberman, Co-Founder, PROfounders Capital & Co-Founder & Chairman, mydeco, made.com / Bradley Horowitz, Vice President, Product Management, Google / Phil Libin, CEO, Evernote / Christian Hernandez Gallardo, Director, Platform Partnerships, Facebook / Tom Katis, Founder & CEO, Voxer / Jeff Clavier, Founder & Managing Partner, SoftTech VC / Tim O'Brien, GM, Platform Strategy Group, Microsoft Corp. / Robert Scoble, American blogger, technical evangelist, and author, Rackspace / Paul Davison, Founder & CEO, Highlight
Watch LeWeb 2011 Karl Lagerfeld, Natalie Massenet & Loic Le Meur
http://www.youtube.com/watch?v=d2JI_FUrf6M&feature=youtu.be