Lancôme is expanding its Innovative Custom Made Makeup Offering.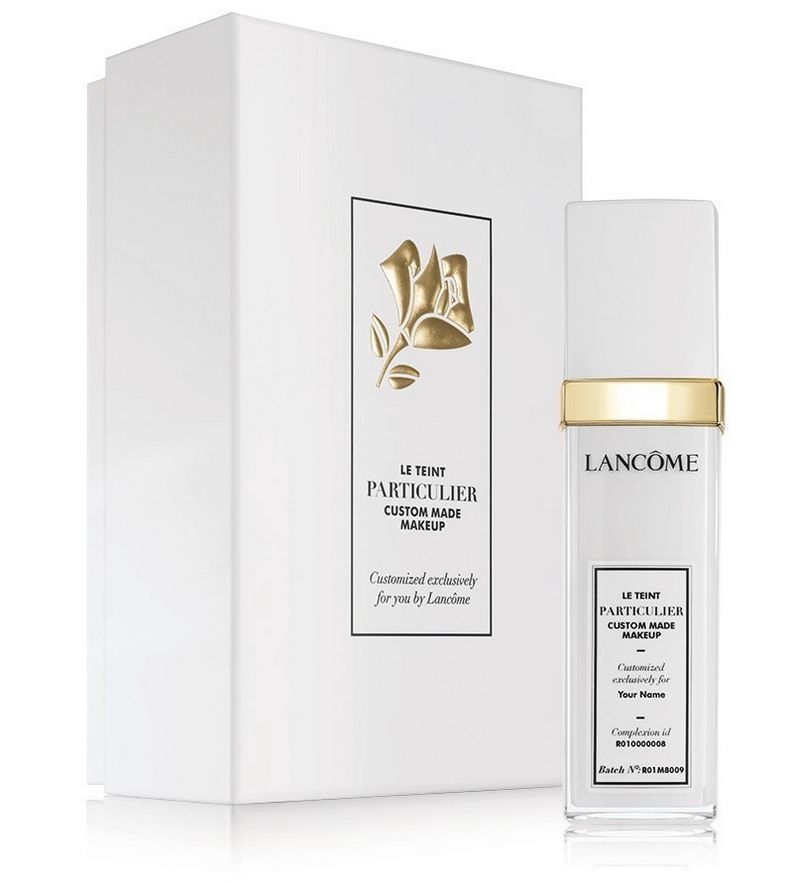 Le Teint Particulier is Lancôme's most highly sophisticated and unique service in cosmetics, changing the way the world experiences foundation by offering the epitome of luxury and personal service: made- to-measure makeup. This month, Lancôme's groundbreaking bespoke makeup experience is launching at nine new major markets across the United States.
Customers across California, Florida, Chicago, Washington and Virginia/Washington, D.C. can now experience Le Teint Particulier and its revolutionary technology used to detect individual skin tones. The proprietary system creates a one-of-a-kind match, delivering a highly-personalized, freshly blended foundation designed to emulate her unique complexion.
The one-on-one consultation begins as a Lancôme Beauty Advisor scans a client's facial skin tone. The data is processed through a new, state-of-the-art algorithm that measures skin tone with pinpoint accuracy. From there, the formula is blended right at the counter and her Complexion ID is printed on the bottle for easy reference upon refill for the perfect, personalized foundation.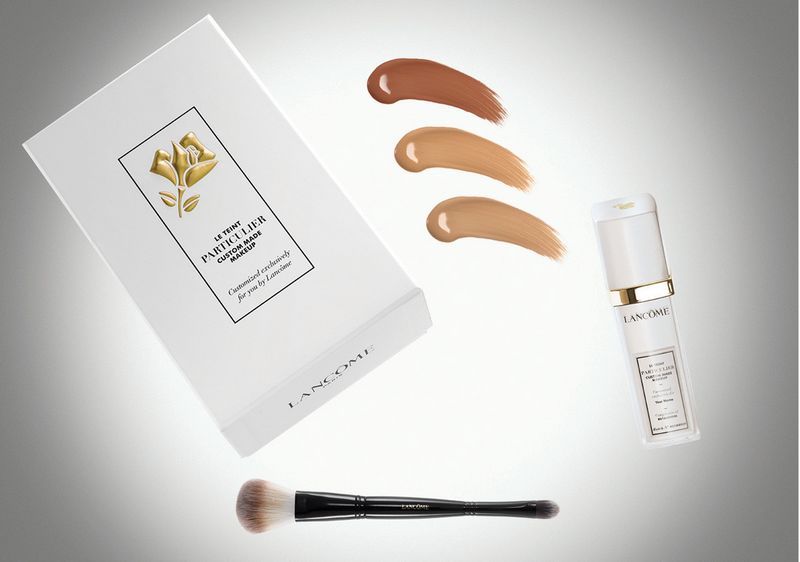 To maintain color accuracy, the custom made machine is equipped with eight peristaltic heart pumps for an airtight blending and dispensing process. The technology is so innovative that it even allows for customized coverage: full, medium or sheer. Moreover, the formula provides up to 24-hour hydration and can be enhanced with an additional moisturizer on an individual basis.
The game-changing Le Teint Particulier formula is infused with micro-fill technology, the foundation feels weightless and contains high-impact pigments that glide on easily to flatter and hydrate all skin types. Shades are meticulously created to reflect cool, warm or neutral undertones and provide a flawless finish for the ideal texture, fluidity, coverage level with a natural finish that remains virtually undetectable. The long-wearing, breathable formula is oil-free, fragrance-free, safe for sensitive complexions and won't clog pores, leaving skin with a translucent radiance and a smooth, truly flawless natural glow.