We live in a world of extremes, and those extremes – including climate, pollution, travel, personal health and well-being – age us and our skin.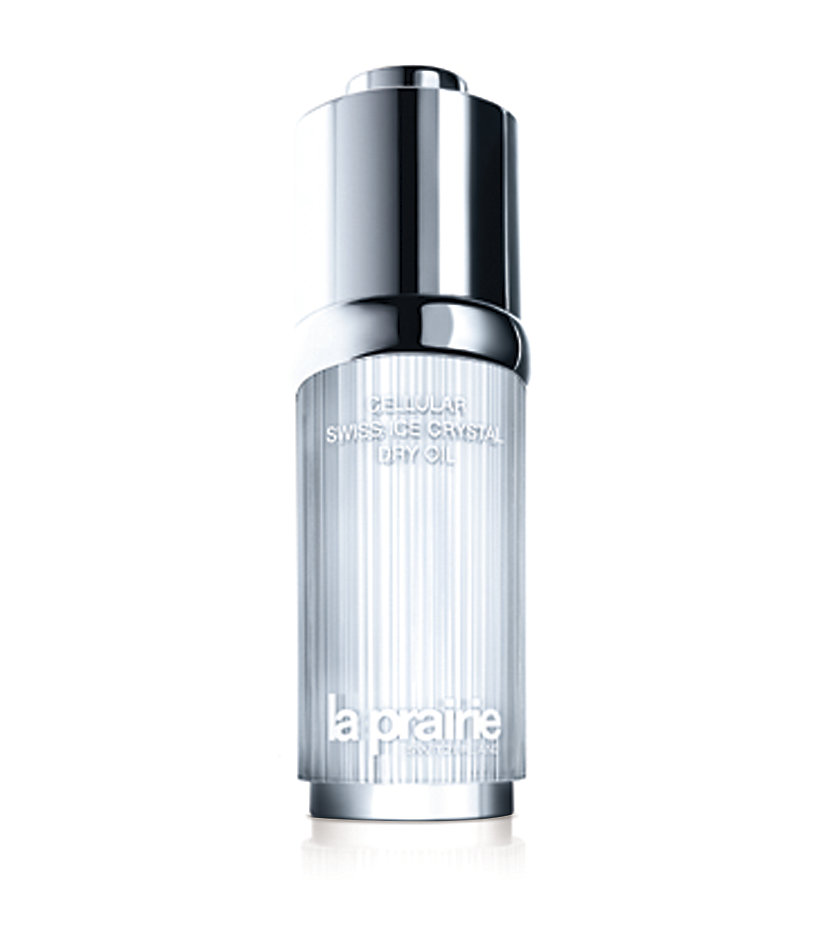 Swiss luxury skincare house La Prairie launched its new Cellular Swiss Ice collection combining, as usually, the most advanced scientific technology and efficacious ingredients. The range includes Cellular Swiss Ice Crystal Cream and Cellular Swiss Ice Crystal Dry Oil confirms that the brand's team scours the ends of the earth to discover the newest and most successful ingredients. In the case of these two new products, the key ingredients rather serendipitously came from the mountains found in La Prairie's birthplace of Switzerland.
The new Swiss Ice Crystal Complex is an exclusive potion developed to help the skin acclimate and adapt to a world of extremes: stress, environment, and ageing. Swiss Ice Crystal Complex embodies the survival capability of extremophile plants and algae capable of withstanding one of the harshest environments on earth. The main purpose of the cream is to help skin acclimate to life stresses while providing age-defying benefits in a lavishly hydrating formula.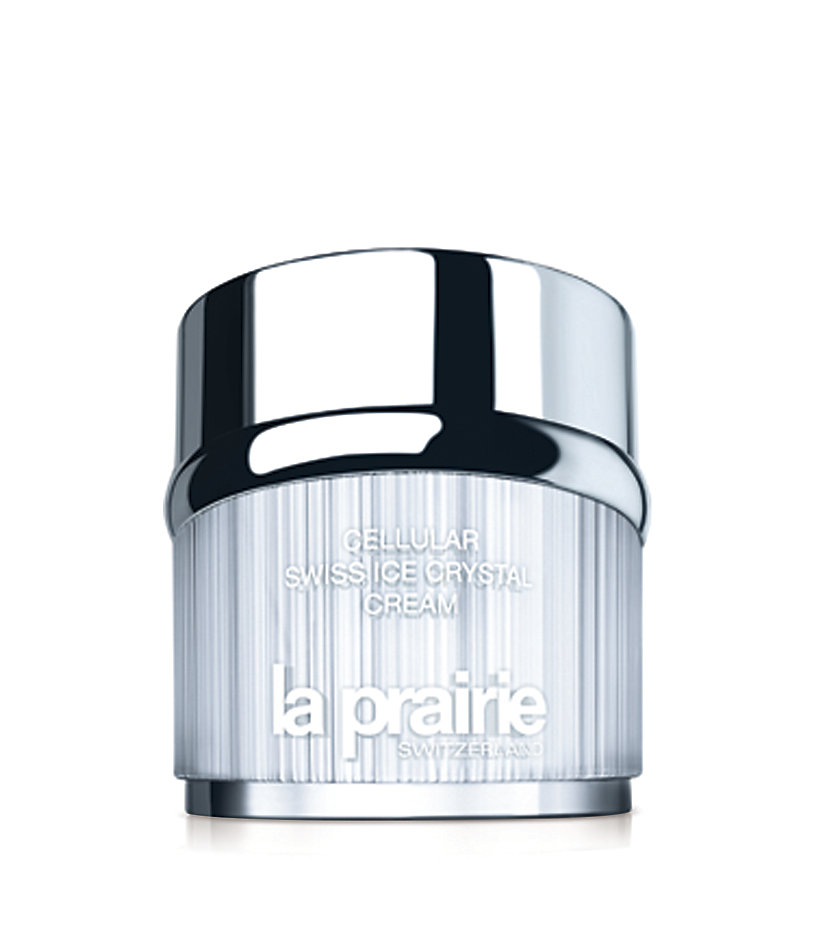 On the other hand, the key benefit of the Dry Oil is that it blends the breakthrough Swiss Ice Crystal Complex with lightweight oils and nurturing plant extracts for extraordinary benefits in one formula. Dry Oil may be used in the morning and evening, alone or used in combination with another moisturiser to dramatically nurture and strengthen your skin's resilience to rapid ageing factors. As for results, you'll see a beautiful, natural, non-oily sheen immediately. With continued use, after 4-8 weeks, long-term results could include increased moisture and radiance to skin.