Maybach customers treated to $100,000 cash back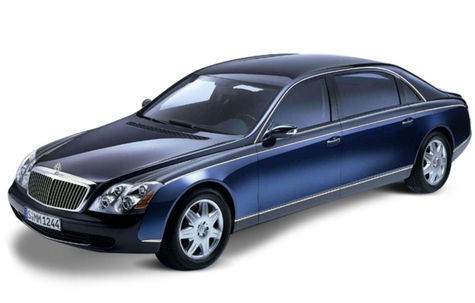 Luxury car maker Maybach offers hard cash to sell out remaining inventory after Daimler made the decision to kill off the Maybach brand. Maybach customers are treated up to remarcable $100,000 cash back.
According to AOL Autos, Maybach is trying to move its uber-luxurious Type 57 and Type 62 sedans off of dealer lots by offering rebates up to $100,000. That's more money than the great majority of cars available in the U.S. cost.
Both of the Maybach's sedans cost an exorbitant amount of money to begin with — $376,300 – $416,200 for the Type 57 and $427,700 – $467,600 for the Type 62 — but the $100,000 rebate still amounts to a significant percentage off of the sticker price.
This impressive discount certainly will find some buyers. But Maybach's owners will not be so excited.