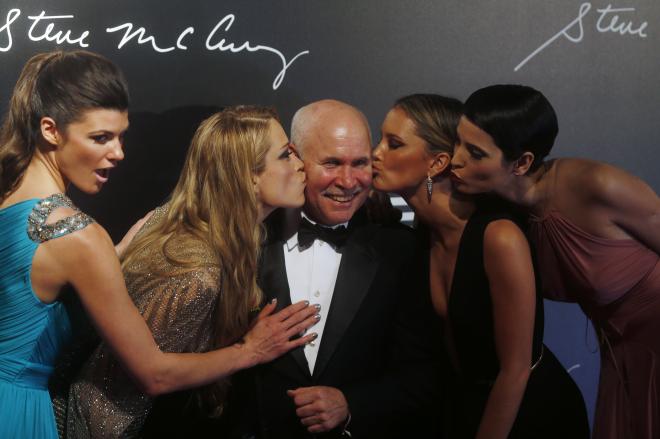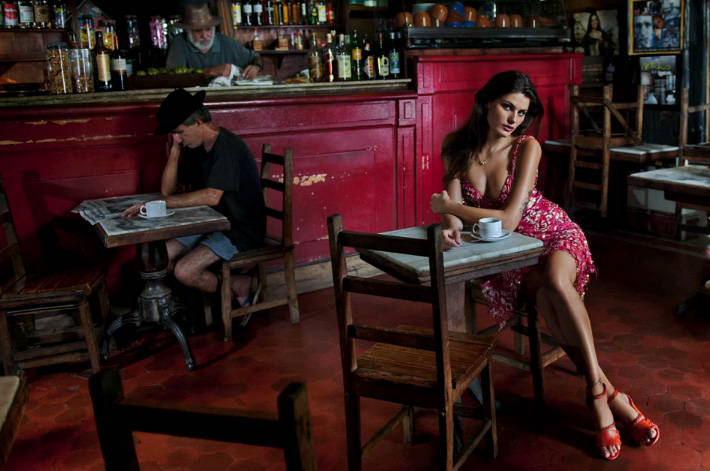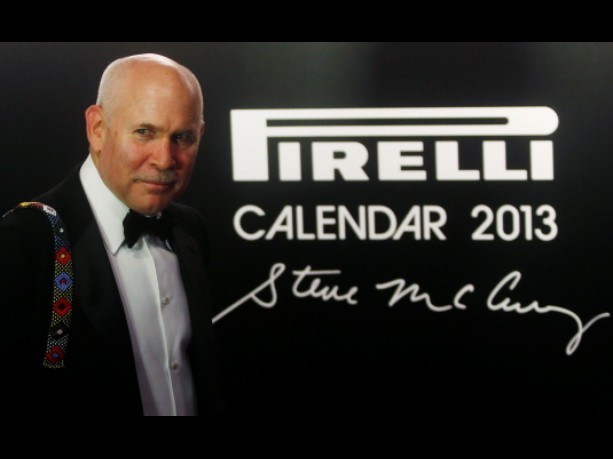 In 2012, Pirelli asked the worldwide famous photographer Steve McCurry to create a covered-up calendar that would inspire the next generation. Including 34 color photographs, with 23 portraits of actresses, singers and models, nine photographs, the 40th edition of the Pirelli calendar has been shot in Rio and
"You can photograph nudes anywhere. But these models are clothed, and each of them has her own charity. They are purposeful and idealistic people. So I wanted to photograph them in a special place, and Rio was perfect for this," confides Steve McCurry in an interview with Paul Theroux.
Photojournalist Steve McCurry, best known for his images of Afghanistan refugees, took Brazilians Isabeli Fontana, 62-year-old actress Sônia Braga, Marisa Monte and Adriana Lima (the first Pirelli model to appear visibly pregnant), on location in Rio de Janeiro.
"It is impossible to see the Steve McCurry photographs of Rio and its people and not wish to be there. The magic of Rio, the city of high contrast, is something palpable, an uplifting luminosity that is rare in most cities," said Paul Theroux.
"But in Rio it is a part of its identity, its daily life, something joyous, as well as, at times, evoking a sort of melancholy. Intense color can inspire joy, or terror, or desire, even pathos or a mood almost of holiness. The Rio depicted here suggests the history of Brazil, a country transformed – colonized, plundered, and repopulated until it exploded with European and African intensities as well as all its indigenous feathered shrieks," added Theroux.
The celebrity photographers involved in shooting the Pirelli Calendar involve Terry Richardson, Mario Sorrenti, Karl Lagerfeld and Bruce Weber.