The story of Chanel is told online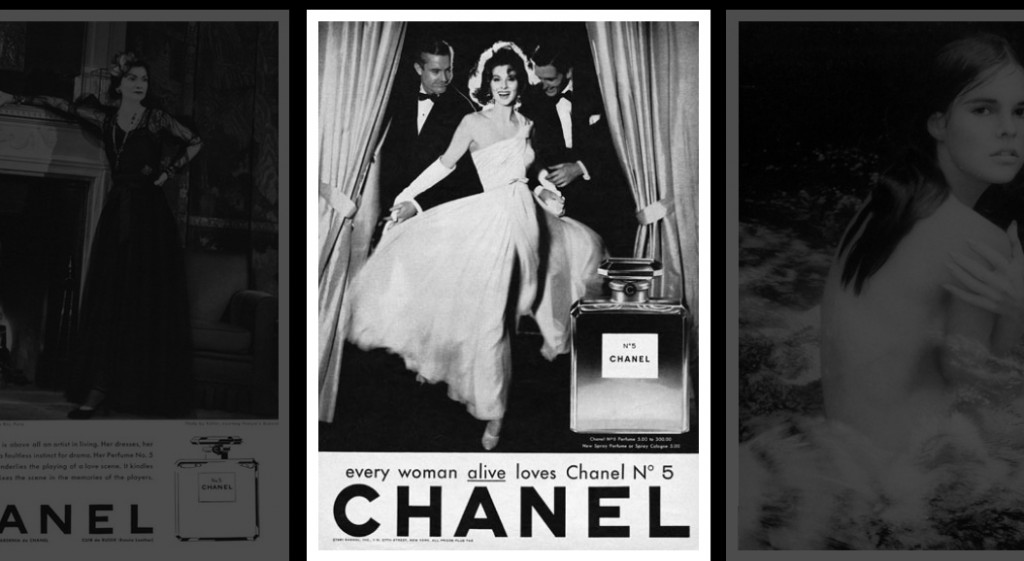 Chanel opens its digital archives to capture the essence of the luxury house. "Inside Chanel" (www.inside- chanel.com) platform will reveal the insider story of the French luxury maison through a timeline of events and a series of original short films.
One can own N°5…and yet still yearn for it. The Chanel journey begins with the legend of N°5. For Gabrielle Chanel, "Fashion becomes unfashionable. Style never." Since 1921, N°5 has epitomized this timeless sensibility. For the first time, N°5 perfumes shares the nights of a star. Between two icons, an eternal bond.