Galleria Giordani debuts in the world of yachting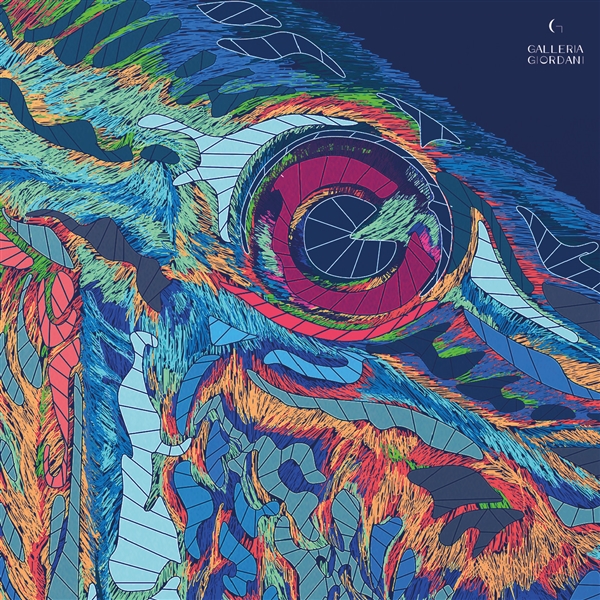 It was an exceptional year for the Cannes Yachting Festival which closed its doors on its anniversary edition on Sunday 17 September after having brought together, over six days and across two of Cannes' ports, 528 exhibitors, 600 boats ranging from 2.1 to 65 metres including 214 new vessels, and 50,000 visitors. For its 2nd edition, the Luxury Gallery, which brought together just under 30 exhibitors dedicated to luxury, crafts and lifestyle in the Palais des Festivals, enchanted visitors withthe quality of the presentation of its stands and the variety of the offer on show
Galleria Giordani had its debut in the world of yachting in the Luxury Gallery during the Cannes Yachting Festival from12 to 17 September 2017. The Luxury Gallery is a compulsory passage, after the main entrance of the show on the Croisette side. Alongside the most prestigious yachts, the area has been designed like a showcase where visitors can discover the exceptional world of the luxury, craft and lifestyle brands exhibiting their latest products.
The Italian stylish brand created by Graziano Ricami is a renowned company that can rely on their 30 years' experience in haute couture embroidery to face a new challenge in interior design with the same mastery.
The unique products, created by artists and designers who apply embroidery patterns to various materials, from fabric to stone, are a testimony to craftsmanship and continuous research.
Galleria Giordani introduced a unique creation inspired by the iconic symbol of the sea, the fish, in cooperation with Swarovski, the famous Austrian producer of crystal headquartered in Wattens, Austria.
This work of art, named Lutjanus Fulgens, represents a huge snapper, whose scales owe their dazzling hues to the unique materials and expert embroidery.