GAC Motor, one of China's leading automobile manufacturers, released its first 7-seat SUV, the GS8.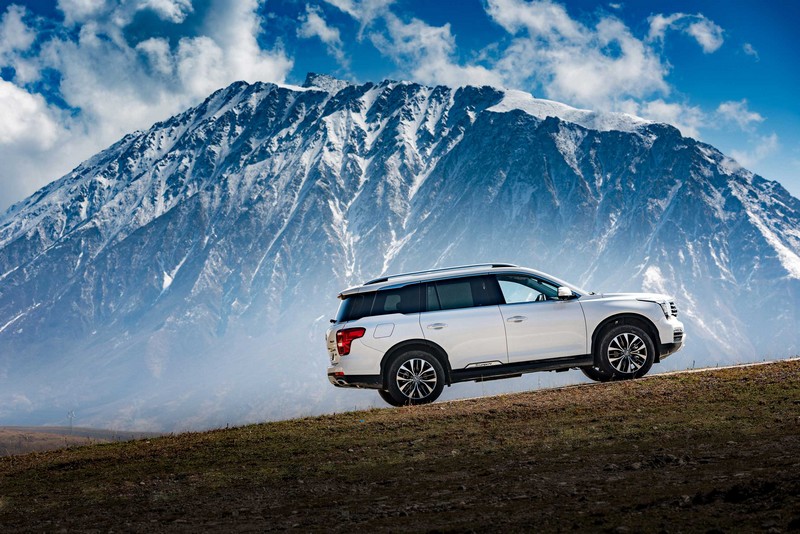 GAC Motor has now released GS8 and GA8 and is planning to release GM8, another self-developed high-end product, and will become the first Chinese brand to provide high end products in sub markets of sedan, SUV and MPV.
A c-level high-end SUV self-developed by GAC Motor, the GS8 meets the North American SUV roof anti-force standard and redefines Chinese high-end SUV market.
Ti POWER 320T engine and i-4WD 2.0 four-wheel drive system: powerful and smooth ride across six driving modes with second generation;
Electronic stability program 9.1 (ESP 9.1): Improved stability by detecting and reducing loss of traction;
Upscale Design: 7-seat, 3-row layout with matrix-type LED headlights and U-shaped taillights;
Intelligent Technology: automatic tailgate opening, auxiliary driving assistance systems for active and passive protection;
"The GS8 is another milestone for GAC Motor in terms on global outreach demonstrating our R&D capability and quality assurance system," said Yu Jun, GAC Motor's General Manager speaking at the release conference.