De Beers Diamond Jewellers announced the opening of a pop-up store at Selfridges London.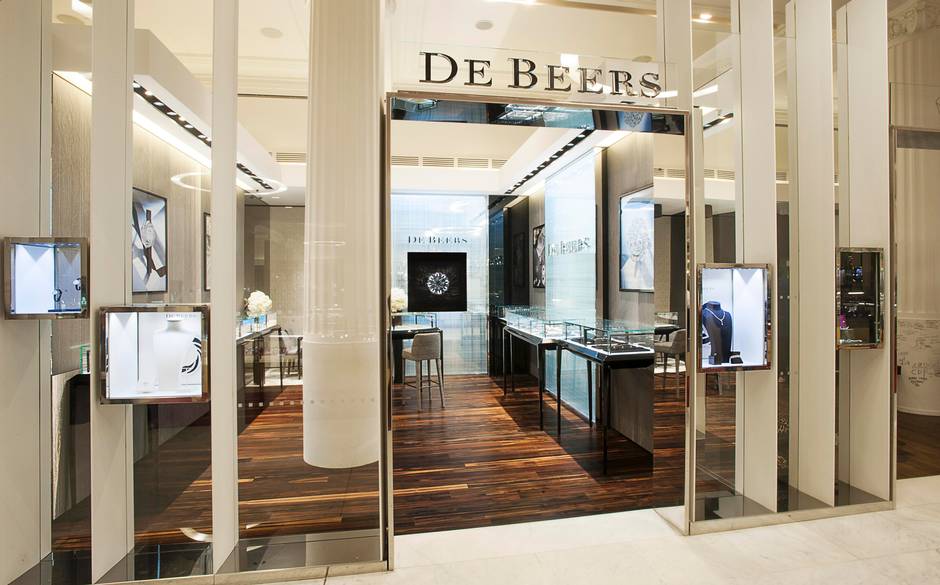 De Beers is bringing their unique diamond mastery and designs to the Wonder Room at Selfridges London through a unique pop-up store. Selfridges' clients will be invited to discover the natural beauty and timeless mystique of De Beers hand-selected diamonds and creative designs. Fans will also be introduced to the new Aria collection from De Beers that celebrates a dance of light as well as stunning solitaires, timeless classics, and bespoke High Jewellery creations.
"The Wonder Room is the perfect location to showcase the exceptional beauty of our diamonds to a discerning international clientele," said Francois Delage, CEO De Beers Diamond
Jewellers.
The full De Beers experience at the pop-up store includes viewing each diamond with the De Beers Iris, a unique technology that helps customers clearly see the beauty of every diamond through the eyes of an expert. Every De Beers diamond is meticulously hand-selected for beauty to ensure that it has exceptional Fire, Life and Brilliance.