Salon Privé 2014: 3rd to 5th September, Syon Park, London.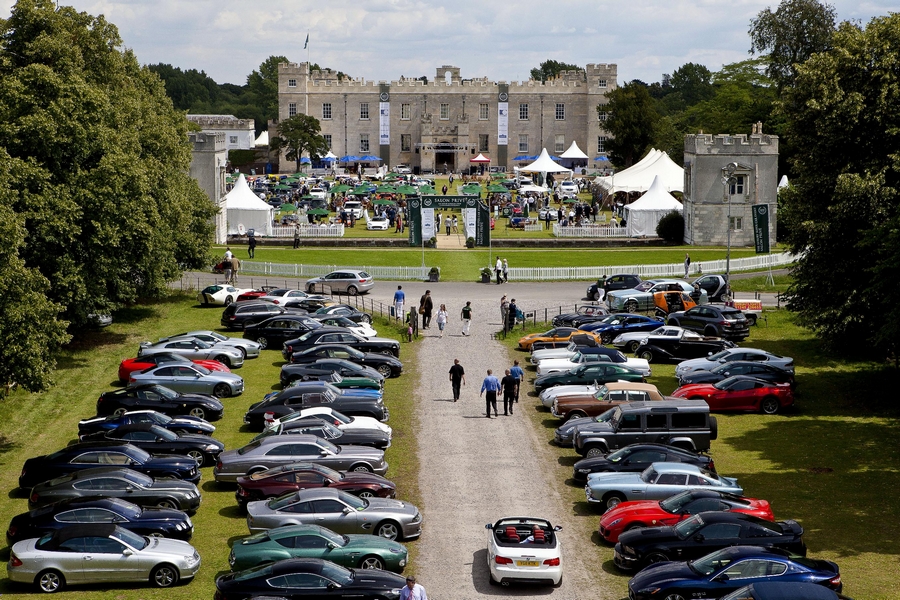 With the crème de la crème of the automotive industry once again converging on the stunning lawns of Syon Park, this year's Salon Privé delivers another jaw-dropping selection of the world's most exotic and rare supercars to experience and buy! The stunning line-up of cars, some of which are listed above, will be making a three day pit-stop in London culminating in The British Supercar Show on Friday 5th September where the hotly contested 'People's Choice' awards will be presented after three days of voting by visitors to the event.
The boutique automotive Garden Party opens on Wednesday 3rd September with the rarest and most valuable classic cars from around the world competing in the internationally-renowned Chubb Insurance Concours d'Elégance.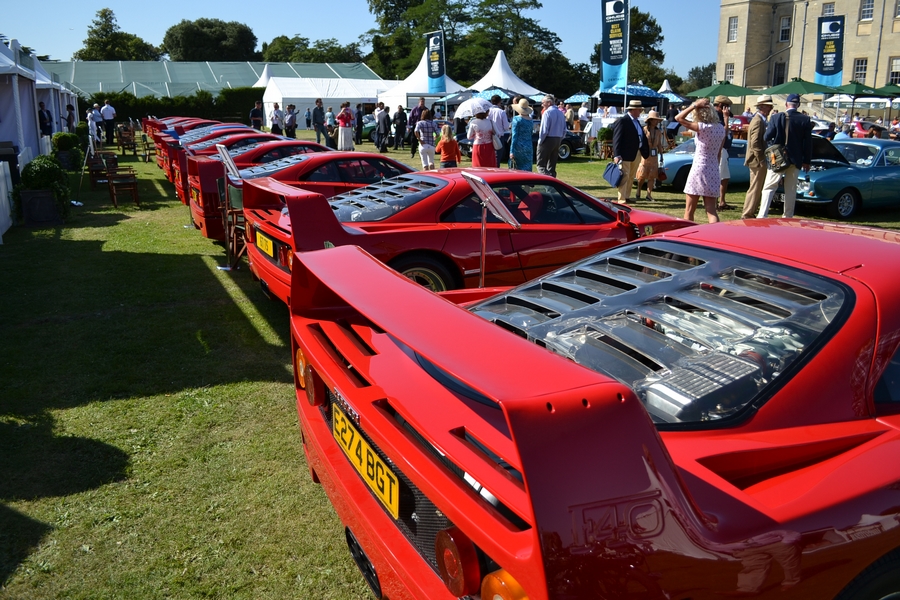 Now in its 9th consecutive year, the event continues to grow as more and more automotive brands look to present their latest models and yet it successfully retains the boutique
ambience that it has become so renowned for.
The 3 day Salon Privé spectacular incorporates the Chubb Insurance Concours d'Elégance, Boodles Ladies' Day, The British Supercar Show as well as The Salon Privé Sale, Royal College of Art 'Concours of the Future' design exhibition, EFG Art Fair and Luxury Retail Village.
"This is still the only automotive event in the UK that focuses purely on the premium automotive sector and allows cars to be openly and safely displayed without the need for
barriers – very few events in the world offer such accessibility to the kind of priceless one-offs we have on display at Salon Privé," said DAVID BAGLEY Sales Director – Salon Privé
This year's Salon Privé' exotic super & luxury cars list includes: Abarth 695 biposto, BMW i8, Ferrari F12 TRS, Ferrari California T, Lamborghini Hurácan, Lister Knobbly, Maserati – Ghibli Diesel, Quattroporte Diesel, GranCabrio MC, Overfinch Range Rover Sport (event debut)Rolls-Royce Phantom Drophead Coupé Waterspeed Collection, Spyker Venator, Tesla Model S.