Coral Sea to be home to world's largest protected marine park
Australia has the world's biggest marine park. Coral Sea marine park would cover almost 1 million square km and would help protect fish, pristine coral reefs and nesting sites for sea birds and the green turtle. Add to this the site of fierce naval battles during World War Two.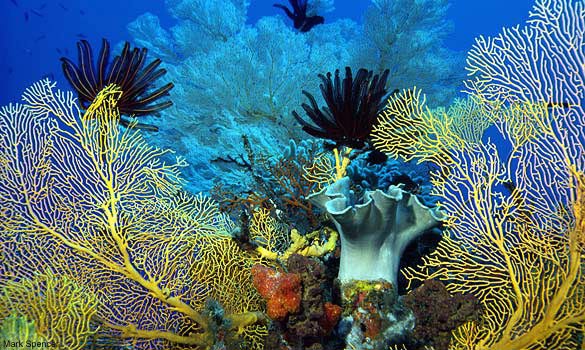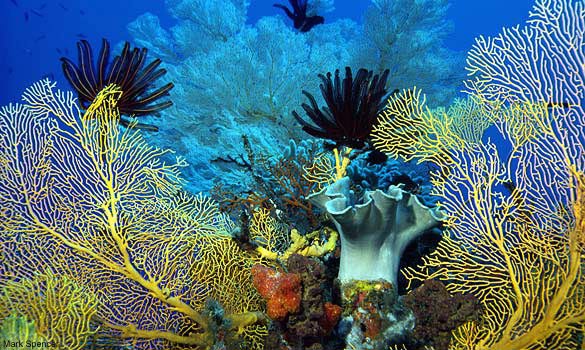 Australia's Coral Sea–located east of the world-renowned Great Barrier Reef Marine Park–is one of the last remaining places on Earth where large marine animals can still be found in great numbers.
Whales, dolphins, sea turtles, sharks and sea birds make their homes in these waters. Spectacular coral reefs, remote islands, towering underwater mountains and deep-sea canyons are also found in the Coral Sea.
"The environmental significance of the Coral Sea lies in its diverse array of coral reefs, sandy cays, deep sea plains and canyons," said Australian Environment Minister Tony Burke. "It contains more than 20 outstanding examples of isolated tropical reefs, sandy cays and islands."
The new park would also cover ships (USS Lexington, USS Sims, USS Neosho) sunk in the Battle of the Coral Sea, a series of naval engagements between Japanese, American and Australian forces in 1942, considered the world's first aircraft carrier battle.
[adsenseyu1]