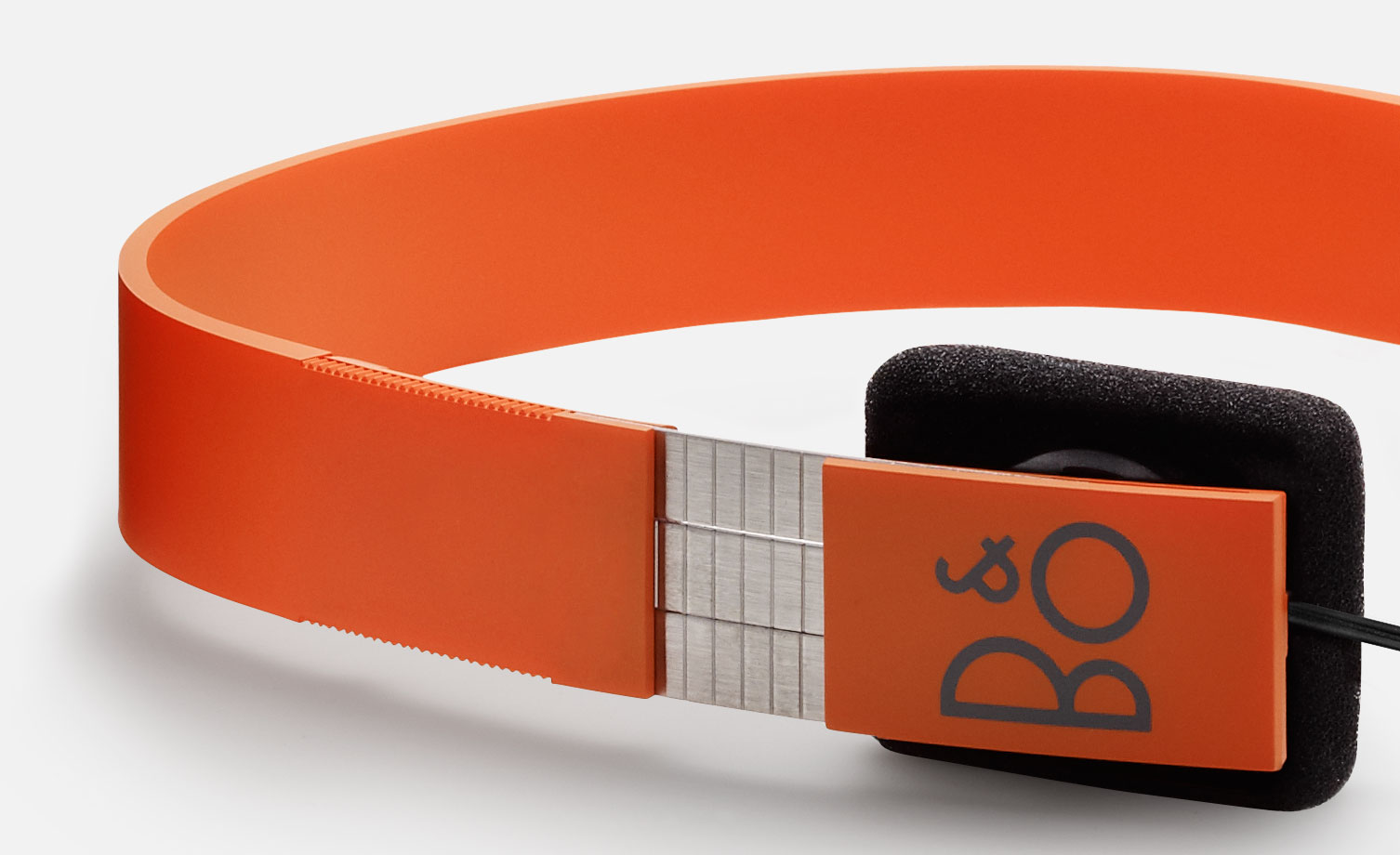 At CES 2014, Bang & Olufsen celebrated 30 years of the iconic and timeless Form 2 headphones with a new spin of a classic designed headphone. One of the world's longest living headphones on the market, Form 2, is now updated and relaunched with new features including a microphone, 3-button remote and improved comfort, as well as a new name, Form 2i.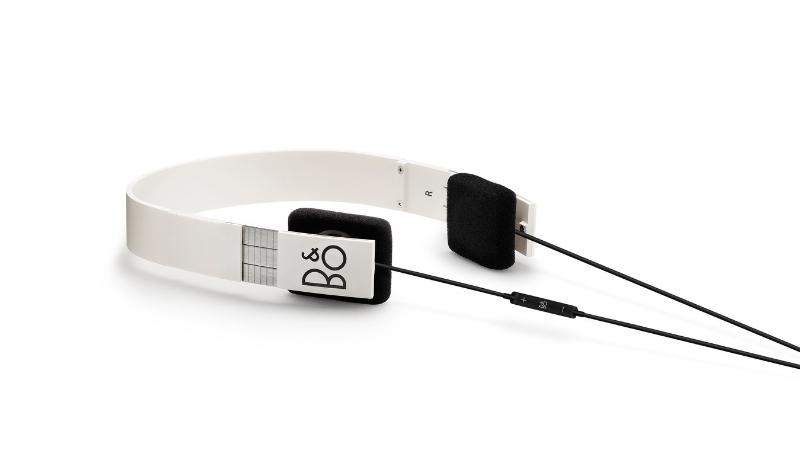 Form 2i is an ultra-light and stylish on-ear headphone with "an impressive and honest stereo sound". Today's introduction at CES 2014 builds upon the popularity of its predecessor – plus the fact that it is part of the permanent collection at Museum of Modern Art in New York and widely recognized as a truly iconic piece of design.
Back in 1983 Steve McGugan, by then a 23-year old Canadian industrial designer, designed what would become one of the most popular headphones ever – Form 2.
Originally conceived as a stylish, portable and sleek alternative to the other headphones that were on the market back in the Walkman days of the 80s – the trendsetting headphone has managed to stay relevant through a period of time where consumer electronics were possessions that were frequently changed with short-life spans.
Today, more than 30 years after McGugan did his first sketches and 3D cardboard models, Form 2 receives a welcomed update with the addition of in-line microphone, 3-button remote and improved comfort design. Form 2i will be available in a total of 6 vibrant and everlasting colors: Black, White and Red – joined by the new additions Blue, Green and Grey.
"Keeping the design aesthetics simple and streamlined – and the weight down to an astoundingly low 90g (3.17 ounces), has ensured the timelessness and iconic status of Form 2 – and with the updates presented today it is B&O PLAY's intention to build upon than popularity for the next 30 years," stated Henrik Taudorf Lorensen, Executive Vice President of B&O PLAY.