Bombardier to showcase two class-leading jets at Aero India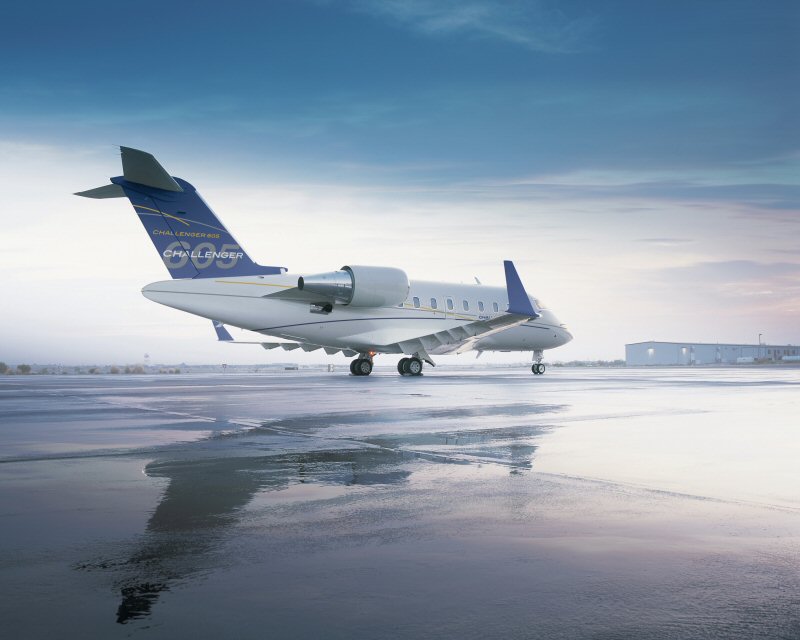 India represents big potential for business aviation. As the economy grows and the need for global and regional corporate travel increases in the region, the value of a business jet is now well established. Bombardier Aerospace announced that it will showcase two of its class-defining jets at this year's Aero India airshow in Bangalore, India from February 6 to February 11, 2013. On display will be the Challenger 605 and Global 6000 business jets.
"Our Global aircraft family is the market leader in India and we look forward to having the opportunity to showcase a Global 6000 jet, our class-leading Challenger 605 jet and presenting our overall product portfolio," said Nilesh Pattanayak, Regional Vice President, Sales, Asia-Pacific.
"It's an exciting time for business aviation in India, and we are playing our part in connecting India's business leaders with the rest of the world by providing the ultimate tools to improve their efficiency," added Mr. Pattanayak. "2012 was a great year for Bombardier Business Aircraft as we captured 60 per cent of business aircraft orders worldwide and we are continuing to build upon that success in 2013."
Bombardier Challenger 605 aircraft: The revered Challenger 605 jet builds upon the legacy of productivity, quality and reliability of its predecessor, the peerless Challenger 604 jet, leading its market share segment throughout the world. Featuring one of the widest stand-up cabins of any large category business jet available today it can soar six passengers 4,000 nm (7,408 km); from Mumbai to Athens, and also from Kolkata to Darwin.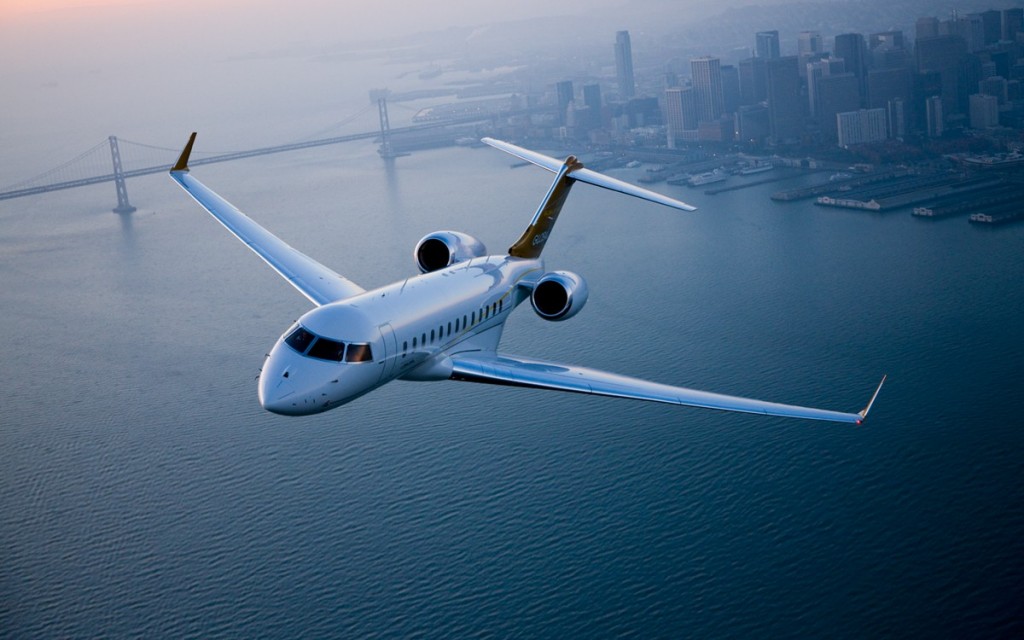 Bombardier Global 6000 aircraft: The Global 6000 jet's unrivalled cabin size and levels of comfort combined with an optional stand-up shower and the Bombardier Vision Flight Deck means no other purpose-built business jet comes close in terms of high-speed range capability and traveller comfort. Offering the ultimate in technology, this intrepid jet can link Mumbai with London and Kolkata with Sydney, non-stop, with eight passengers and three to four crew.
For its latest advertising campaign Breitling luxury watch manufacture used the Challenger 300 aircraft. The ad campaign featured also David Beckham.