Each perfume is an objet d'art in itself and a love affair between us, nature, memories, and other people. It speaks on subliminal level. Step into the salon de parfums for an encounter with elixirs of outstanding purity and strength.Top perfumers of the world encased fascinating olfactory delights in exquisite bottles.

Haute Perfumes Giorgio Armani Rouge Malachite (EDP)
This unisex haute perfume from Giorgio Armani highlights the contrast between fire and ice and embodies ardent Russian soul and culture. Giorgio Armani Malachite Eau de Parfum (Extrait de Parfum 100ml) reveals tuberose, orange blossom, ylang ylang, and sambac jasmine fused with cashmeran wood and benzoin resinoid, covered in sage and pink pepper traces. The interesting fact is that malachite is an opaque, green banded mineral. The mineral was given this name due to its resemblance to the leaves of the mallow plant. It is believed that malachite creates strong barriers to block negative entities.
Malachite is also used for decorative purposes, such as in the Malachite Room in the Hermitage, which features a huge malachite vase, and the Malachite Room in Castillo de Chapultepec in Mexico City. "The Tazza", a large malachite vase, one of the largest pieces of malachite in North America and a gift from Tsar Nicholas II, stands as the focal point in the center of the room of Linda Hall Library.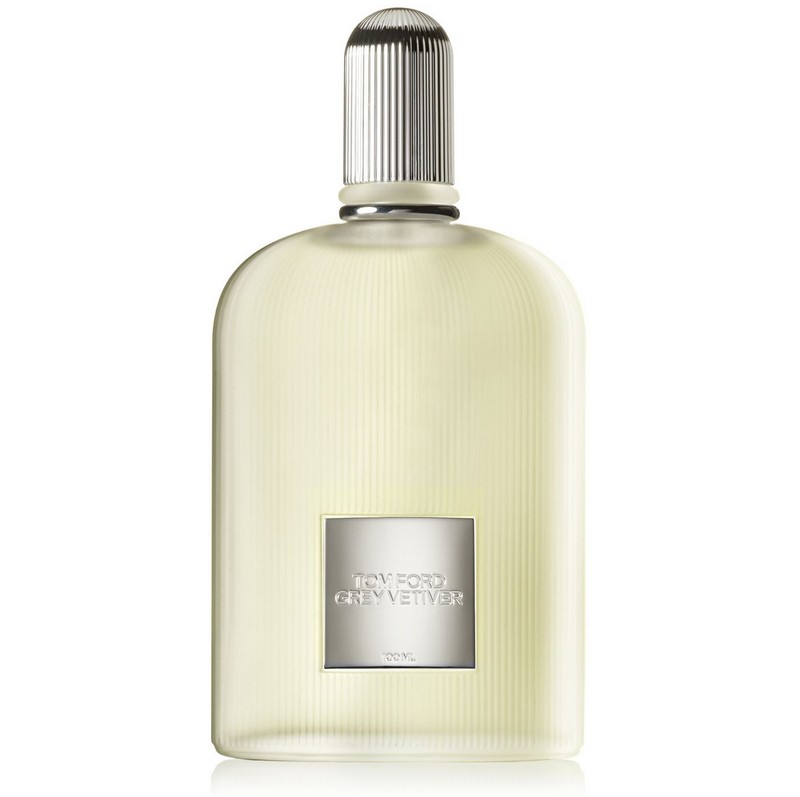 Men's Fragrance TOM FORD Grey Vetiver
Tom Ford Grey Vetiver's elegant and refined heart of natural vetiver is superbly blended with sun-drenched citrus, rich spices and prized woods.
Top notes: Grapefruit, orange blossom, sage;
Middle notes: Pimento, orris root, nutmeg;
Base notes: Vetiver, woodsy notes, amber, oakmoss.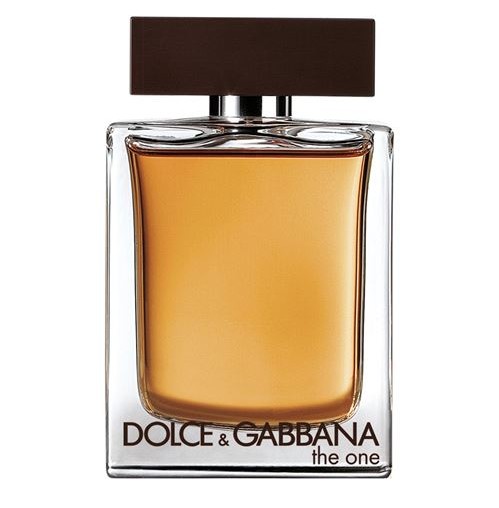 The One for Men Eau de Toilette (150ml) reflects the Dolce & Gabbana man with its sophisticated fragrance. This spicy oriental fragrance features fresh top notes of grapefruit, coriander, and basil, with a warm heart and a deep masculine base of tobacco, cedar wood, and ambergris.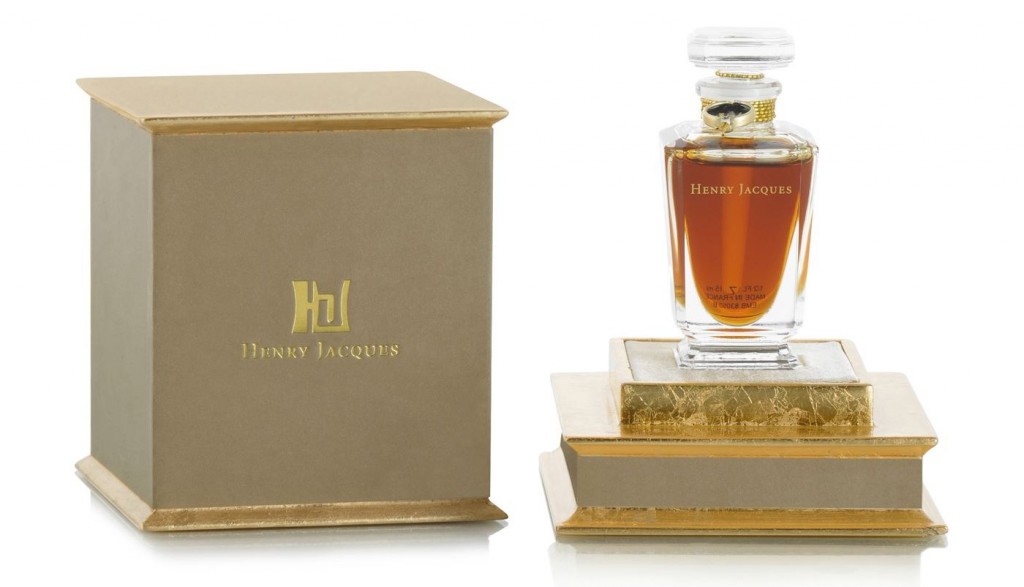 Henry Jacques Roi Sans Equipage (Pure Perfume, 15ml; EXCLUSIVE to Harrods) £490.00
After spending several decades creating custom design perfumes, Parfums Henry Jacques launches its first collection, Le Classic de HJ. A selection of the perfumer's most beautiful creations, each scent is prepared using the same processes and high quality ingredients as the custom fragrances.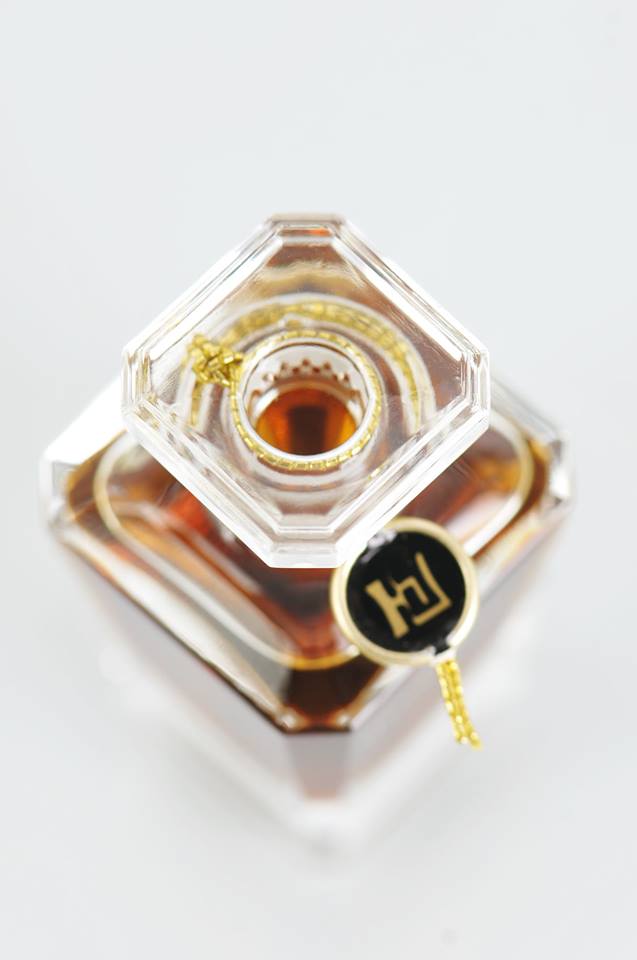 Men's Henry Jacques Soudain L'Hiver (Pure Perfume, 15ml; EXCLUSIVE to Harrods £410.00
Famous in the universe of discerning celebrities and connoisseurs, Henry Jacques perfumes breathe the very essence of their founder, Henry Cremona. The time has come for the perfumer to lift the veil on its carefully safeguarded know-how…
"Time is the new luxury. Perfume, time for yourself" Anne-Lise Cremona, Daughter of Henry.
Henry Jacques Soudain L'Hiver Top notes: Cedarwood, pine needle;
Henry Jacques Soudain L'Hiver Middle notes: Jasmine, neroli, rosemary;
Henry Jacques Soudain L'Hiver Base notes: Olibanum, moss, leather.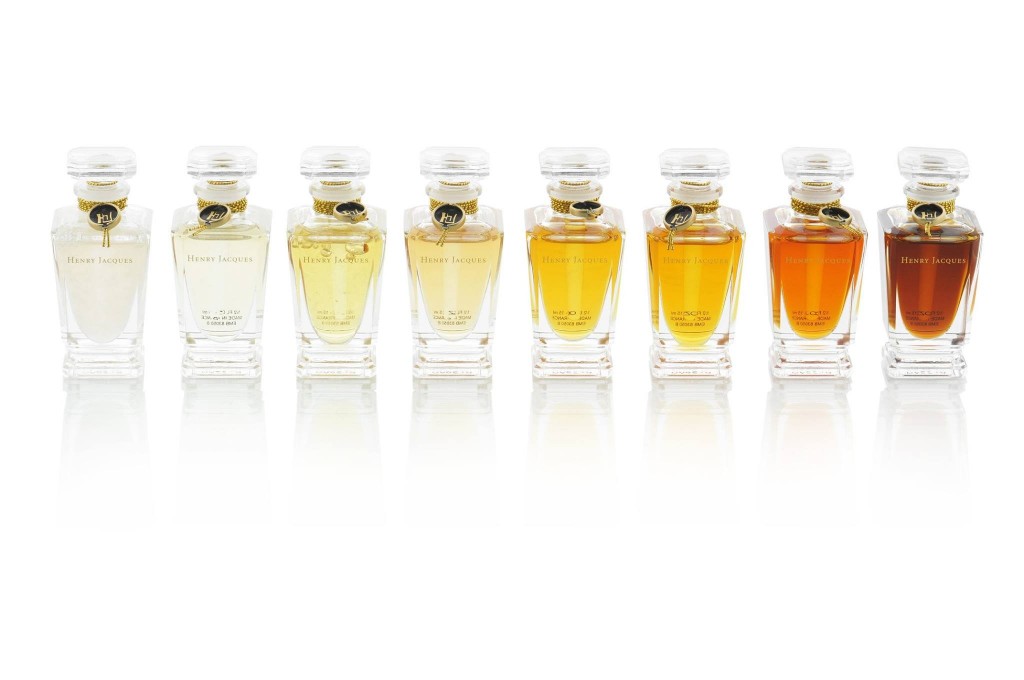 Henry Jacques Monsieur Bouquet (Pure Perfume, 15ml)
With its new collection "Les Classiques de HJ" of fifty Essences, Henry Jacques is resurrecting the beauty of a gesture. In 15ml & 30ml.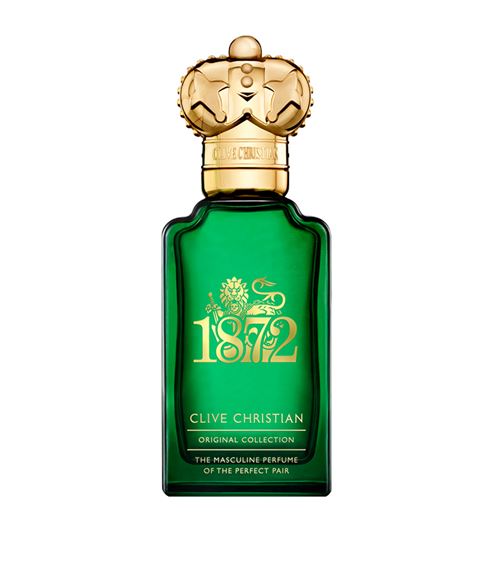 Clive Christian Original Collection 1872 Masculine Edition (Pur Parfum, 30ml)
The masculine edition of the 1872 from the Original Collection is a spicy citrus scent. This Parfum blends citrus and spice notes with a fusion of earthy, woody notes and fresh green resins. Mysterious and addictive, this fragrance showcases an intangible richness.
Top notes: Galbanum, grapefruit, petitgrain,
Middle notes: Cyclamen, clary sage, freesia, tagetes, jasmine;
Base notes: Virginia cedar, patchouli, olibanum, musk, amber.
Men's Sospiro Classica Gift Box (EDP, 100ml)
£300.00 at Harrods
Classica is one of the newest perfumes from the Sospiro collection. This special edition has a black velvet flacon, adorned with a unique gold-plated cap and label. It arrives presented in a magnificent black velvet box lined with purple silk.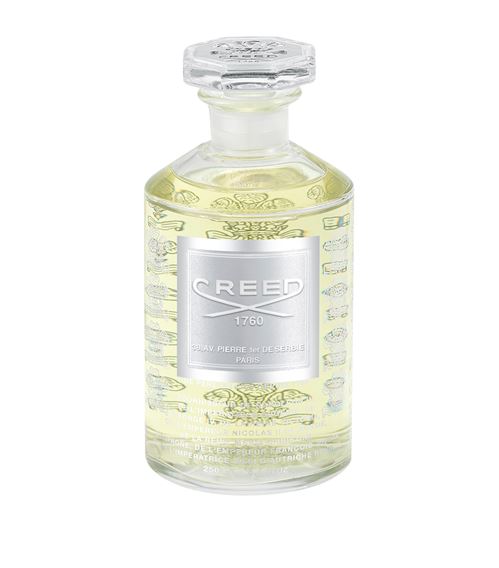 Creed Himalaya Splash (Eau de Parfum)
Creed's Himalaya Eau de Parfum is a seductive mélange of citrus, bergamot, grapefruit, lemon, mixed with warmer notes of sandalwood and cedarwood. The addition of gunpowder with the citrus and woody blend conjure the freshness of Nepalese mountain air and the snow-capped Tibetan landscape.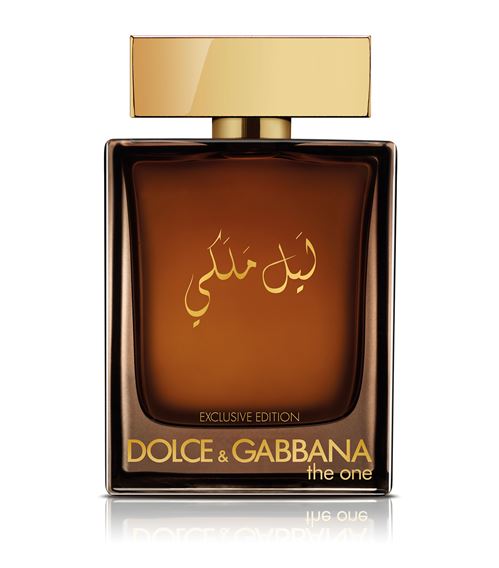 Dolce & Gabbana Parfums The One Royal Night
The One Royal Night is the new fragrance to join the iconic Dolce & Gabbana The One line. Part of the Oriental Woody scent family, this fragrance explores the multi-faceted world of spices and brings the richness of amber to life in a refined novel way. The One Royal Night opens with powerful notes of cardamom which gives the spicy and vigorous accord to the top notes that, together with fresh notes of basil, create the unmistakeable signature scent of The One. At the heart is wild pear wood; a unique dry woody and leathery African note, joined by spicy accent of nutmeg. The base notes reveal the fragrance's original, soft, rounded and spicy richness with warm amber notes, together with cedar and sandalwoods, to create a luxurious and full bodied fragrance experience.

Acqua di Parma Colonia Scented Paper
Ideal for lining drawers and shelves, this paper is tastefully decorated with the Acqua di Parma logo and delicately scented with the refined essence of Colonia. An essential accessory for wardrobes and personal objects to be kept with care.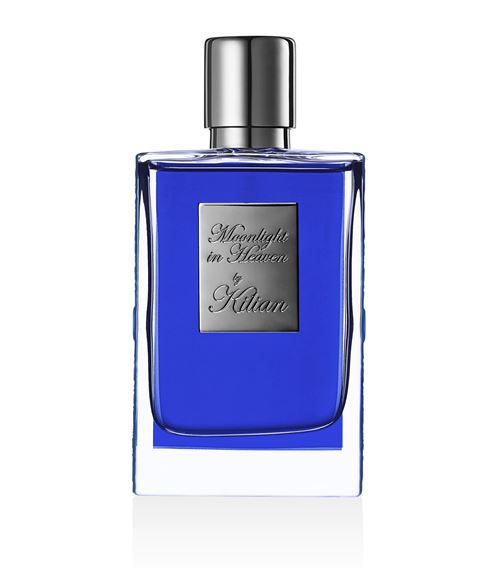 Kilian Moonlight In Heaven (Pure Perfume, 50ml)
Presented in a large black clutch adorned with a mother-of-pearl jewel, the refillable bottle is the perfect alliance between elegance and uncompromising luxury. Opening with a citrusy duo of lemon and grapefruit spiced with a pink pepper berry, the heart adds a unique voluptuous twist of mango rice and coconut milk. Finally the drydown envelops the senses with tonka bean and a delicate drift of vetiver.

YSL Supreme Bouquet (Eau de Parfum)
Inspired by the creations of Mr Yves Saint Laurent, Le Vestiarie Des Parfums Oriental Collection is a range of five fragrances that each evokes oriental inspirations that has deeply nourished the Couturier. In Supreme Bouquet, the opulent tuberose is like a rich floral pattern, whereas the delicate ylang ylang is a more subtle floral print.
Parfums de Marly Smoky Vetyver Candle (2.2kg)
This handmade candle features a pure cedar and balsa wood wick which replicates the cracking sound effect heard in chimneys and fireplaces. Adorn your living space with the warmth and opulence of a woody and intense aroma, raised by vetiver and a balsamic scent.
Czech & Speake No 88 Perfumed incense sticks
Ideal for the home, Czech & Speake's aromatic burning sticks are ideal to create mood and atmosphere. Light to release the rich scent of No 88.

Sana Jardin Tiger By Her Side (EDP)
Sana Jardin , the world's first socially conscious luxury fragrance brand, launches Tiger By Her Side, a perfum inspired by myths of ancient Egypt's high priestesses. Tiger By Her Side Eau de Parfum from Sana Jardin marries a warm, sensual amber accord with the velvety depth of Moroccan rose, accompanied by the aromatic intensity of Indonesian patchouli and Somalian  incense.
Guerlain Santal Royal (EDT) Gift Set contains a 125ml Eau de Parfum and a 15ml Eau de Parfum purse spray. A woody oriental fragrance exalting sandalwood, one of the rarest and most precious ingredients in the perfume world, this fragrance exudes a untouchable spirit.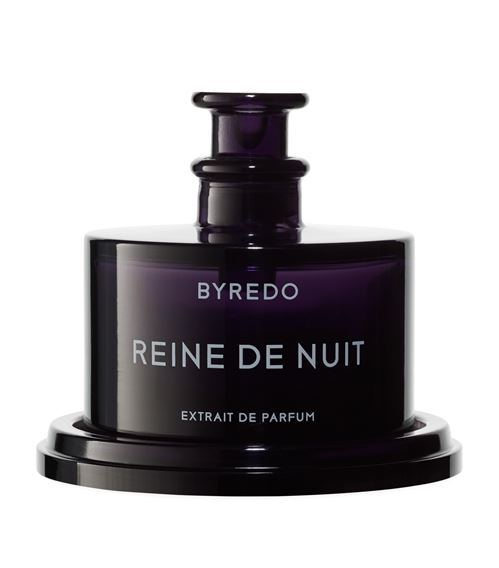 Byredo Night Veils Reine de Nuit (Extrait, 30ml)
When the last rays of sun have gone, the most intense fragrance is diffused. Jasmine, lily and rose: many flowers in a powerful sillage unveil their mysteries once night falls. Inspired by those hours impregnated with floral particles, the Night Veils collection by Byredo offers a new perfume ritual. A single drop of one of these three new concentrates is enough to diffuse the fragrance of each flower onto the skin.
Top notes: Saffron, blackcurrantl
Middle notes: Midnight rose, incensel
Base notes: Patchouli, amber, ambrette seeds.

Elegantes Oud Exquisite (Eau de Parfum)
Housed in a specially designed and handblown flacon, Elegantes' Oud Exquisite Eau de Parfum sees rich oriental leather giveway to a smoky blend of rare oud to reveal the boldest fragrance in the collection.
Fragrance notes: Leather, cistus, balsam, cypriol castoreum resinoid, amyris, patchouli, oud.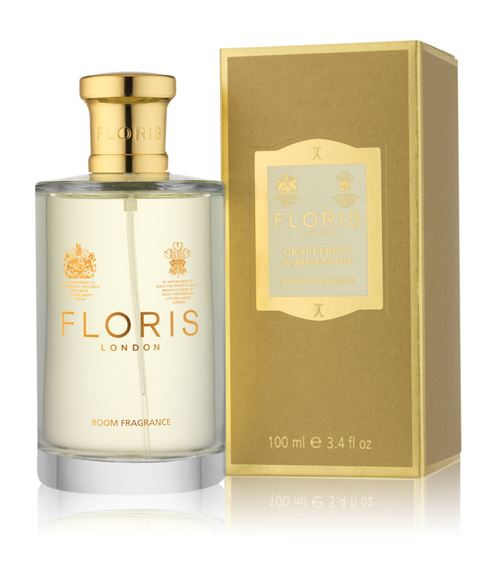 Floris Grapefruit and Rosemary Room Fragrance
Piquant notes of grapefruit with the green, herbal tones of rosemary combine with a floral heart, and a base of sandalwood and musk, to give this crisp and fresh fragrance its vibrant character.