Watch Of The Year 2012 awards went to ladies luxury timepieces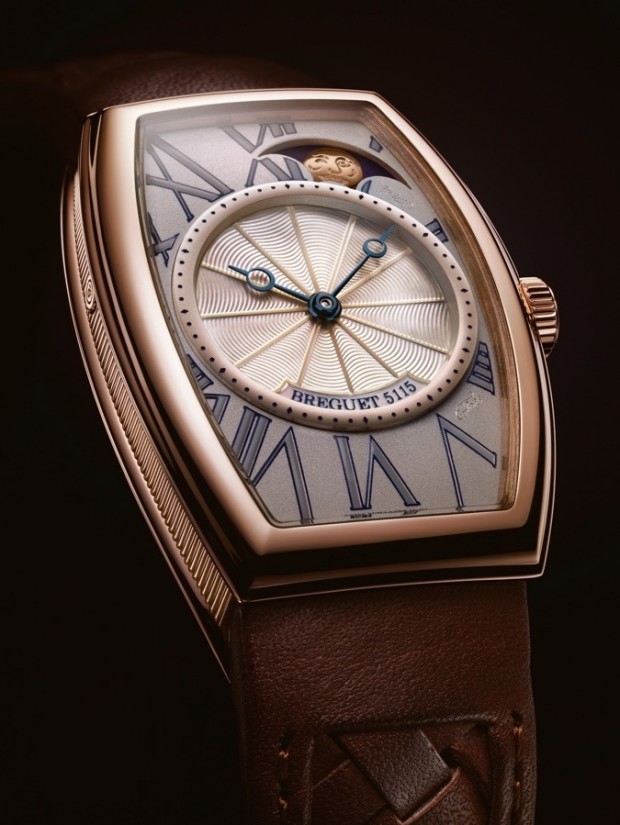 An unprecedented situation at the 19th edition of the «Prix de la Montre de l'année» organised every year by the magazine Montres Passion. The 2012 edition broke new ground: all of the prize-winners were ladies' models. Breguet also distinguished itself by winning three awards.
The jury, composed of watch industry professionals (unrelated to the magazine Montres Passion) presented the Watch of the Year and the Ladies Watch of the Year award to Breguet Héritage Phases de Lune Rétrograde 8860 watch model.
Placed second was Roger Dubuis with the Velvet ladies' collection, launched at the SIHH 2012. And in third position came Cartier Baignoire Folle with its curved oval shape, a model that has already won numerous awards. The forty watches selected were also submitted to the vote of internet surfers. The «Tradition Breguet 7067 GMT» stood out and thus won the Public's Prize.
For a number of years, advertising campaigns have also received awards. In the «Films/Cyber» category, Piaget won plaudits for its film «Dragon & Phoenix». In the «Print/Poster» category, Roger Dubuis came top with its campaign «A la croisée des mondes» (Embrace an Incredible World). In this field too, the jury presents a «Coup de cœur» award and this year it went to Hermès for its «Pegasus» advertising visuals.
The timepieces selected for these awards are proposed by members of the jury and not by brands. The products must have been launched on the market between September 2011 and December 2012. The minimum number produced is 200 pieces and their price must be less than 50,000 francs.