Americana Manhasset Presents Technology of Movement 8th Annual Concours D'Elegance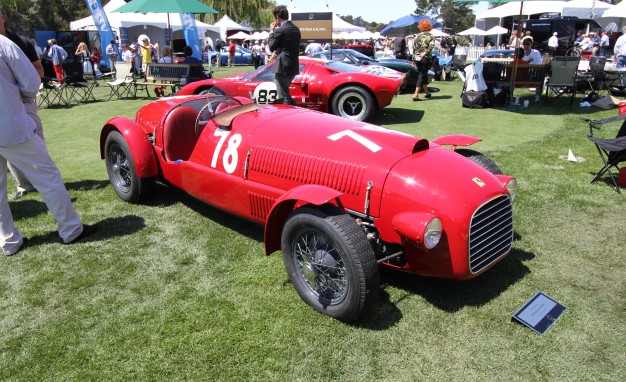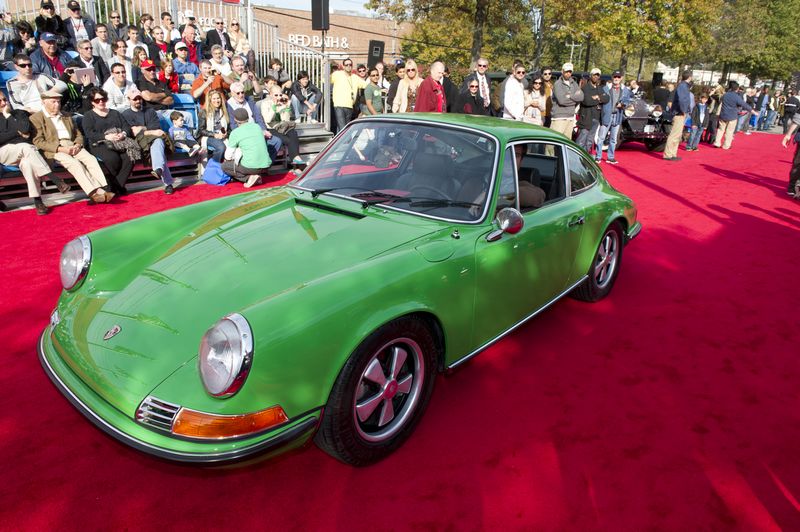 8th Annual Americana Manhasset Concours d'Elegence (on Sunday, October 14), one of New York's premier luxury car events, is featuring this year 200 rare, privately owned cars that compete for Best in Show as well as Best in Class titles. The 2012 event is entitled, Technology of Movement and will feature a curated cross section of fashion, amazing cars and technology. Alexander C. Klatt, Vice President and Global Design of Fisker Automotive, is the event's guest of honor.
This year's event will showcase truly exceptional concept and vintage cars including a rare 1947 Ferrari 159S Chassis number 002C, which is believed to be the world's oldest Ferrari. Other highlights include a 1959 Ferrari GT California Spyder and a 1965 Aston Martin DB5.
Americana Manhasset is a premier collection of sixty fabulous luxury and contemporary shops, including Louis Vuitton, Prada, Gucci, Chanel, Hirshleifers, Cartier, Hermès, Tiffany & Co., Dior, Fendi, Ralph Lauren, Salvatore Ferragamo, Brooks Brothers, Ermenegildo Zegna, Loro Piana, Toku Modern Asian and more, all within an outdoor environment designed by renowned architect Peter Marino and landscape designer Oehme van Sweden.