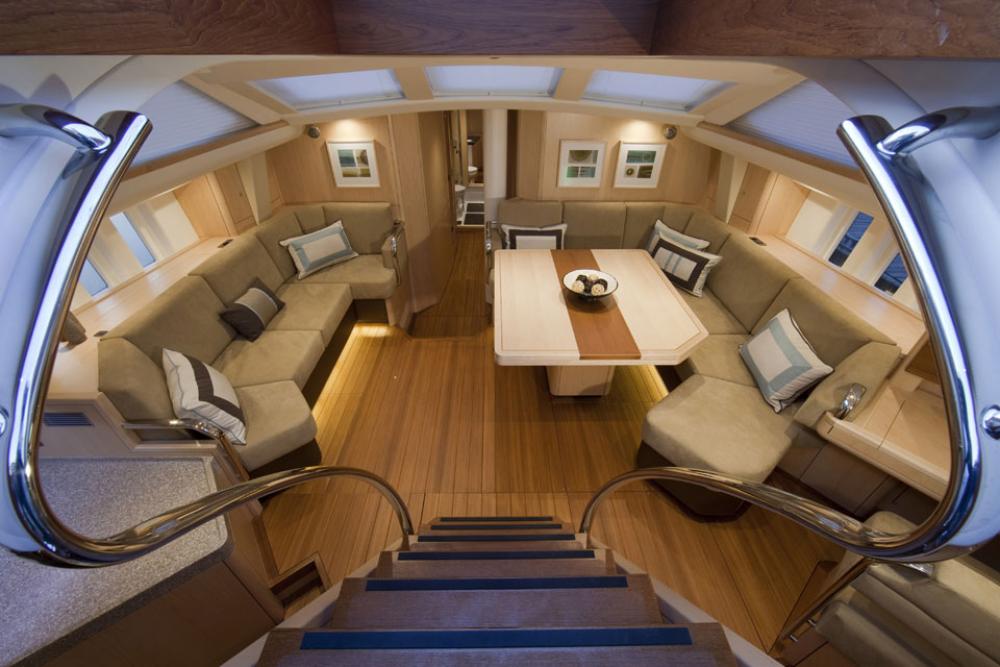 Cruising World magazine announced the magazine's prestigious 2013 Boat of the Year Award winners. Topping this year's list of winners for the most anticipated awards in the sailboat industry were the C&C 101 and the Beneteau Sense 55. The C&C 101 won the Domestic Boat of the Year award, and the Beneteau Sense 55 was named Import Boat of the Year.
Seven other boats also won awards from an independent panel of experts, who inspected and tested 24 nominated boats following the U.S. Sailboat Show in Annapolis, Md., earlier this year. Decisions were based on extensive dockside inspections and sea trials of the boats.
Bavaria's latest design wins Boat of the Year in the competitive Full-Sized Cruising Class. The first of Bavaria's recently launched Vision Series, the all new 46 caught the eye of Cruising World's panel of judges because it "more than met its stated objective (of being) the ultimate 'couple's' cruiser, easy to sail and operate and possessing lavish appointments and accoutrements." Furthermore the judges praised the Vision 46's "easily driven hull and notable sailing characteristics. 'It felt right', said Alvah Simon."
CRUISING WORLD 2013 BOTY WINNERS: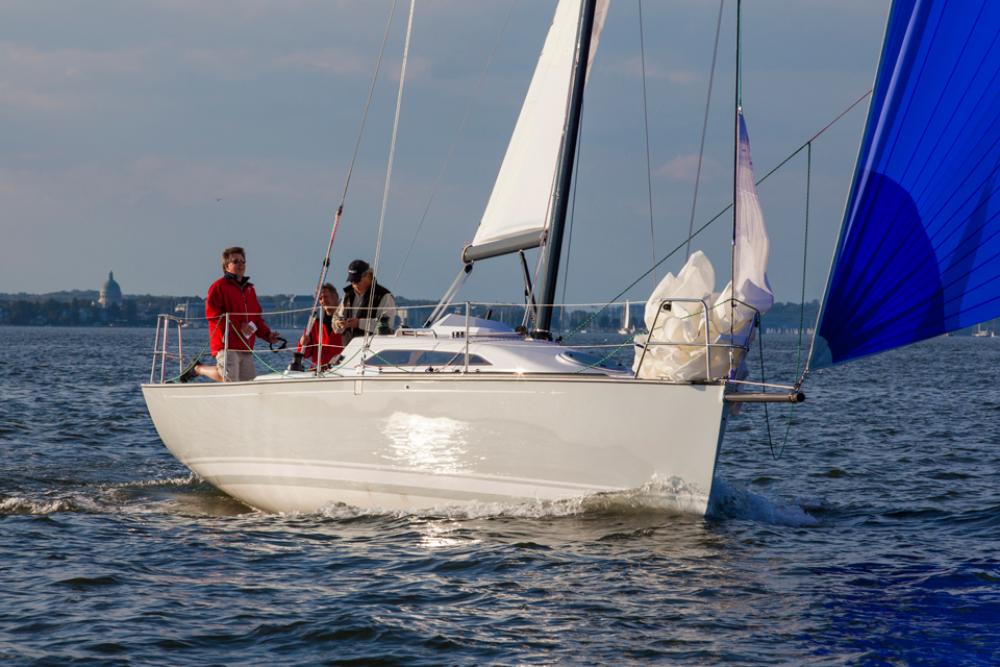 Domestic Boat of the Year and Best Performance Cruiser, 30 to 39 Feet
C&C 101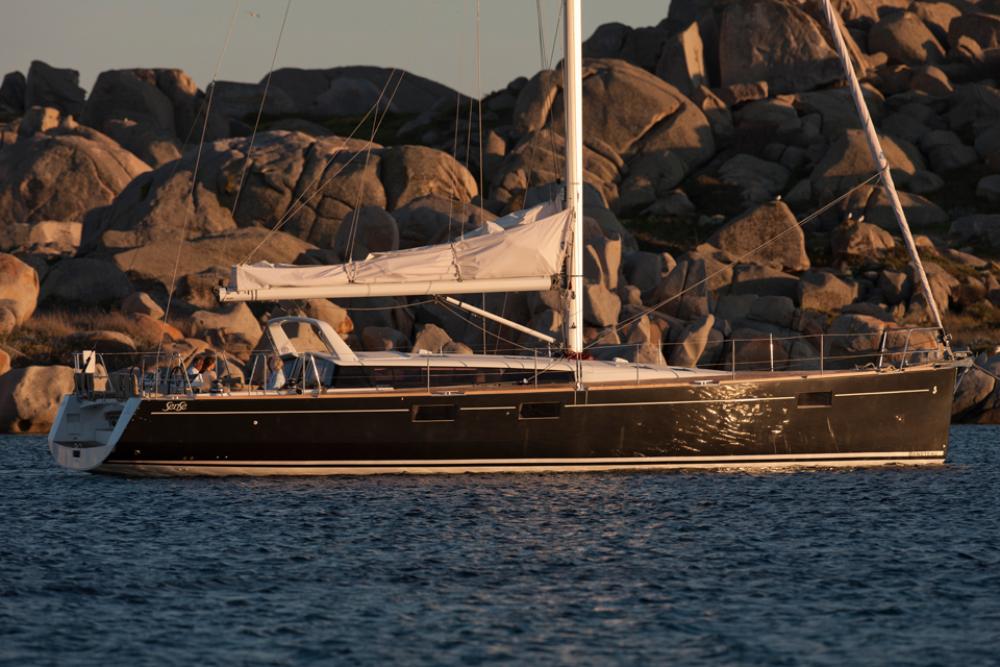 Import Boat of the Year and Best Full-Size Cruiser Over 50 Feet
Beneteau Sense 55 (Read a review of the Beneteau Sense 55)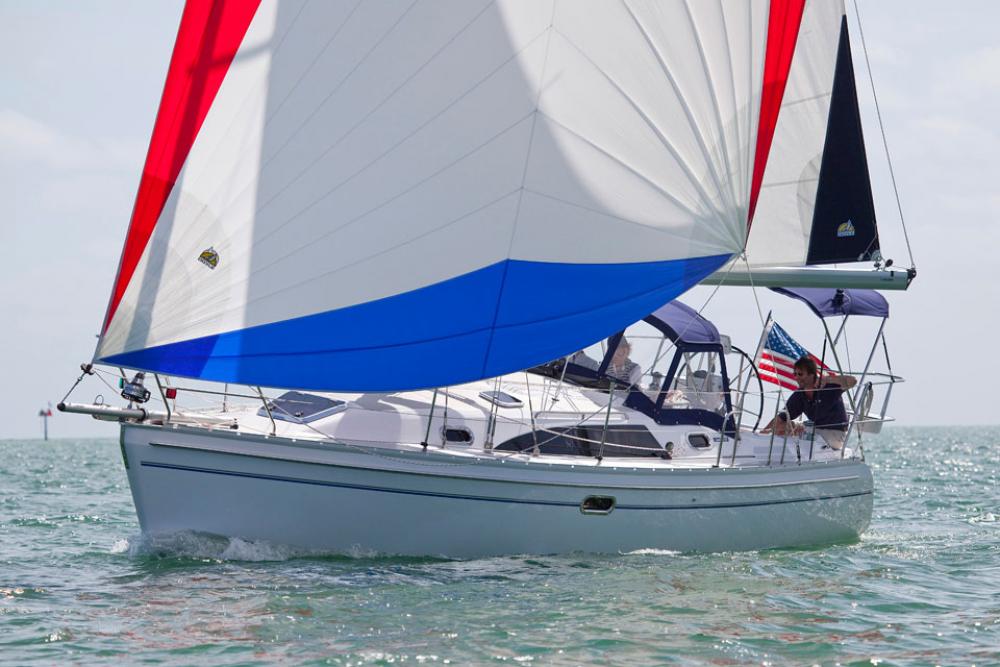 Best Inshore Cruiser
Catalina 315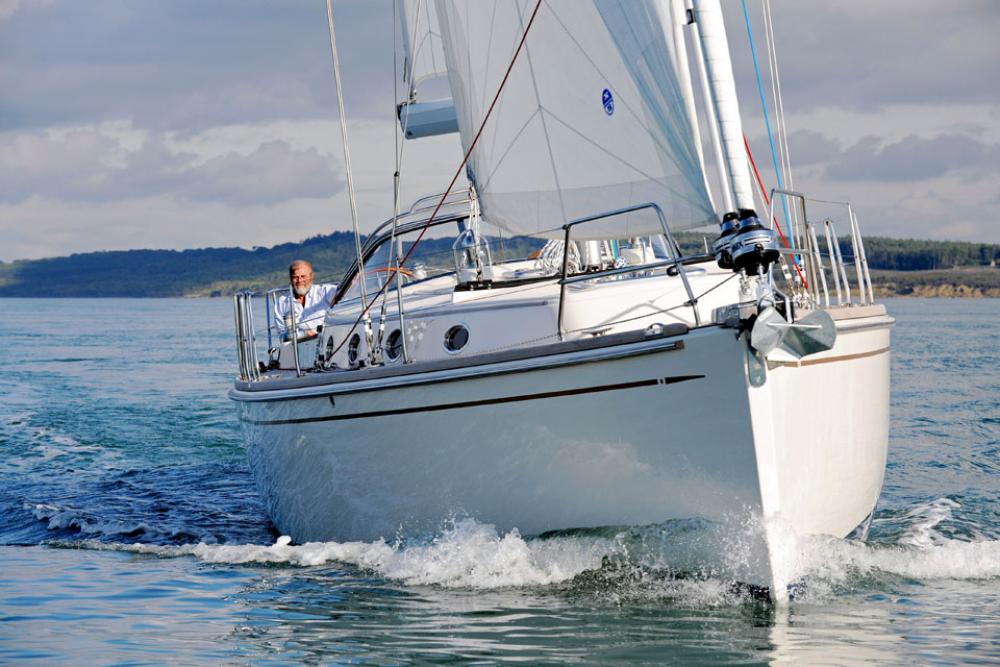 Best Midsize Cruiser, 40 to 44 Feet
Moody 41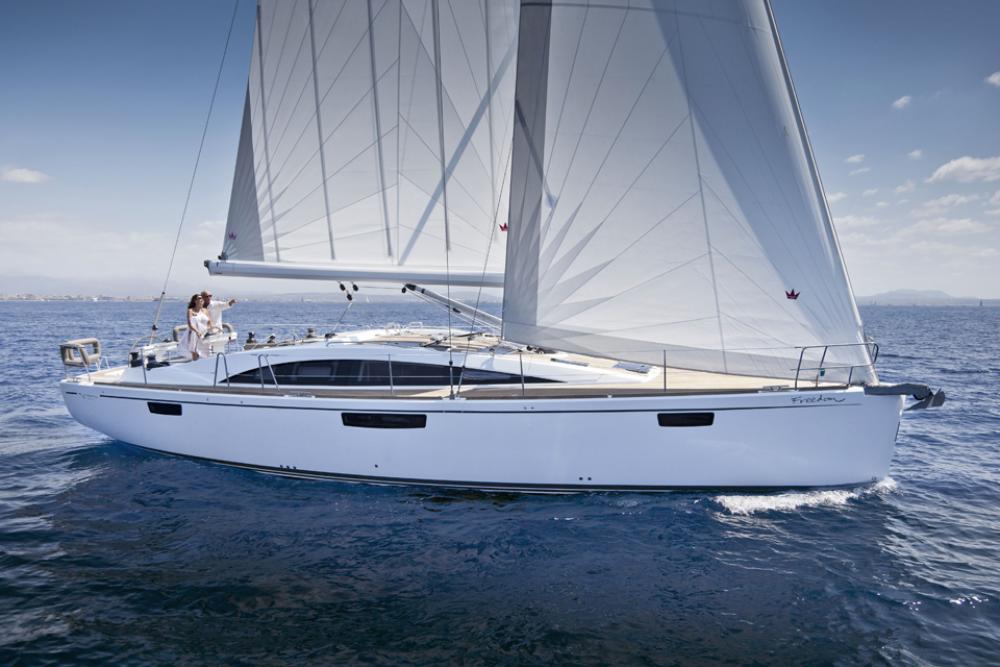 Best Full-Size Cruiser, 45 to 49 Feet
Bavaria Vision 46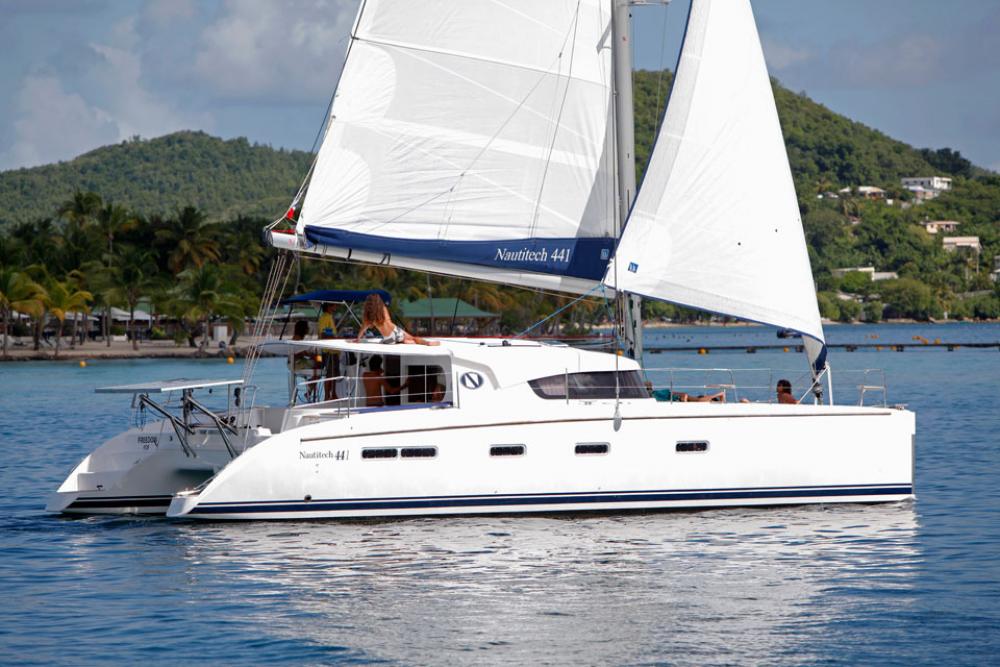 Best Multihull Under 45 Feet
Nautitech 441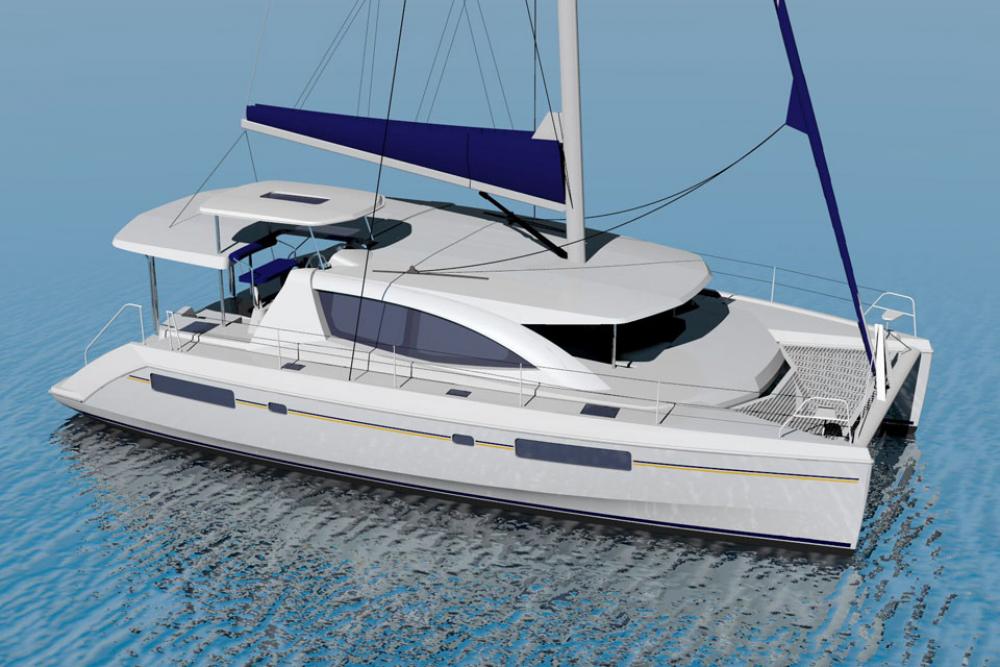 Best Full-Size Multihull
Leopard 48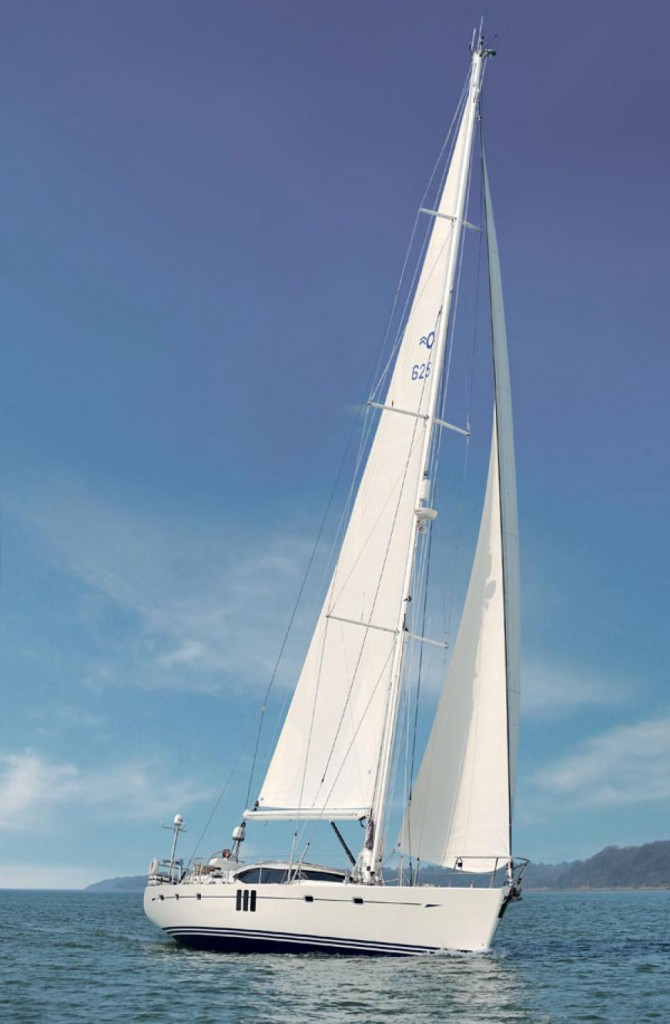 Best Bluewater Cruiser
Oyster 625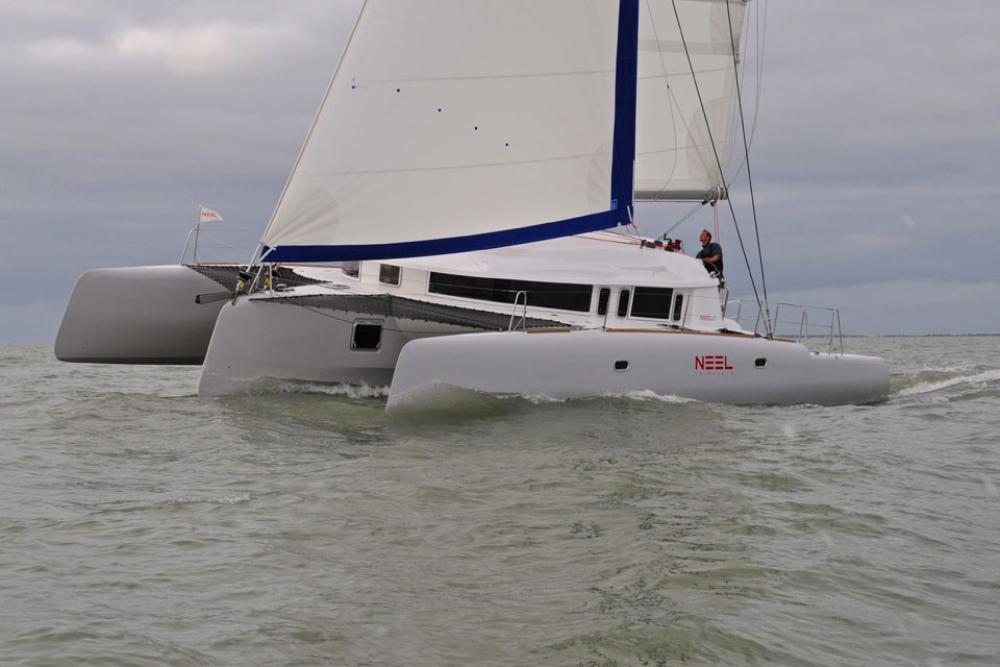 Most Innovative
Neel 45.