Yachtworld Heroes honoring individuals who inspire with their work in ocean advocacy and friendship with the sea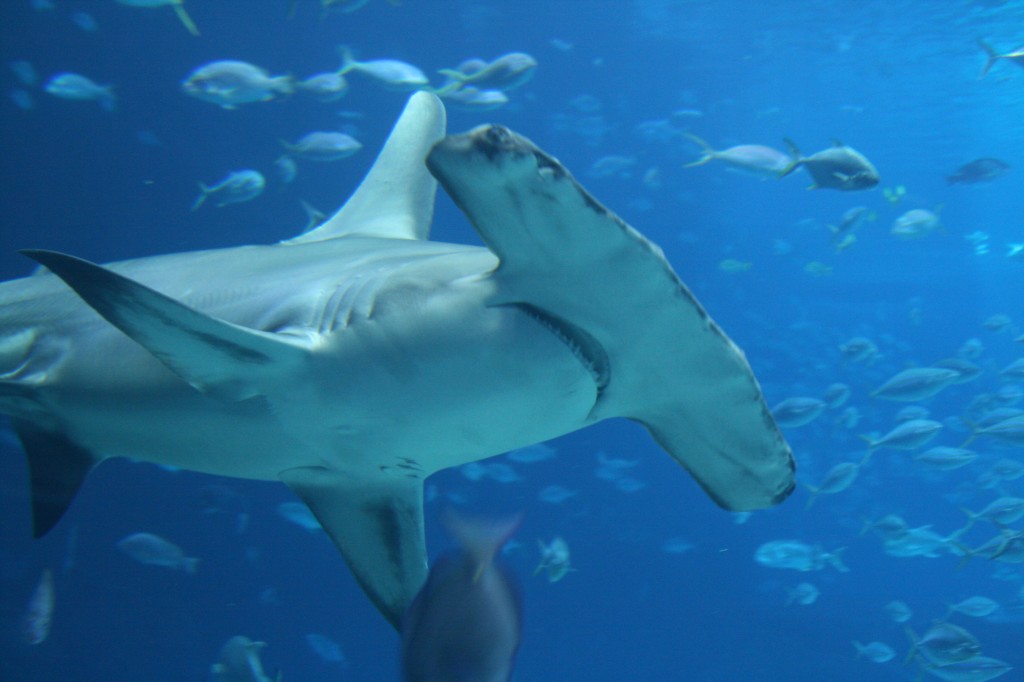 YachtWorld, the world's largest Internet yacht brokerage portal, recognized ten YachtWorld Heroes for their love of oceans and good work so they may inspire others. 2012 YachtWorld Heroes Awards is an international program honoring individuals who inspire with their work in ocean advocacy. Nominated by marine industry colleagues, personal friends or acquaintances whose lives have been impacted by their work, the 2012
YachtWorld Heroes honorees are:
Capt. Alexia Barrier
Capt. Alexia Barrier, founder of the ocean research program "4myplanet." She commissioned and sailed a 60-foot yacht around the world single-handedly, while gathering ocean status data and educating school children worldwide via satellite podcasts and in person along the way. Alexia was supported in this endeavor by many Monaco-based ocean groups and was named to the Honorary Host Committee of SeaKeepers Bal
de la Mer in 2012.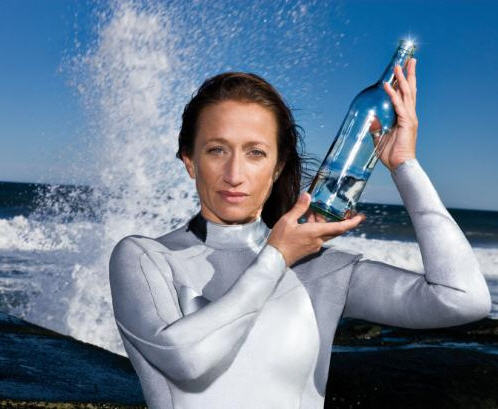 Celine Cousteau
Celine Cousteau, founder of CauseCentric Productions and Ocean Inspirations which support the global sharing of information regarding endangered ecosystems. Her work supports everyday heroes in the fight to protect our fragile planet by creating a visual communication tool in the form of micro and short documentaries. She is the granddaughter of Jacques-Yves Cousteau and was on the Honorary Host Committee of Women in Yachting and Ocean Advocacy at the International SeaKeepers Society Event in Monaco in 2012.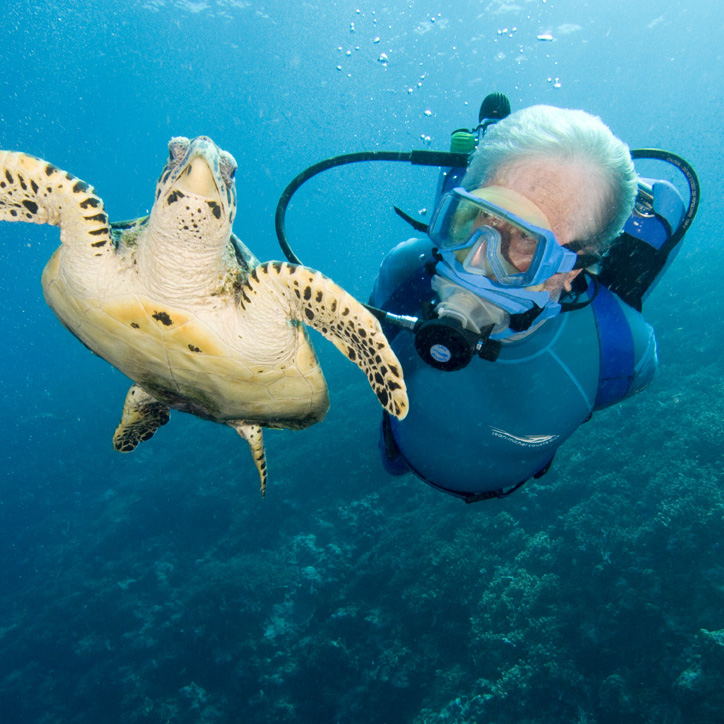 Jean-Michel Cousteau
Jean-Michel Cousteau, the son of ocean explorer Jacques Cousteau, has investigated the world's oceans aboard Calypso and Alcyone for much of his life. Honoring his heritage, Jean-Michel founded Ocean Futures Society in 1999 to carry on this pioneering work. Ocean Futures Society, a non-profit marine conservation and education organization, serves as a "Voice for the Ocean" by using all media to communicate the
critical bond between people and the sea and the importance of wise environmental policy.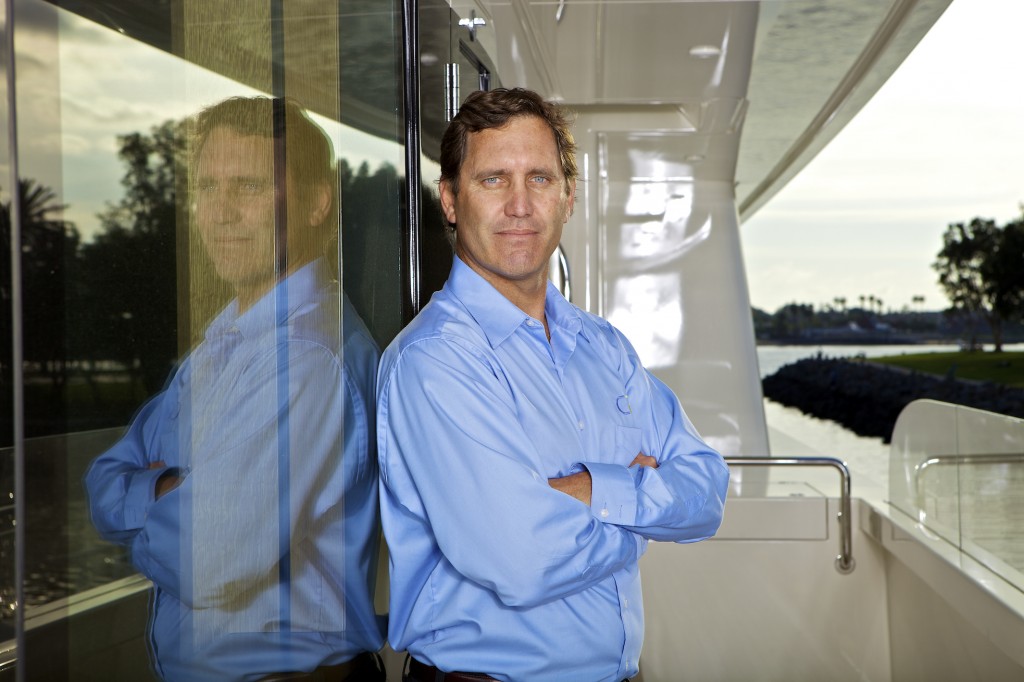 Capt. Mark Drewelow
Capt. Mark Drewelow, founder of YachtAid Global (YAG), a former mega yacht captain and now a port agent, saw many places where people needed essentials like medicine and school supplies. With much planning, he created YAG in 2006 to connect people associated with mega yachts to the people in need. When he learns of a community that has a special need, he reaches out to his network of captains, crews and
owners, figuring out which yacht will be in that area and asking if any of them would be willing to take the supplies to the shore side connection. YAG also coordinates with yachts such as Big Fish to deliver aid to remote areas after natural disasters, most recently in Fiji after Cyclone Evan.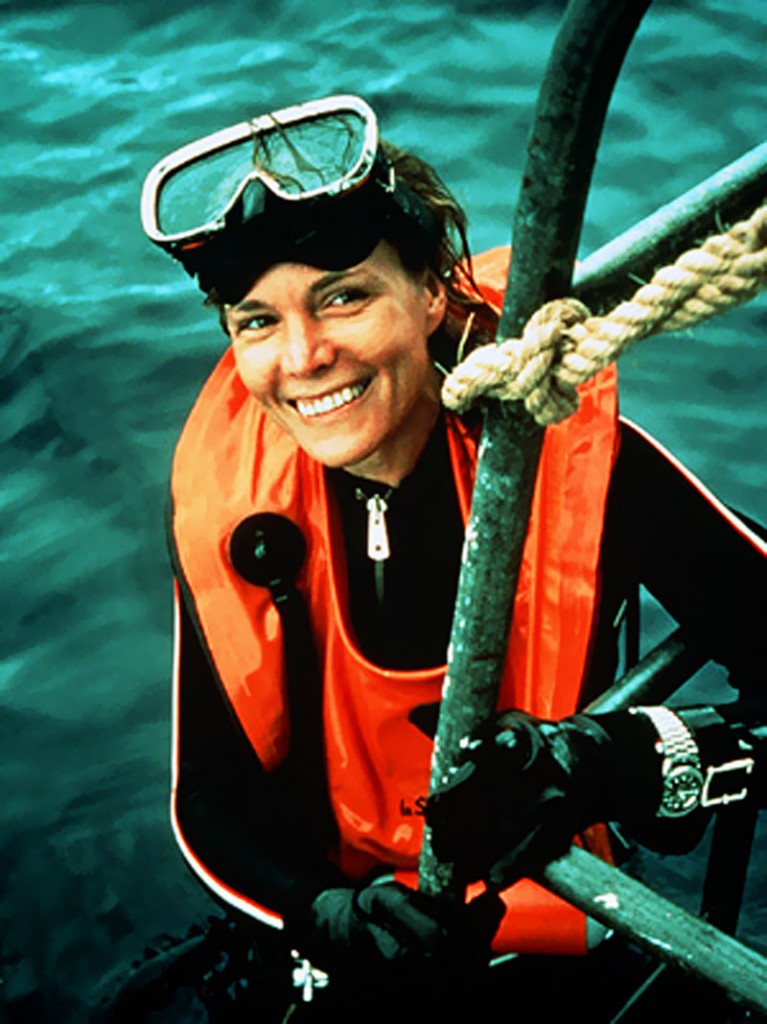 Dr. Sylvia Earle
Dr. Sylvia Earle, sometimes known as "Her Deepness," is a celebrated Hero of the Planet and Living Legend. She is an oceanographer, explorer, author, and lecturer with experience as a field research scientist. Her work with The Aspen Institute, the Conservation Fund, American Rivers, Mote Marine Laboratory, Duke University Marine Laboratory, Rutgers Institute for Marine Science, the Woods Hole Oceanographic Institution, National Marine Sanctuary Foundation, and Ocean Conservancy is unparalleled. Dr. Early is a former chief scientist of NOAA and founder of the Mission Blue Alliance. She is an explorer in residence for National Geographic and serves on the SeaKeepers Scientific Advisory Council.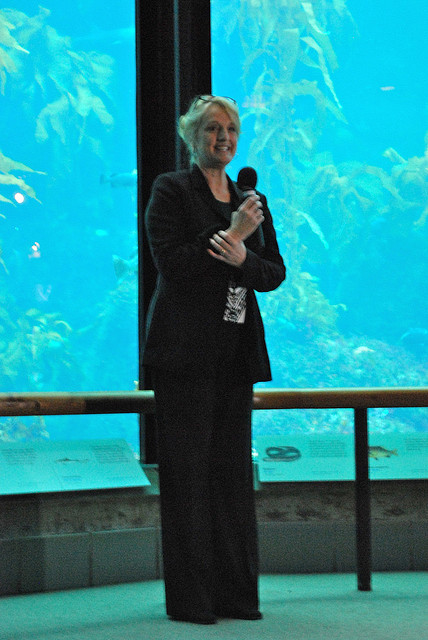 Deborah Kinder
Deborah Kinder, an award-winning documentary filmmaker, is founder and CEO of the BLUE Ocean Film Festival and Conservation Event. She is co-founder of BLUE's parent non-profit organization, Make a Difference Media. A writer and conservationist, Deborah brings together the ocean filmmaking community, scientists devoted to the oceans, and deep sea film buffs.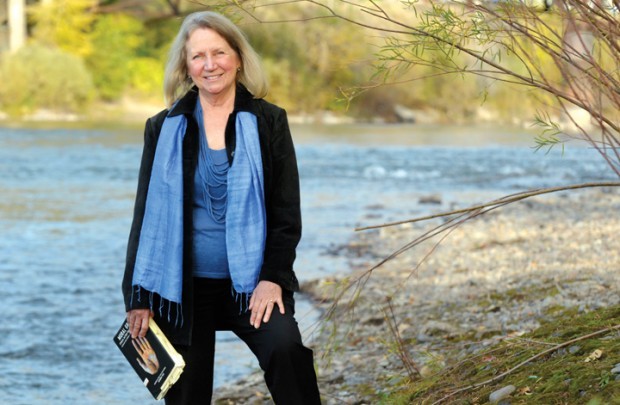 Kathleen Dean Moore
Kathleen Dean Moore is a philosopher, nature writer, public speaker, and defender of all that is wet and wild. Her work brings together the art of the essay, the wisdom of the natural world, and the moral clarity of philosophy to explore our place on the planet and our responsibility to keep it thriving. Her philosophy of protecting our oceans can be the basis for finding how we can all address the problems of environmental pollution.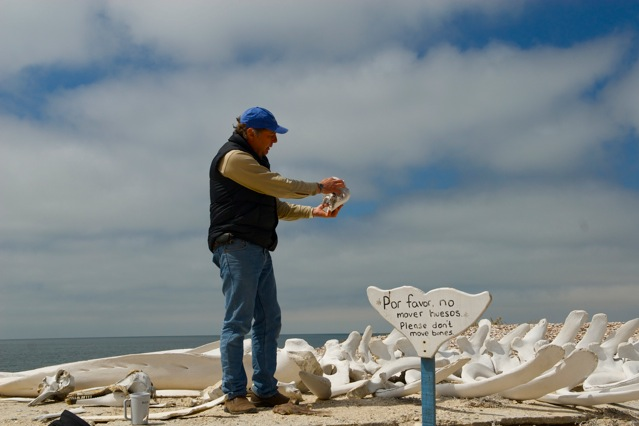 Michael Stocker
Michael Stocker of Ocean Conservation Research has committed himself to ocean conservation for the past ten years, traveling to Washington, D.C. to lobby on behalf of marine wildlife. Additionally, he has written numerous articles and presented lectures throughout America and Western Europe on bioacoustics and the effect of man-made noise in the marine acoustic environment.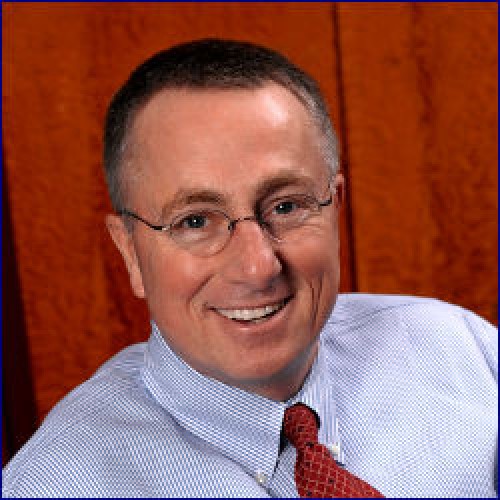 Dusty McCoy
Dusty McCoy, chairman & CEO of Brunswick Corporation, launched a partnership with the United States Power Squadrons (USPS) to offer boating education and training through Brunswick boat dealerships across the U.S. An effort was aimed at supporting the USPS and its more than 45,000 members in fulfilling its charter of making boating safer and more enjoyable by conducting courses in seamanship, navigation and boat handling, thus saving lives on the water.
Gary Markel
Gary Markel formed Operation Cruise to allow our wounded Special Operations Force veterans to enjoy a once-in-a-lifetime experience aboard his luxury yacht, One More Toy. While watching a program about wounded warriors scuba diving with volunteers in St. Thomas, he realized he could make his boat available to wounded soldiers and their families. Great ideas aren't always easy to implement, especially when it
involves the military. Working with a friend of a friend, he contacted the Care Coalition, a group who helps Special Operations Forces personnel recover and rehabilitate with the aid of licensed counselors. Gary offered his 150′ yacht as a counseling platform.
"Those of us who enjoy our oceans have many reasons to become their protectors and share the joy with others," said Jessica Muffett, founder of YachtWorld.com. "We are so pleased to recognize these ten YachtWorld Heroes for their good work so they may inspire others."