Just what you need for party season and beyond.
If you look for an update of you beauty treasure chest, this top 10 beauty tools from high-end retailers like Harrods are great for party season and prepping for your next holidays.

Ila Sonic Wave Therapy Device
Ila's Sonic Wave Therapy works in harmony with the Ila Gold Cellular Age-Restore Face Serum to promote deep skin cell hydration and a firm youthful complexion with long lasting anti-ageing results.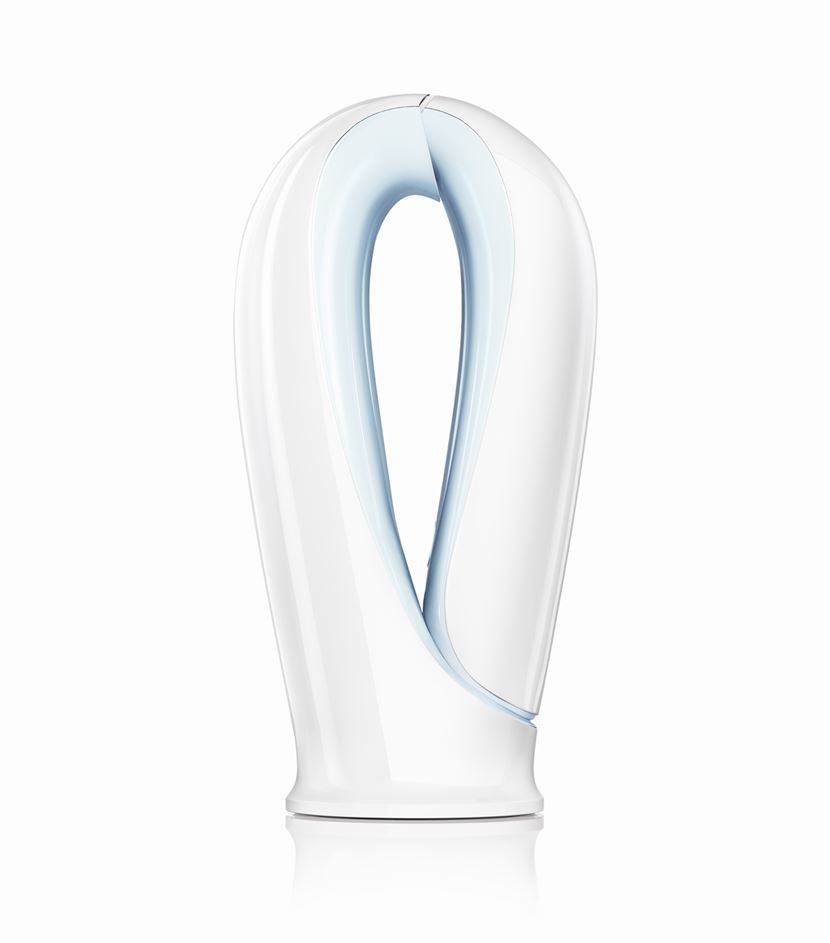 Iluminage Beauty Skin Smoothing Laser
Iluminage's Beauty Skin Smoothing Laser is clinically proven to reduce fine lines and wrinkles around the eyes and mouth
Pulses of laser light penetrate the epidermis to support the production of collagen. It must be used for 5 minutes, 5 days a week to give smoother looking skin.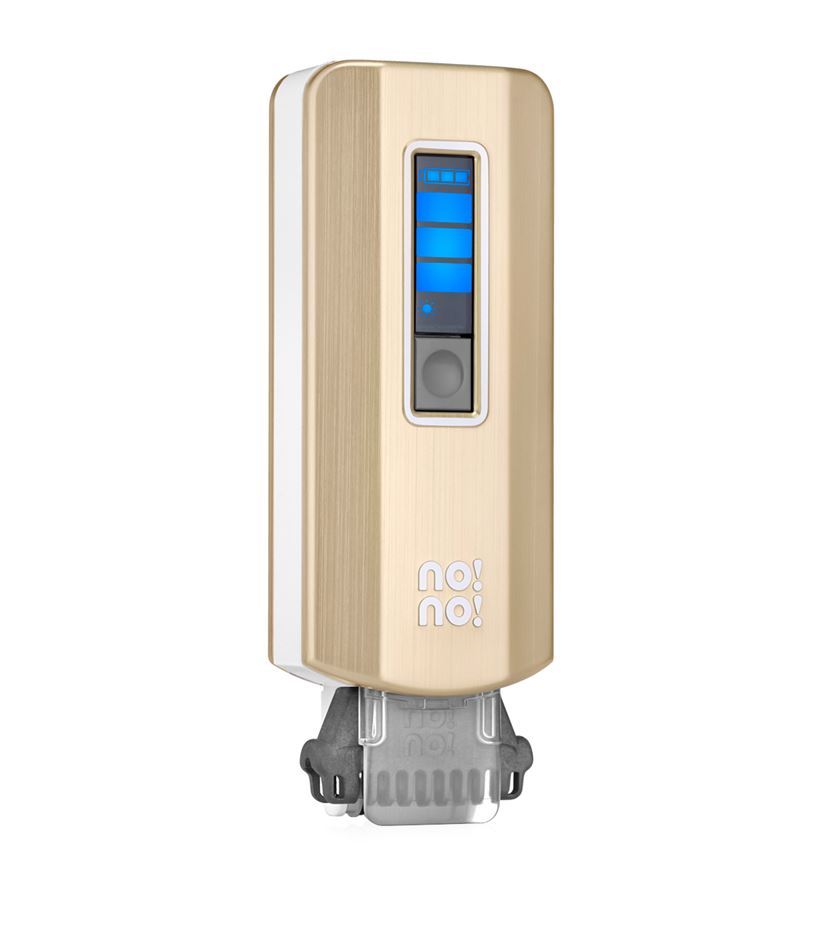 No!No!'s PRO 3 Gold Hair removal device – salon-like hair removal with new patented Pulsed Thermicon Technology
The new and improved No!No!'s PRO 3 Gold is a pain-free solution to remove unwanted hair.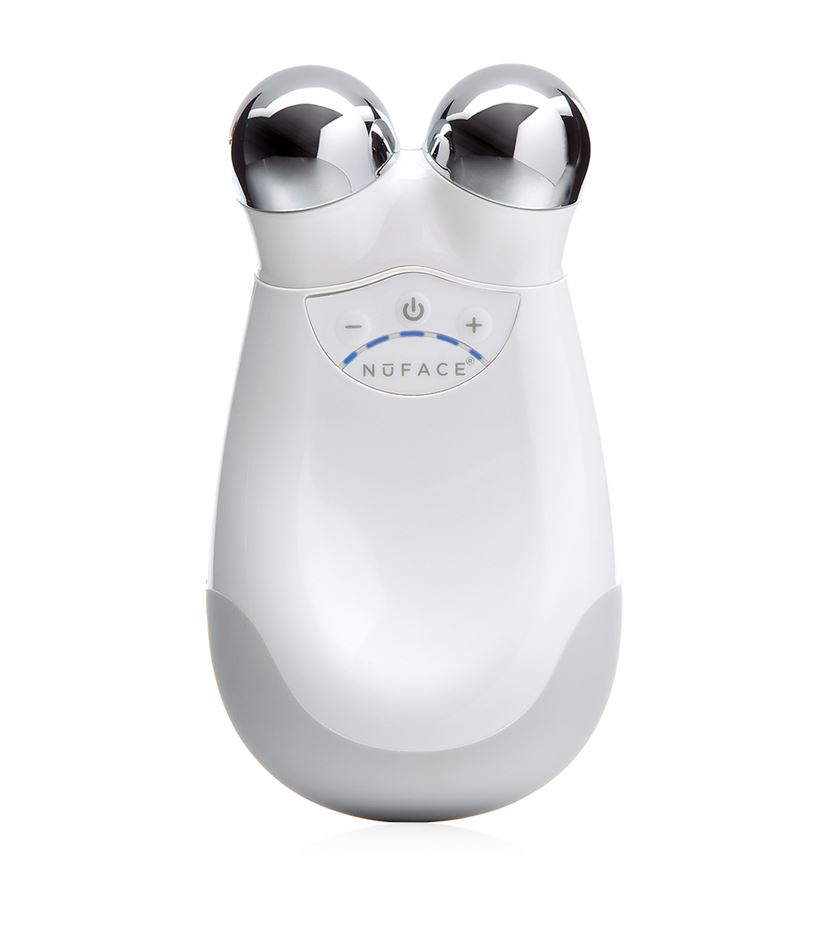 NuFACE Trinity Facial Trainer Kit
Using the same microcurrent technology used in top spas, the NuFACE Trinity Facial Trainer Kit is designed for those who want to lift, tone and contour, lift jowls, contour jawline, reduce nasal labial folds and wrinkles, lift eye brows and open eyes.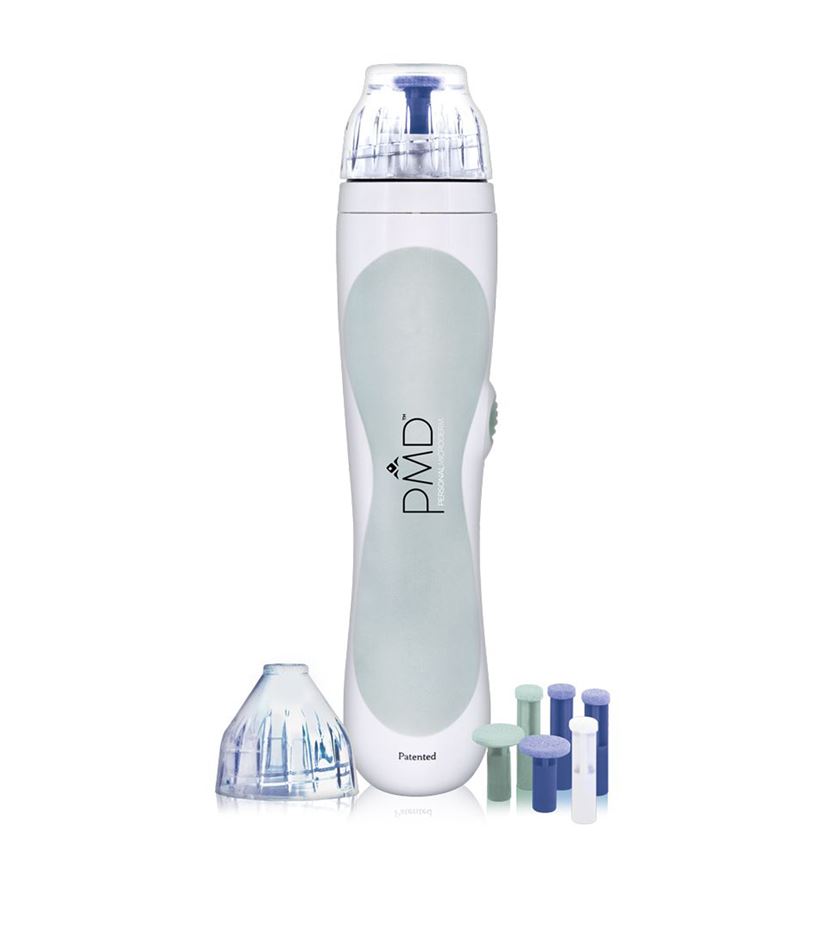 PMD Personal Microderm for amazing anti-aging results at home
PMD Personal Microderm works just like a professional microdermabrasion treatment without the hassle or cost. PMD Personal Microderm smoothes away dead skin cells, diminishing age spots and other signs of aging.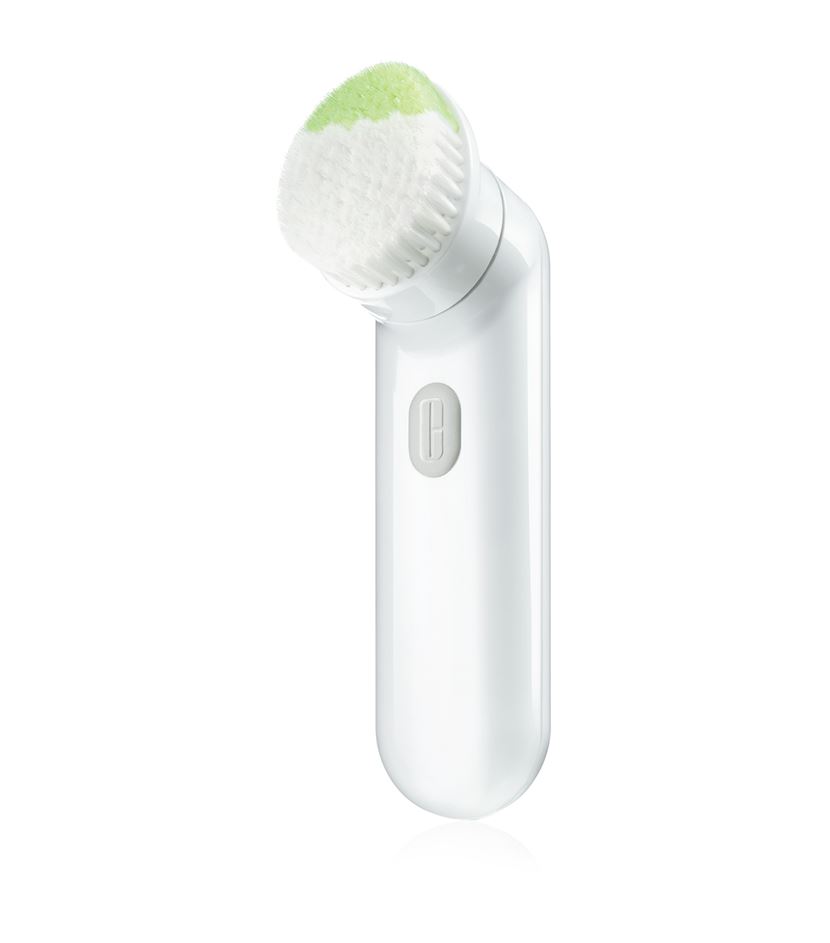 Clinique Sonic System Purifying Cleansing Brush – For use with rinse off cleanser
Suitable for all skin types, Clinique's Sonic System Purifying Cleansing Brush has two bristle types for targeted cleansing in hard-to-reach, contoured areas of the face where dirt hides.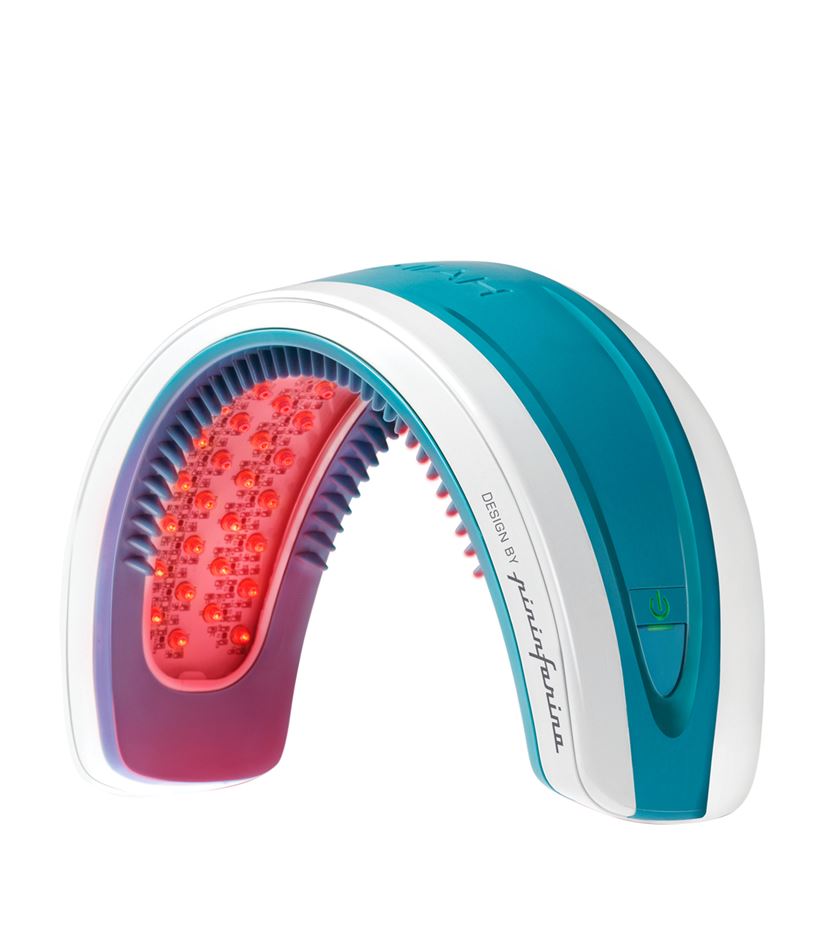 Hairmax LaserBand
Hairmax's LaserBand encourages fuller, healthier-looking hair. In less than 90 seconds you can treat your entire scalp or easily target your problem areas from the front hair line to the back of your head in less than 30 seconds per area.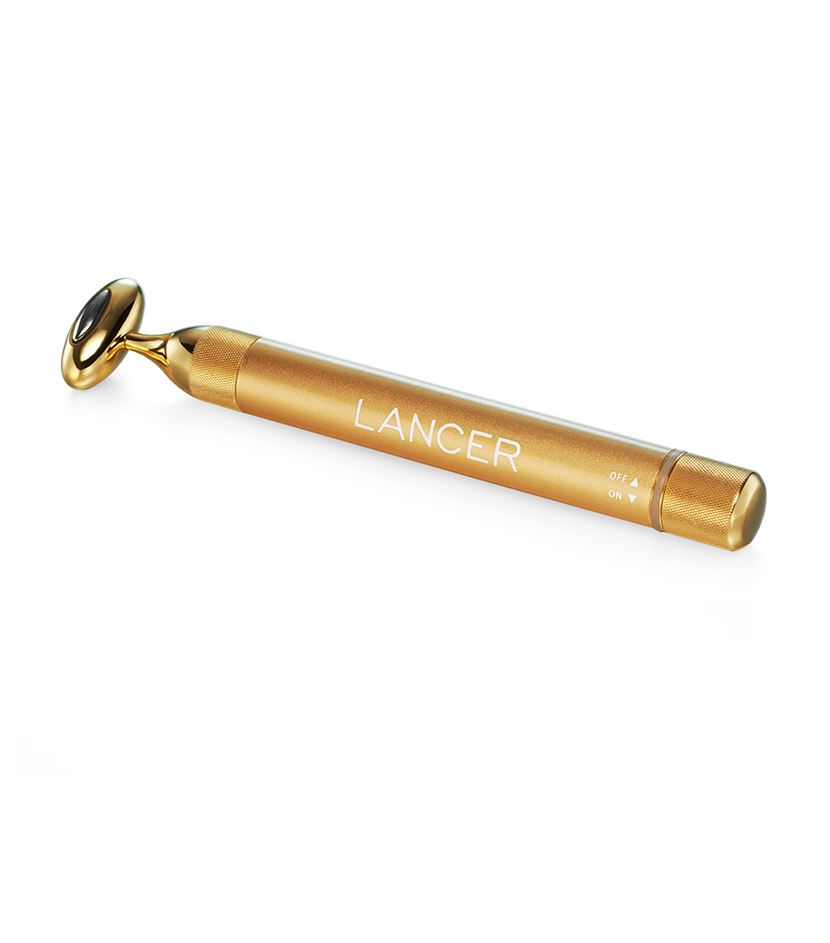 Lancer Skincare Microcurrent Power Boost
Lancer's Microcurrent Power Boost is stimulating the deep layers of skin where collagen and new skin cells are produced. The result is healthier skin that is toned and conditioned.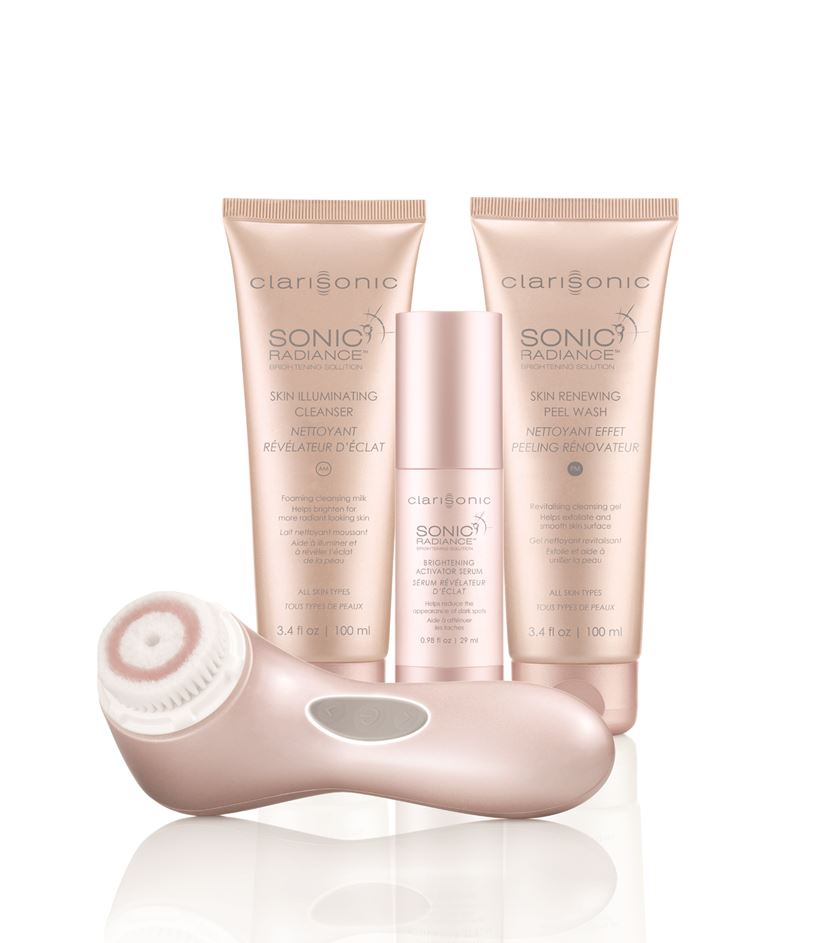 Clarisonic's new Sonic Radiance solution
Sonic Radiance Full Kit helps to diminish the appearance of dark spots for a more even, radiant, youthful-looking complexion. The full kit includes a Clarisonic Aria/Mia 3 plus AM Skin Illuminating Cleanser, PM Skin Renewing Peel Wash, Brightening Activator Serum and Radiance Brush Head.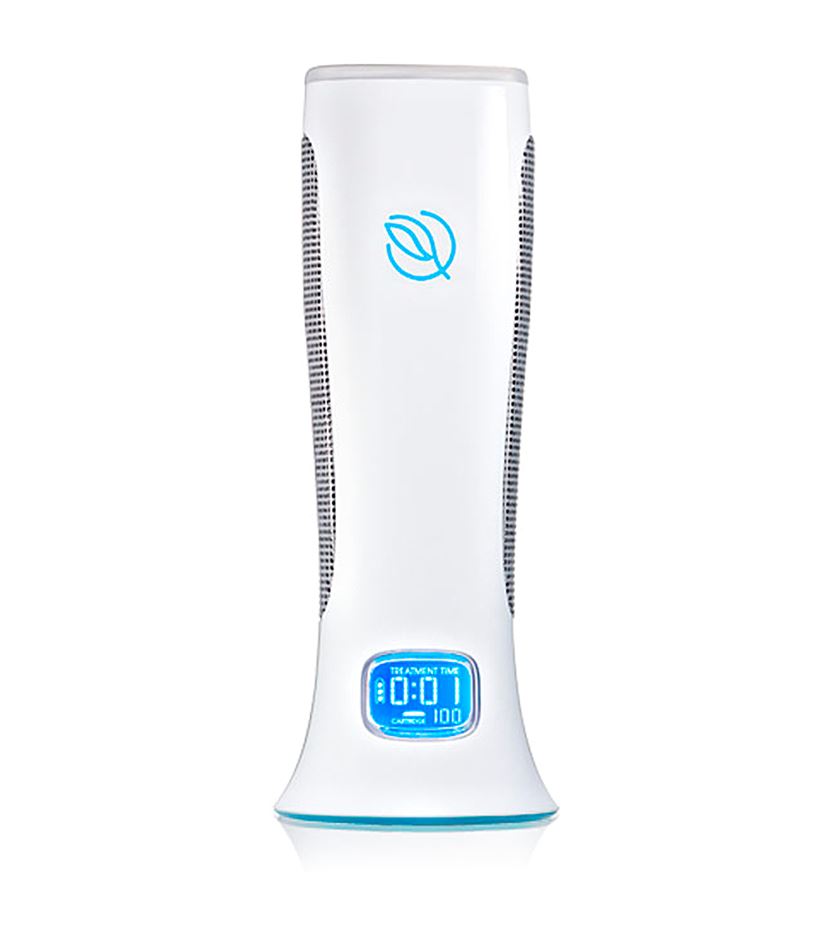 Tria Skin Perfecting Blue Light – luxury skin cleansing device suitable for problem skin
Safe and effective, the Tria Skin Perfecting Blue Light eliminates acne-causing bacteria deep within the skin, leaving your
complexion clear, radiant and healthy looking.