Make your sleep a work of art: ibis Sleep Art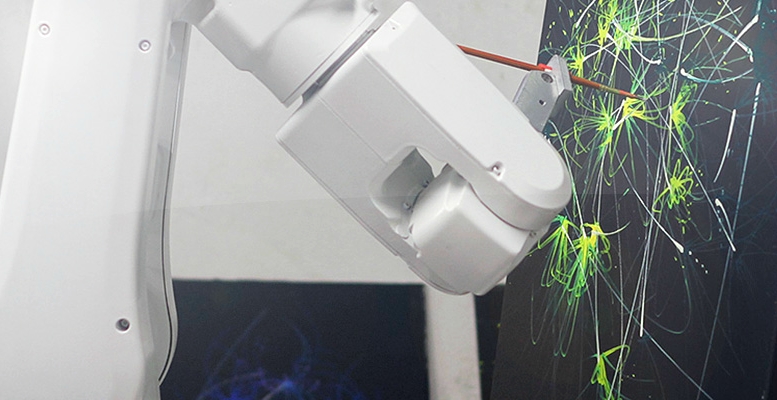 What does sleep look like? Can the dreams be transformed into "paintings"? ibis hotels want to combine sleep, technology and art in a night's unique experience called Sleep Art, a project that will transpose the guests' sleep into a work of robotics "art". All the participants actually have to do is dream while a robot connected via 80 sensors to the bedding will make a "drawing" based on the sleeper's temperature, movements and noises.
Starting 13th October, 40 people chosen via Facebook will have their nights converted into works of art.
The Sleep Art will tour Europe, starting with Paris (October 8-23), Berlin (October 26-November 11) and will arrive in London (November 14-23).