Some of our highlights at Top Marques Monaco 2013.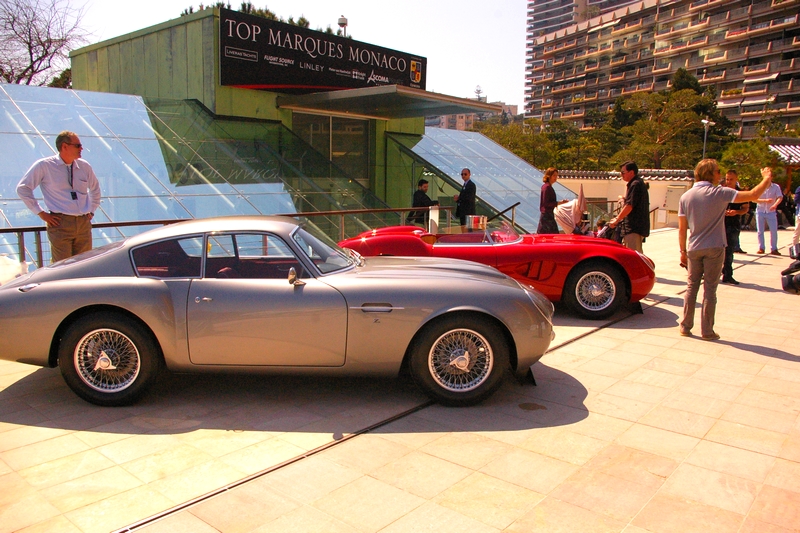 Imagine taking a Supercar round a closed circuit in Monaco. It was possible in Monaco. The French Riviera hosts these days the year's glitziest car show – Top Marques Monaco 2013 (18th – 21st of April). The event showcases a wide range of famous luxury cars to niche car and tuning manufacturers. Monaco fair has on display some of the greatest hypercars on the market: Pagani Huayra, Vencer Sarthe brought by Dutch company Vencer, Mazzanti Evantra – the second supercar of the Italian manufacturer,
Jaguar F-Type V8 S, Delavilla's stylised Porsche, Ferrari 599 XX, Hamann M6 Mirror, Koenigsegg Hundra and so on. Which one are you taking out for a test drive?
Here is our overview of exotics that caught our attention: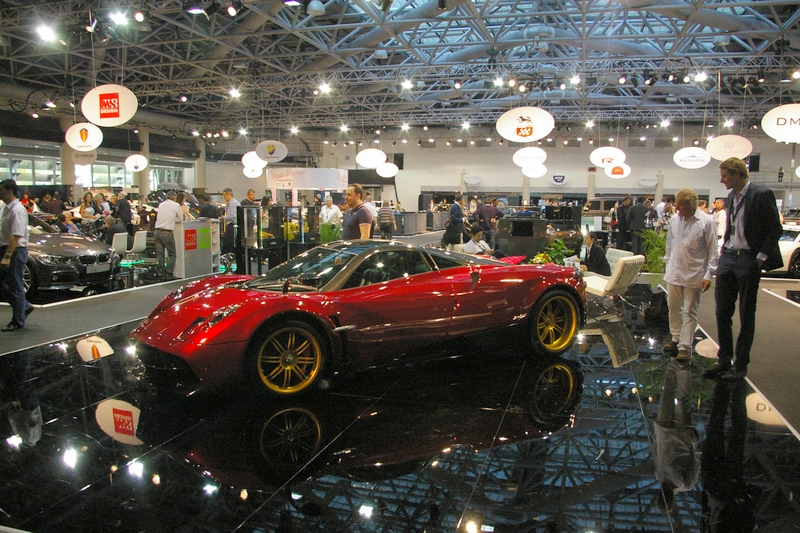 Pagani Huayra
The "God of the winds" in Quechua, the official language of the Inca Empire, has 730hp; twin-tubocharged V12 engine, it has to be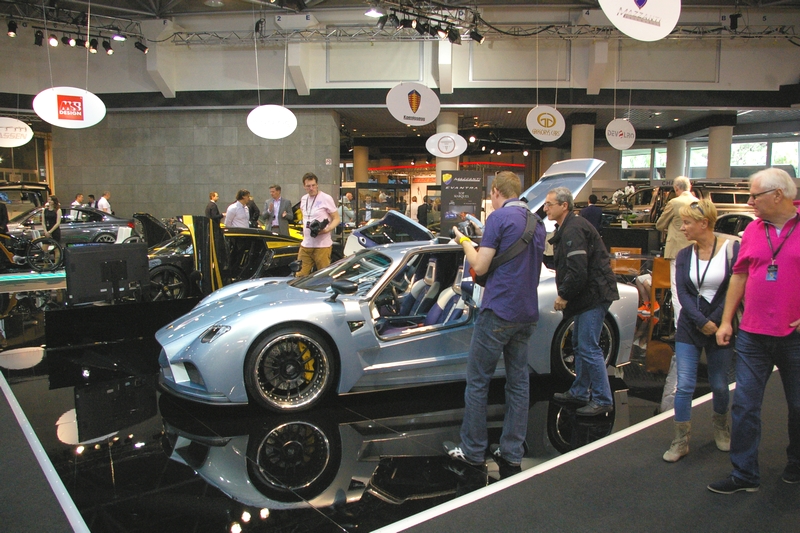 Mazzanti Evantra
Italian designed Mazzanti Evantra is inspired by the etruscan goddess of immortality. 701hp with 848Nm of torque; from zero to 100km/h in just 3.2 seconds. Total weight: 1,300kg; 6-speed manual or a sequential gearbox.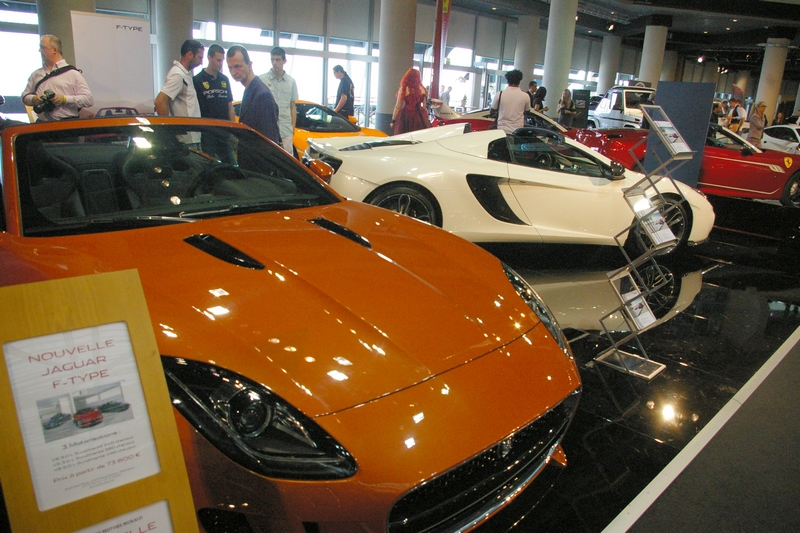 Jaguar F-Type V8 S
5.0 V8 Supercharged 495PS; 0-100km/h 4.3 seconds; 0-60mph 4.2 seconds; Top Speed: 300(km/h) 186 (mph); CO2 (g/km) 259.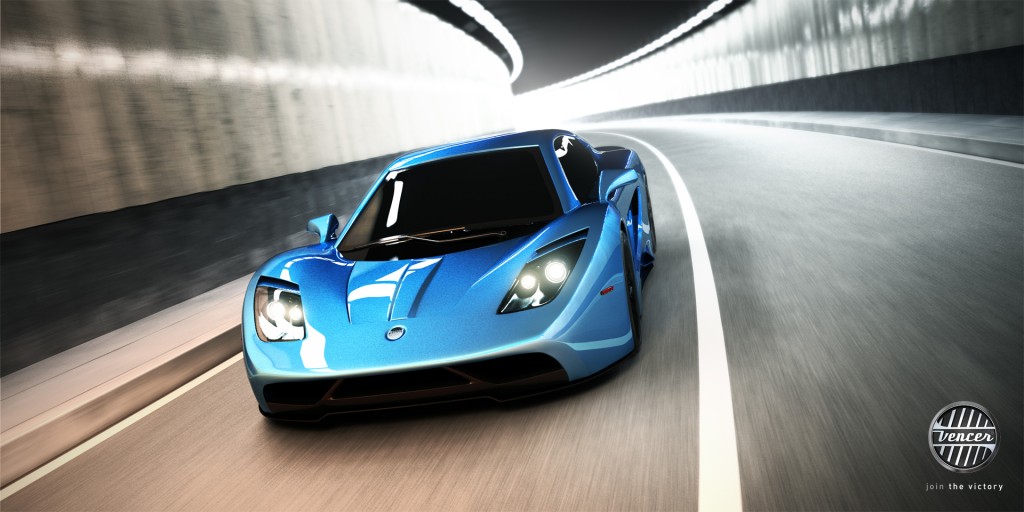 Vencer Sarthe
4.515 x 1.984 x 1.190mm two-seater with carbon fiber exterior; weight – 1,390kg with aweight distribution of 45 percent front and 55 rear.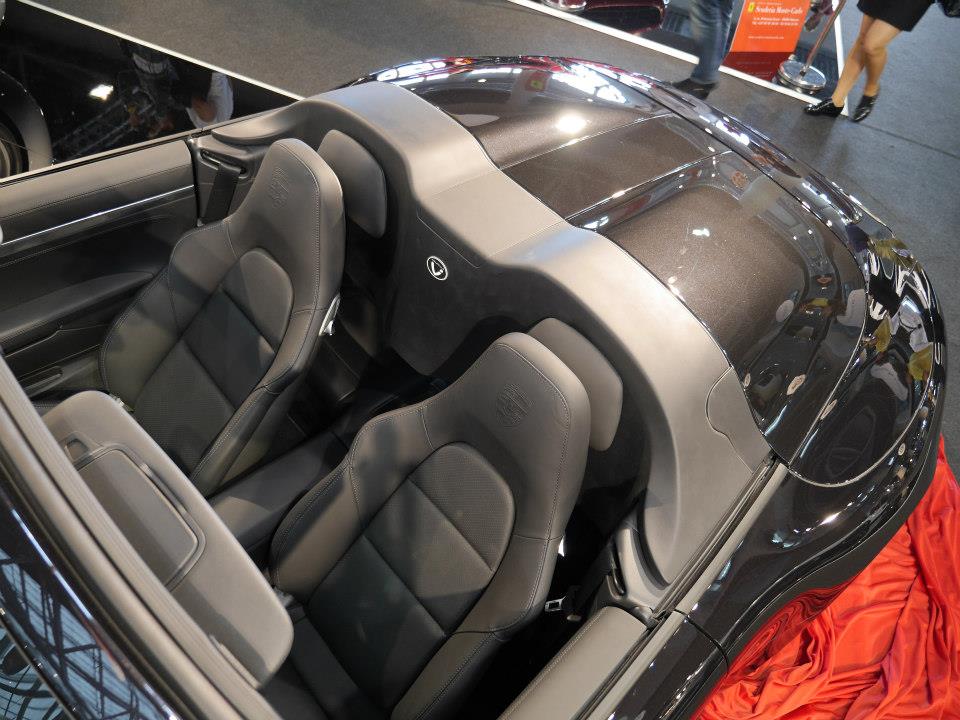 Delavilla 
Stylised Porsche 991 Cabriolet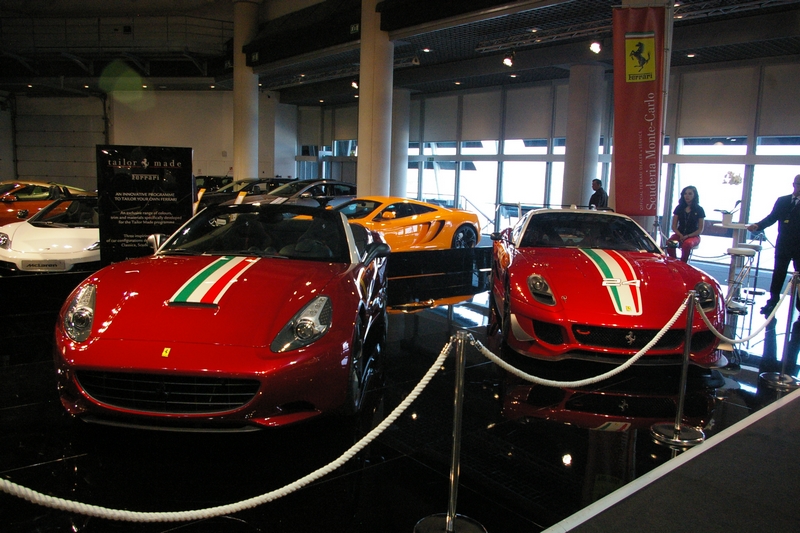 Ferrari 599 XX
780hp; tuned 6.0 liter V12 engine.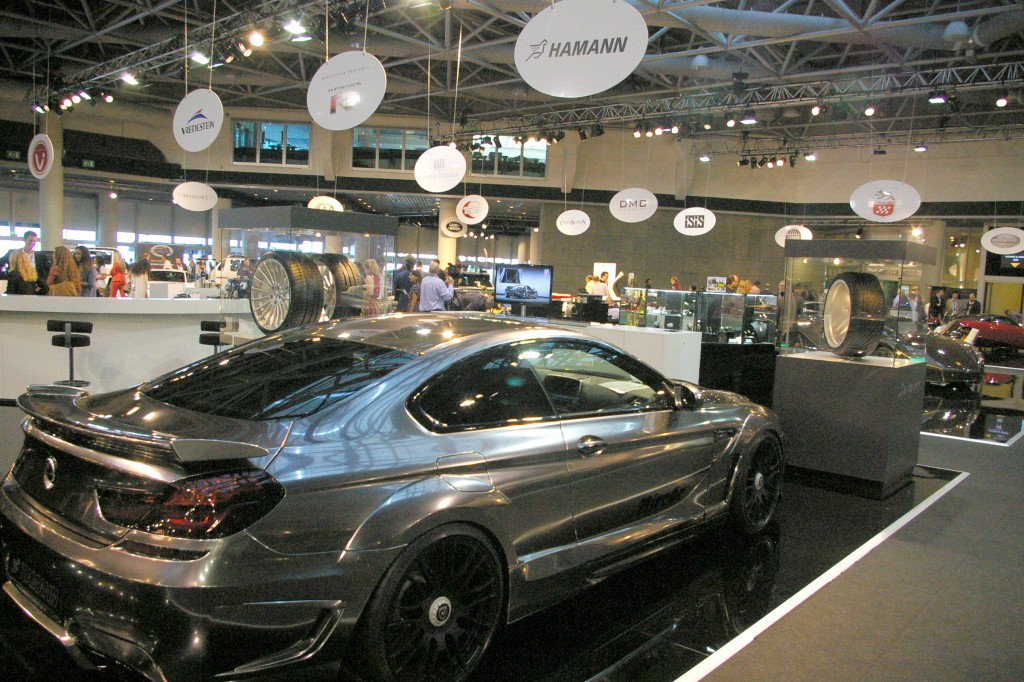 Hamann M6 Mirror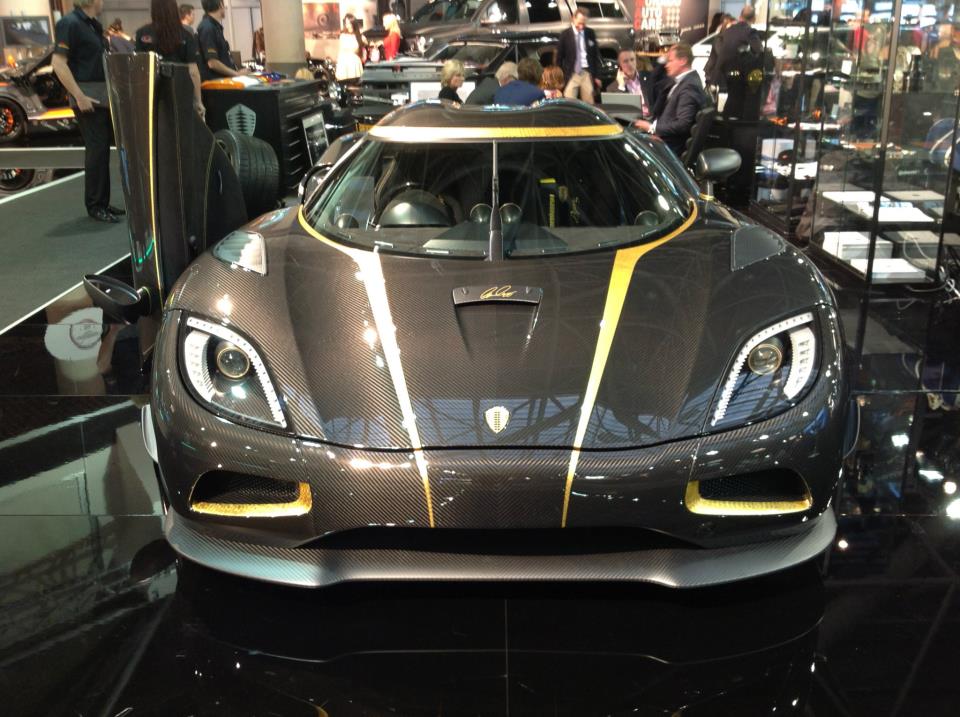 Koenigsegg Agera S Hundra
The fastest Supercar in the world. Based upon the Agera S; 5.0 litre twin-turbocharged V8 engine; 1,030hp.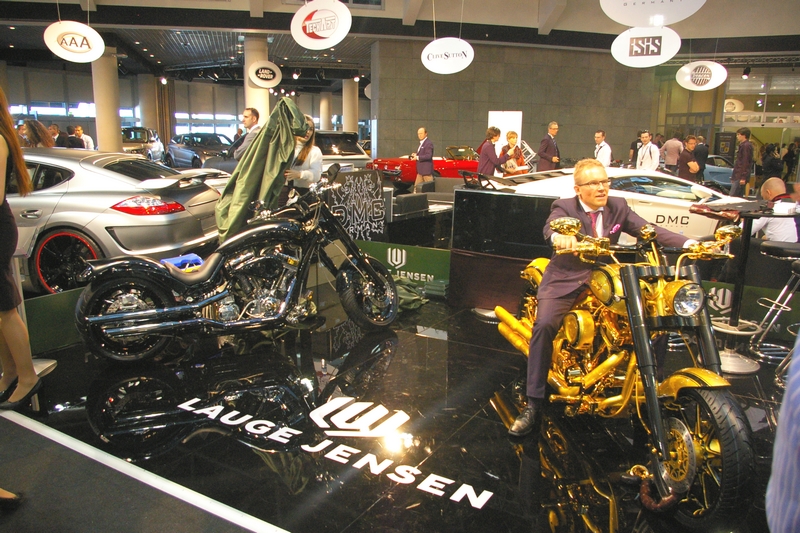 Lauge Jensen motorcycles
Gold plated, 268 diamonds, top speed 250 km, 0-100 km under 4 seconds.