Tod's No_Code spring-summer 2013 campaign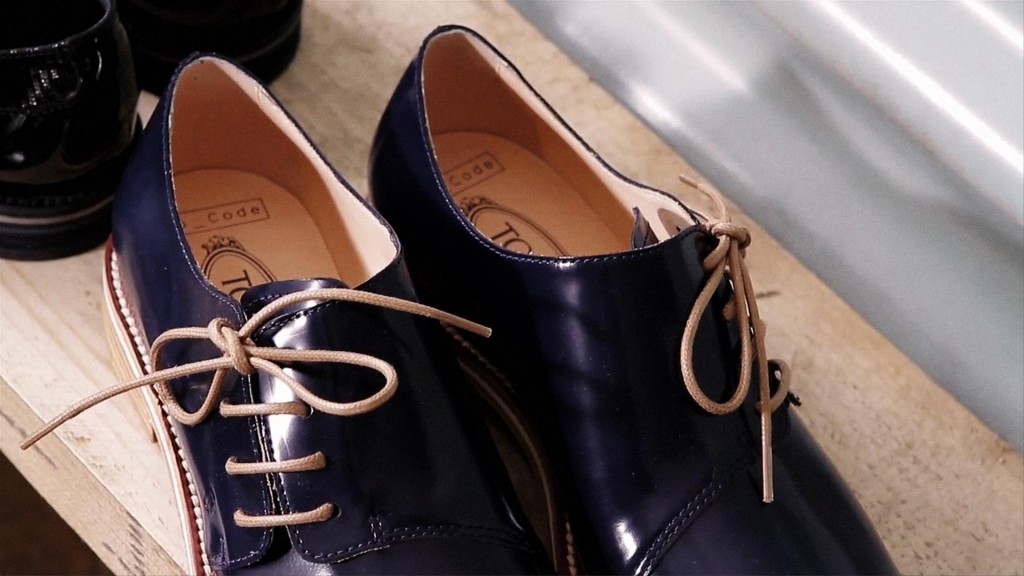 London Calling is the Spring/Summer 2013 Tod's No_Code Campaign, a capsule collection inspired by visionary journalist and magazine editor Jefferson Hack, co-founder of Dazed & Confused publication. Shot by Ben Toms and styled by Robbie Spencer, the cast of the campaign is "a group of six London-based creatives from the worlds of music, art, fashion and film, representing the energy and spirit of what makes the city (London) one of the most exciting places for culture and style today", according to Tod's.
"They are global nomads travelling time zones and cityscapes moving from airport lounge to studio, from bar lounge to meeting room," explained Jefferson Hack. " They mix English eccentricity, a sense of humour about fashion that makes the collection come alive."
The luxury brand announced the appointment of Alessandra Facchinetti as Creative Director of Tod's Women's collections. In January 2013, Tod's took part in the "Italian Contemporary Excellence", an exclusive photography project by Italian luxury association Altagamma.
The project, arranged by Cristina Morozzi, has two parallel developments. One is the publication of a book of photographs, edited by Rizzoli, in bookshops from the end of October, while the other is an itinerant exhibition with a selection of 65 photos, at the Triennale, Milan, from 13 December 2012. Migliore+Servetto have designed the staging.
"We had wanted to start a project which could represent the universe of values and aesthetics and the best Italian companies for some time. This volume is the result," commented Claudio Luti, Chairman of Fondazione Altagamma and Kartell.