The bean represents the origin of all things for famed Jewelry designer and philanthropist Elsa Peretti.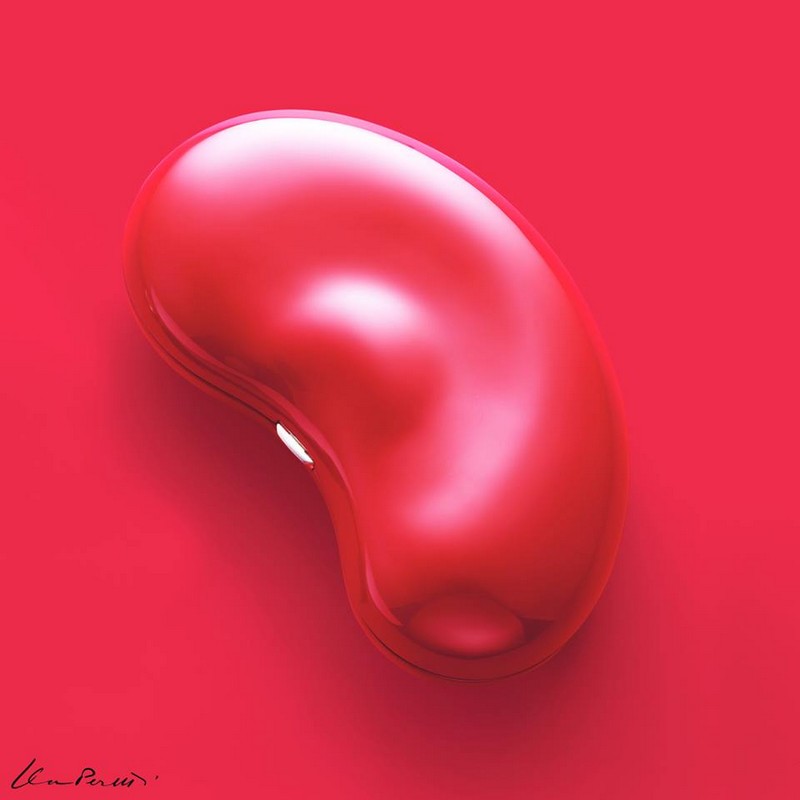 A symbol of life's beginning, Elsa Peretti's Bean designs for Tiffany & co are defined by smooth contours and sensuous curves. The red lacquer purse, crafted from Japanese hardwood, lends a bold finishing touch to an evening look.
This familiar organic shape finds elegant expression in jewelry and accessories of gold, silver, carved stone and lacquer.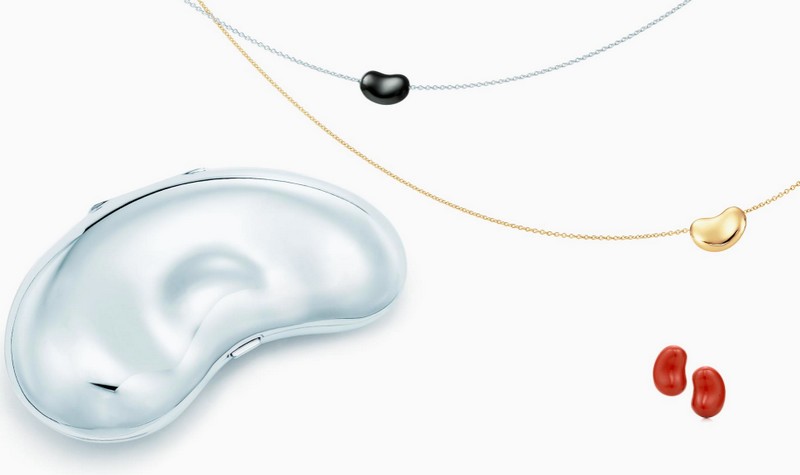 "Behind them lie centuries of culture and a long process of loving production," says Elsa Peretti. The Bean collection includes earrings in 18k rose gold/ 18k gold/ red jasper in sterling silver, and pendants in red lacquer on an 18″ black silk cord.
The collection offers also a bean lighter in black lacquer (2.5″ high), a bean black box in black leather, a bean money clip in sterling silver (2″ long), and cufflinks.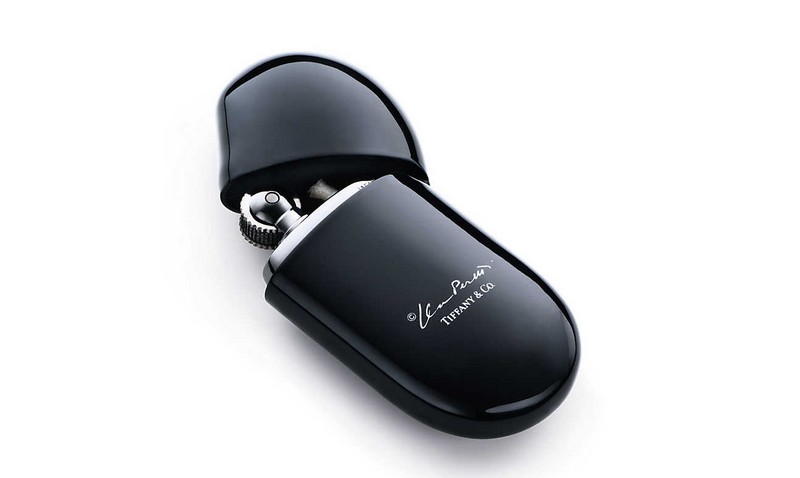 Elsa Perretti gave Tiffany & co a love for lacquer with bold bangles. With her passion for travel, these hardwood bangles were inspired by a trip to Japan, where they are crafted using ancient techniques.
Elsa Peretti's collections for Tiffany & co include Bean, Diamonds by the Yard, Open Heart, Sevillana, and Teardrop. Current designers and collections of the American worldwide luxury jewelry and specialty retailer include also Paloma Picasso's collections Loving Heart and Sugar Stacks, Jean Schlumberger, and Francesca Amfitheatrof (The Art of the Sea and the Tiffany T collection.)
In 2001, Tiffany & Co. established the Elsa Peretti Professorship in Jewelry Design. On the occasion of the 25th anniversary of its successful and rewarding collaboration with Elsa Peretti, Tiffany & Co. created a perpetual fund for faculty salary support in the Jewelry Design Department.