The makers of exclusive drinks like CÎROC are always dreaming up new ways to celebrate, and this year they wanted to do something extra special for summer.
Entertainment entrepreneur Sean "Diddy" Combs unveiled its CÎROC Summer Colada, the newest addition to the successful flavor portfolio. The limited edition flavor is made with CIROC Ultra Premium Vodka infused with Coconut, Pineapple and other natural flavors. The liquid is packaged in an all-white bottle with a gold orb.
Summer Colada can be enjoyed on the rocks or with one of many fruit juices such as pineapple or passion fruit. A first for this brand, CÎROC Summer Colada will be available for a limited time only.
"CÎROC continues to deliver the most successful flavor innovations and this will be no exception. We look forward to making Summer Colada #1," said Sean "Diddy" Combs Chairman of Combs Enterprises.
Starting in April, CÎROC Summer Colada makes its first stop in Coachella Valley, home to one of the world's most famous music festivals, as it travels to bring unique experiences.
CÎROC has created the following signature cocktails to help get you summer ready:

Colada Remix
1.5 oz. CÎROC Summer Colada;
3 oz. pineapple Juice;
Garnish: Pineapple wedge or mini Pineapple and Mini Umbrella.

Coconut Chill
1.5 oz. CÎROC Summer Colada;
1 oz. banana juice (or 1 whole banana);
2 bar spoon of coconut cream;
½ oz. lemon;
1 glass of ice ;
Blend all the ingredients;
Serving: Rocks or Globe glass;
Garnish: Pineapple leaves, bananas slices and cherry.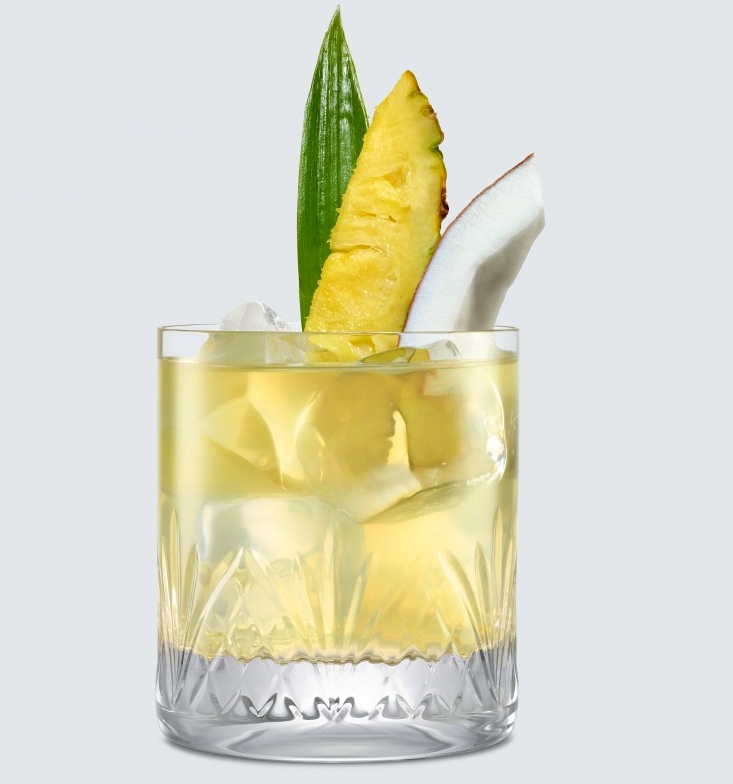 Classic Colada
1.5 oz. CÎROC Summer Colada
1 oz. pineapple juice
1 oz. coconut water
½ oz. lemon juice
Serving: Rocks glasses or frozen
Garnish: Pineapple leaves with a chunk of coconut.