New Pop-up dining venture: 'World's best restaurant' to embark on world tour this summer.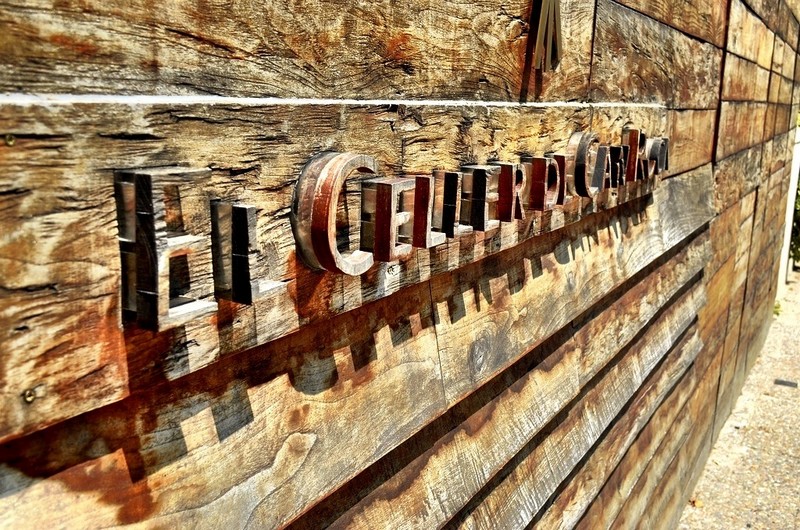 Top dining chefs and restaurateurs are shattering the notion of fixed dining addresses by taking their kitchens on the road. In a bid to expose new audiences to their haute cuisines and redefine the traditional dining experience, 'World's best restaurant' is embarking on world tour this summer. The Roca brothers from El Celler de Can Roca, currently ranked the world's best restaurant by World's 50 Best Restaurants, are taking their culinary show on the road with plans to stop in London, San Francisco, Santiago Chile, Hong Kong, and Phoenix.
For Roca brothers Joan, Josep and Jordi this is the third gastronomic tour conceived for diners who can't travel to Girona, Spain where the restaurant is located. El Celler de Can Roca takes 40 members of the restaurant staff on a gourmet tour which pays homage to each host city.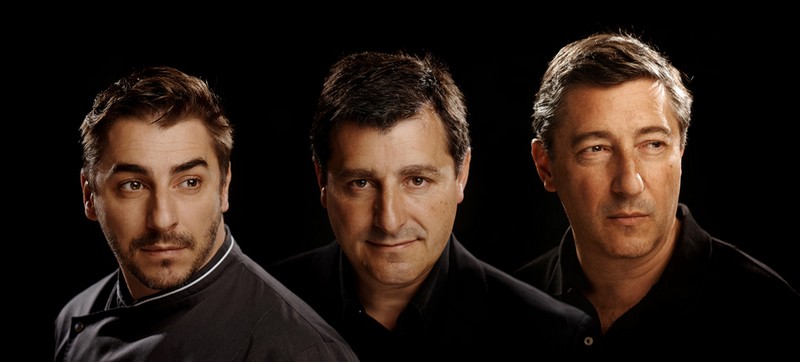 With the help of young emerging talents from each new city, the team is creating menus inspired by local ingredients and culinary heritage.
"The reason this 55-seat contemporary Catalan restaurant is back on top of the world is the trio's equal brilliance in ensuring that they never stop feeding their own (and their team's) knowledge and imaginations through unusual initiatives," World's 50 Best Restaurants body of elite diners motivated their choice for El Celler de Can Roca.
While the chefs are using their visit to learn about local food customs, two hospitality students are offered an internship at the Girona restaurant in Spain.