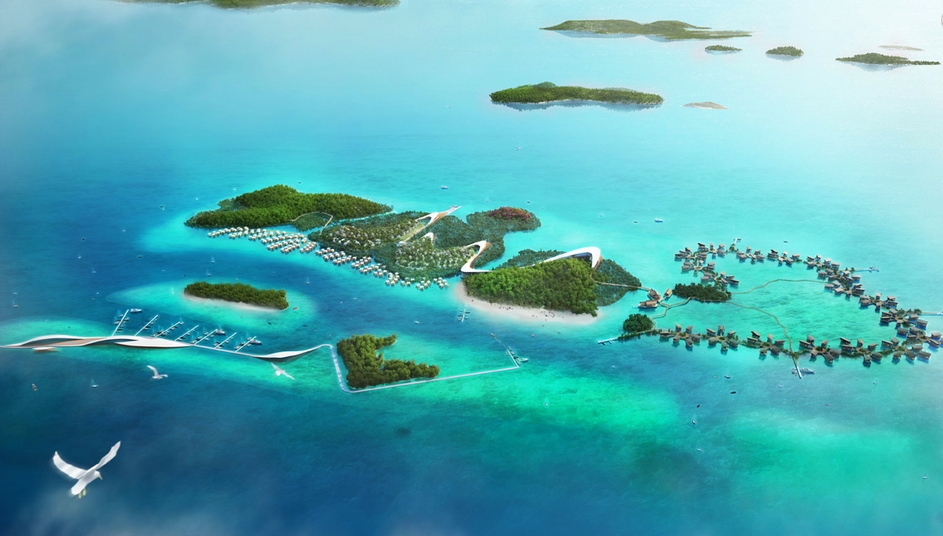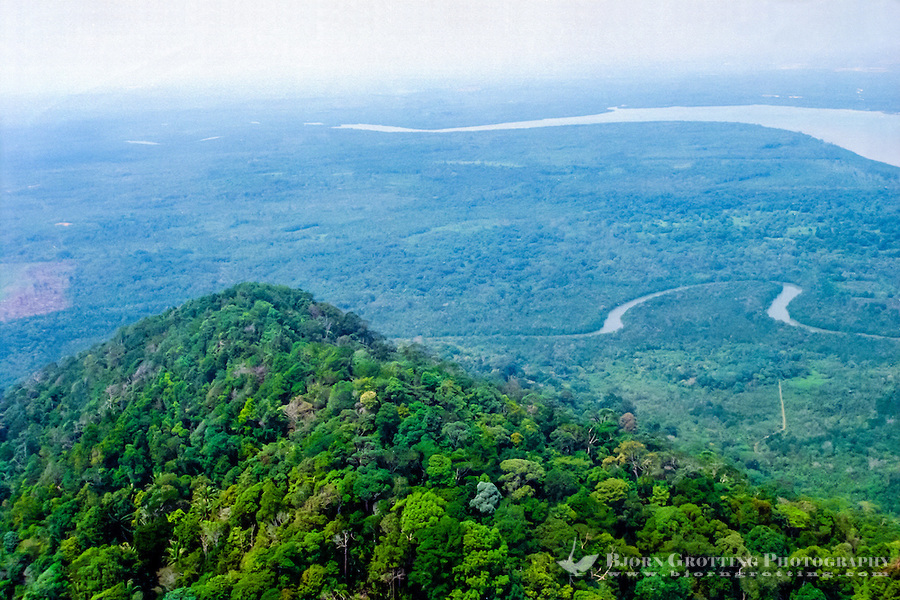 Responding to the growing demand for eco-tourism, Asian hospitality chain Meritus Hotels & Resorts (MHR) and Funtasy Island Development announced plans to build the largest eco theme park and the first gated island community in the world.
Located on Riau Islands, Indonesia and slated to open in 2014, the deluxe resort development Funtasy Island will house hotel suites and villas – all spread over 810 acres of pristine tropical islands situated between Batam and Singapore. The island is approximately two-thirds the size of Sentosa island (a popular island resort in Singapore, visited by some five million people a year), with 70% of its total area being preserved as a nature sanctuary. Eco-themed activities will include aquaculture tours in the surrounding waters as well as nature trails, allowing visitors to explore the island's unspoiled environment.
Upon completion, Funtasy Island shall be the first development of its kind near Singapore, keeping holidaymakersclose to attractions such as Universal Studios, Resorts World, Marina Bay Sands , and Orchard Road, whilst enjoying the natural seclusion of a private island.