The history-rich Cavendish London acquired by Ascott for £159 million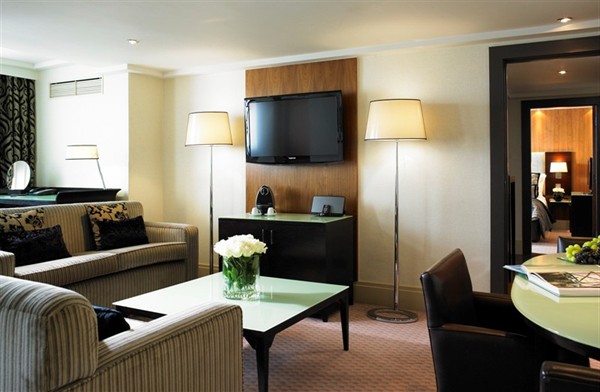 Built in the early 1960s, the history-rich Cavendish London hotel will be reconfigured into a luxury serviced residence and rebranded The Ascott St James London, as Ascott, the world's largest serviced residence owner- operator, has cquired Cavendish London for £159 Million. The strategic takeover will boost Ascott's portfolio in central London to seven properties.
"London is one of the strongest and most resilient hospitality markets where demand from business and leisure travellers for international-class serviced residences continues to grow," said Chong Kee Hiong, Ascotts Chief Executive Officer.
"The acquisition of The Cavendish London is in line with our articulated strategy to seek investment opportunities in key growth cities in Asia and Europe."
The the 230-unit hotel will be managed by Ascott in the fourth quarter of 2012.