Belmond Andean Explorer is Peru's First Luxury Sleeper Train.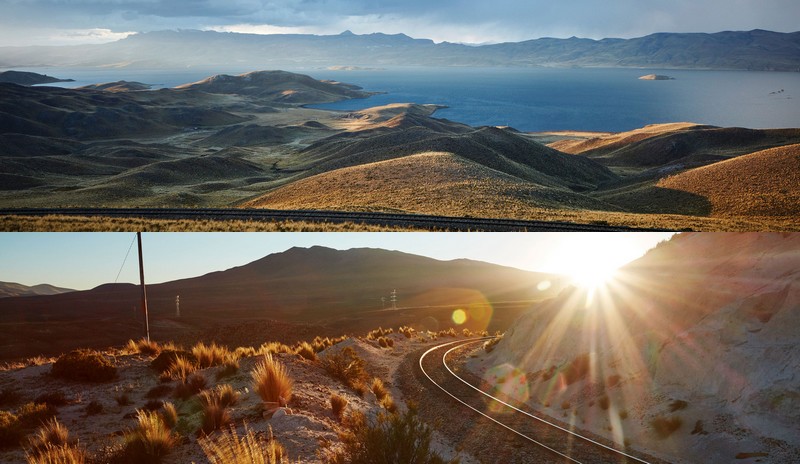 From May 2017, South America's first luxury sleeper train will traverse the Peruvian Andes from Cusco to Lake Titicaca and Arequipa to deliver the highest train journeys on Earth. Belmond Andean Explorer in Peru luxury sleeper train is owned by PeruRail, a 50%/50% joint venture between Belmond and Peruvian investors, and will be operated by Belmond.
Interior designs, by Inge Moore of The Gallery HBA, are inspired by the texture of Peru's hand-woven fabrics and the soft tones of the Alpaca wool blended with Andean slate greys.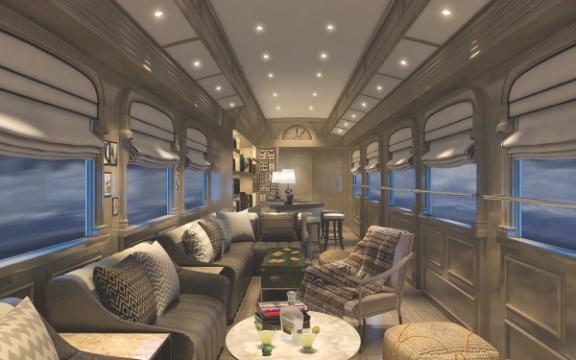 A selection of four journeys include 'Peruvian Highlands', a two night, three day journey departing from Cusco, the capital of the ancient Inca Empire travelling across the highest plains of the Andes reaching 4800 metres in altitude, to Puno where guests can visit the remote villages and floating islands on Lake Titicaca and then onwards to the city centre of Arequipa, a UNESCO World Heritage Site – highlights of this journey include a chance to explore the vast Colca Canyon, the dramatic realm of the condor. Or, the "Spirit of the Andes' journey traverses the Altiplano from Lake Titicaca to Cusco, for an overnight escape.
Belmond Andean Explorer accommodates 68 guests in refined, en-suite cabins including two double cabins, 20 twin cabins and 12, bunk bed cabins for two people. Fresh, seasonal menus, using local ingredients are created by the chefs at Belmond Hotel Monasterio in Cusco and served in the two Dining Cars. The Observation Car with an open-air deck is the place to enjoy the dramatic views and a refreshing drink whilst the Lounge Car provides a comfortable setting to relax and reflect on the day's adventures.
Belmond Andean Explorer will be Belmond's 8th luxury train, joining Belmond Hiram Bingham in Peru, Venice Simplon-Orient-Express, Europe, Belmond Royal Scotsman, UK and Belmond Grand Hibernian which is expected to launch in Ireland in summer 2016.