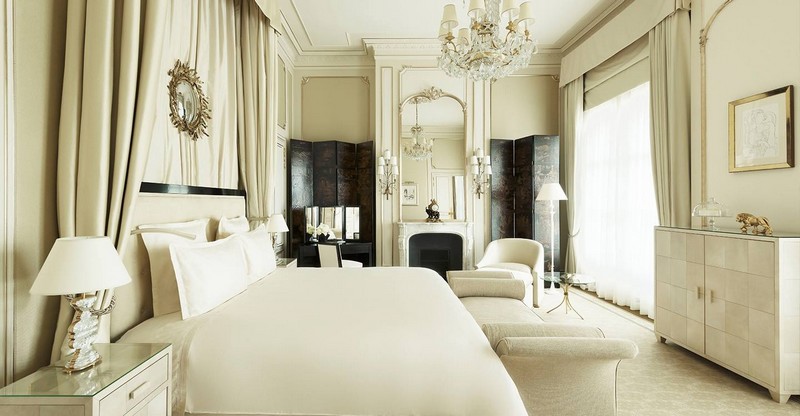 The reopening of Ritz Paris offers travelers a tempting reason to visit Paris in 2016. The 117-year-old landmark closed in 2012 for a top-to-bottom restoration by celebrated architect and designer Thierry W. Despont. The luxury hotel now features a 50-50 ratio of suites to rooms, a renovated Bar Hemingway, dedicated to the novelist and frequent guest, the world's first and only Chanel Spa, and a tunnel from the parking facility to the hotel for private VIP entrances. Behind the walls, the latest in technology has been added throughout the hotel while great care has been taken to ensure that "the Ritz will always be the Ritz."
Located on Place Vendôme in the heart of Paris, Ritz Paris reopens with 142 accommodations, an impressive 71 of which are suites. Fifteen suites are named in honor of famed hotel guests, including Ernest Hemingway, the Duke of Winsor, F. Scott Fitzgerald, and Coco Chanel, who resided at the Ritz Paris for 34 years. Accommodations are furnished with museum-quality antiques that have been expertly restored, and bathrooms offer TVs, heated floors, plus a separate shower and bath. Two lush gardens span a city block, providing hotel guests with an oasis in the city's center. A retractable roof and heated floors enable guests to dine on the terrace year round.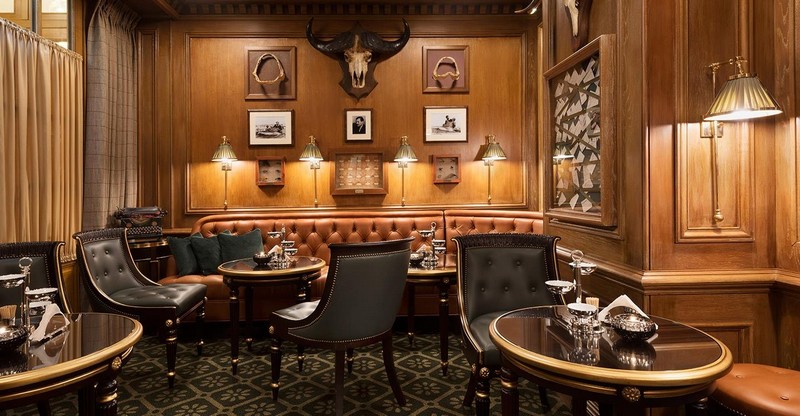 The luxury property offers three restaurants and three bars, including L'Espadon for a gastronomic experience under the direction of Chef Nicolas Sale; a magnetic gathering and dining spot called Bar Vendome; a new informal bistro named the Ritz Bar; the beloved Bar Hemingway; and the Salon Proust, a new lobby feature with book-lined walls and afternoon tea service. The two-story Ritz Club, renovated extensively, is the world's only spa with an area dedicated to the Chanel art of skincare. Guests will enjoy a neoclassic indoor swimming pool, hammam and sauna, and state-of-the-art fitness facilities.
Travelers who reserve their stay through Virtuoso.com will exclusively receive a generous offering of complimentary benefits like round-trip limo airport transfers with VIP greeting at the airplane door and express customs service, no set check-in and check-out time, room upgrade guaranteed at time of booking, signature breakfast for two in the restaurant L'Espadon, and fiber optic internet.