Five inspirational women who are masters of their craft.
De Beers Moments in Light to inspire women to be proud of their own achievements.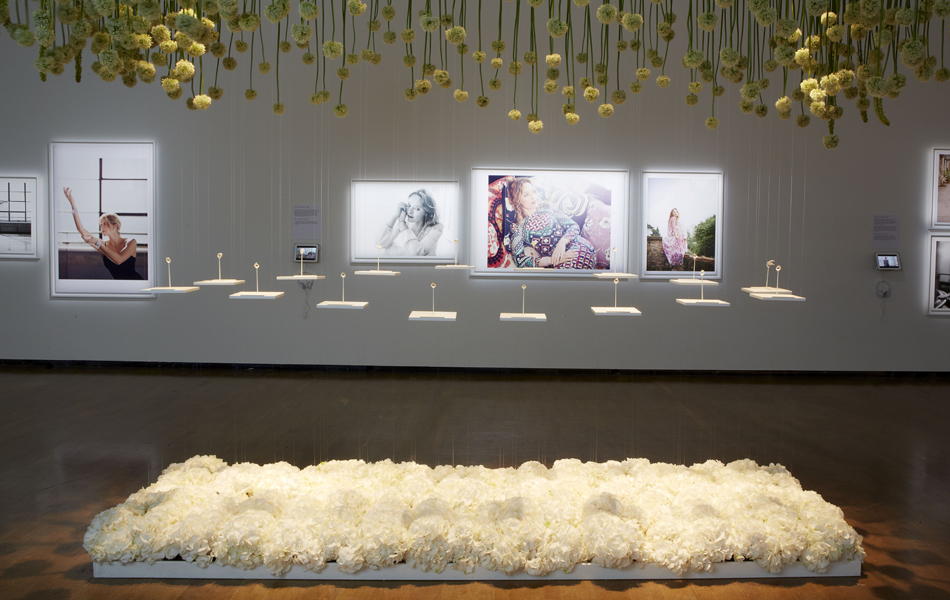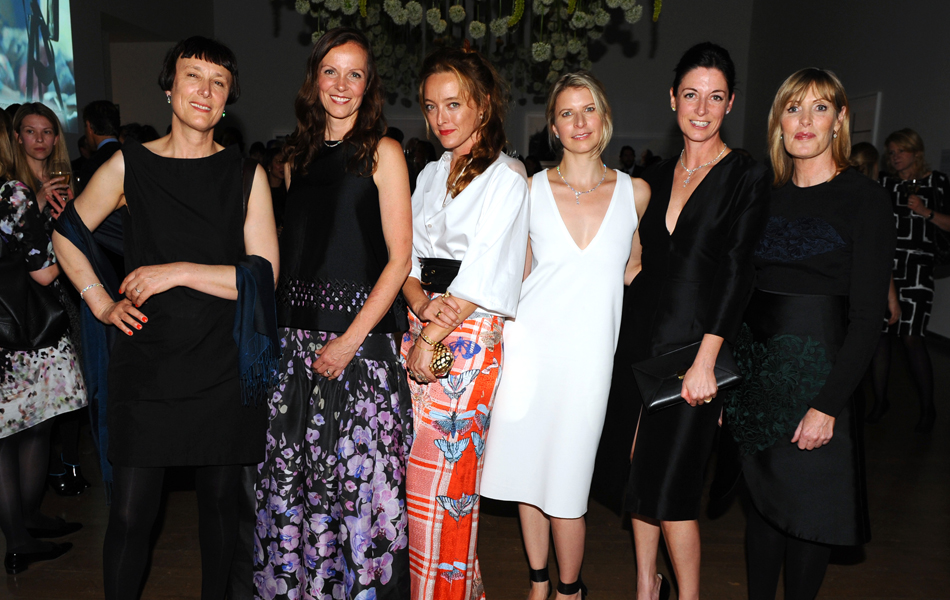 De Beers, known as "The Jeweller of Light", celebrates talented and inspiring women through a series of portraits created by photographer Mary McCartney. 'Moments in Light' captures their spirit in light and provides a platform to share their unique stories and natural beauty with women all over the world.
The 'Moments in Light' exhibition was unveiled on June 5th at The Royal Academy of Arts with a cocktail followed by dinner prepared by one of the selected talented women, Skye Gyngell. An array of fresh flowers hanging from the ceiling creating a meadow-like appearance welcomed
guests to the venue. De Beers unveiled the 1888 Master Diamonds, showcasing a selection of coloured diamonds.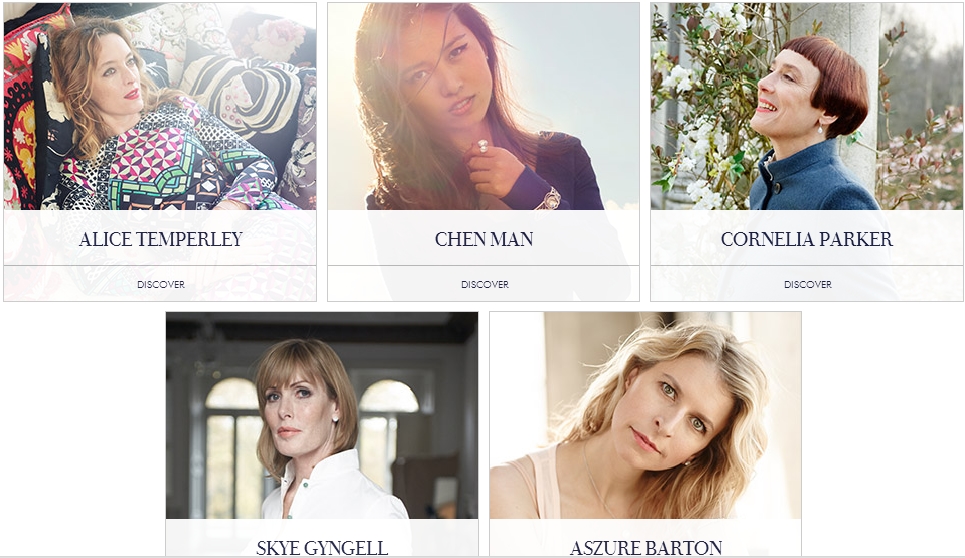 In this first series, beautiful portraits of contemporary artist and sculptor Cornelia Parker OBE, celebrated fashion designer Alice Temperley MBE, world renowned dancer and chorographer, Aszure Barton, artist and photographer, Chen Man and Michelin star chef, Skye Gyngell give a tantalizing insight into their lives, careers and inspirations. In a series of short films, each woman talks about her journey, her craft and her 'Moment in Light', a particular moment in time, which inspired her to succeed and that became possible through the support of others.
"Selecting such an exciting array of talent for Moments In Light has been a real journey and a great project to work on with De Beers. Each woman has inspired me with their passion, enthusiasm and creative flare. It has been an honour to photograph them, to curate this unique project and in doing so, to support Women for Women International. It's a very exciting project for me to reveal these talented women in a new light," commented Mary McCartney.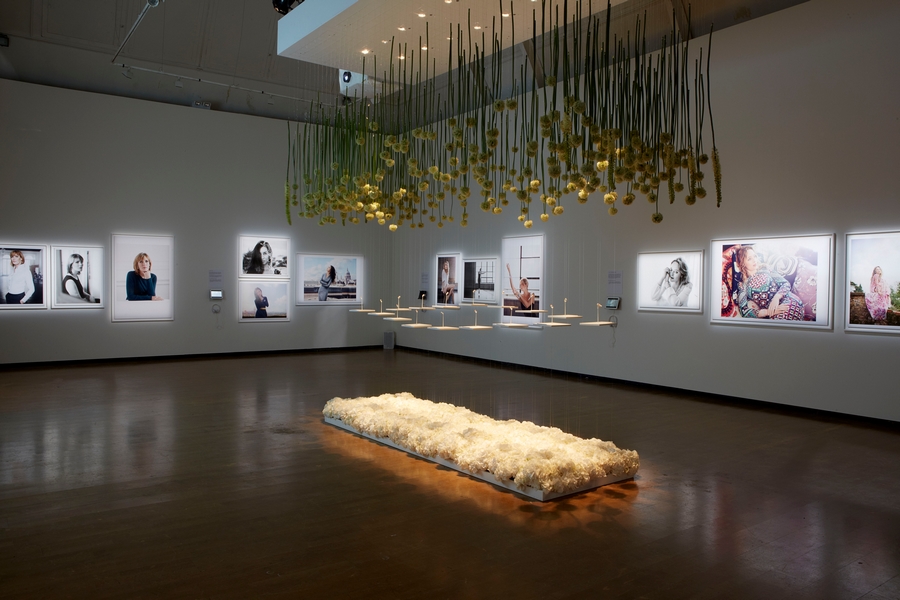 "Moments in Light is a really special project for us, as by celebrating talented women we are both inspiring women to be proud of their own achievements as well as helping women in difficult situations around the world through Women for Women International. It is truly a project for women, by women, where we wanted to express through their 'Moments in Light' our own soul which is about revealing the brilliance of women and of diamonds. Working with Mary McCartney has been both effortless and beautiful as we instantly had the same understanding and vision for the project, its featured women and the way to express them," explained François Delage, CEO of De Beers Diamonds Jewellers.
To celebrate the launch of 'Moments in Light', De Beers have unveiled the 1888 Master Diamonds & Creative Solitaires that showcase 125 years of diamonds mastery and the unique artistry of De Beers. Each distinctive piece in the remarkable 1888 Marter Diamonds showcases a coloured diamond of exceptional character.