Sarah Gadon – the fresh face of the new Giorgio Armani make-up collection.
Sarah Gadon, a rising film star from Canada embodies the contemporary Giorgio Armani woman in the 2015  Beauty campaign of the Italian label.
"Sarah is a rising young star hailing from Canada whose fresh eyes and contemporary elegance made her a natural choice," explained Giorgio Armani.
In the new teaser, the blonde Sarah Gadon looks gorgeous from every angle. glossy red, dark pink, or nude lids are paired with natural and glamorous eye makeup.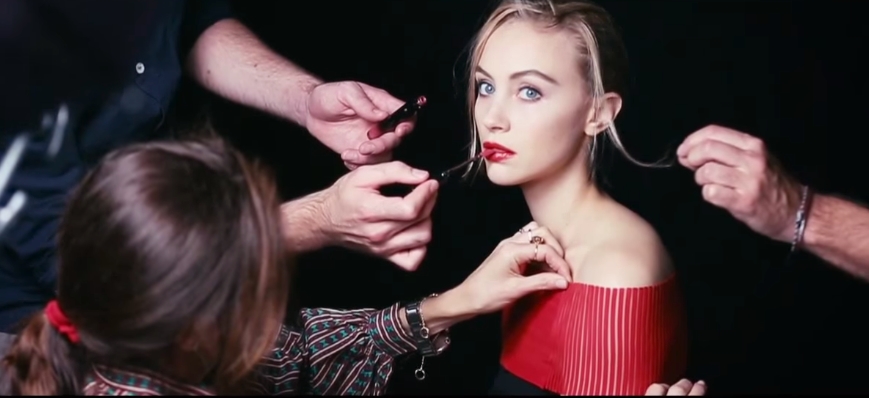 The Canadian actress (born April 4, 1987) had film roles in David Cronenberg's A Dangerous Method, Dracula Untold, Enemy, The Amazing Spider-Man 2, and Cosmopolis. Her most recent project contains a role alongside Jamie Dornan and Aaron Paul in Miramax's upcoming supernatural thriller The 9th Life of Louis Drax, which started shooting principal photography on Monday, October 27, 2014.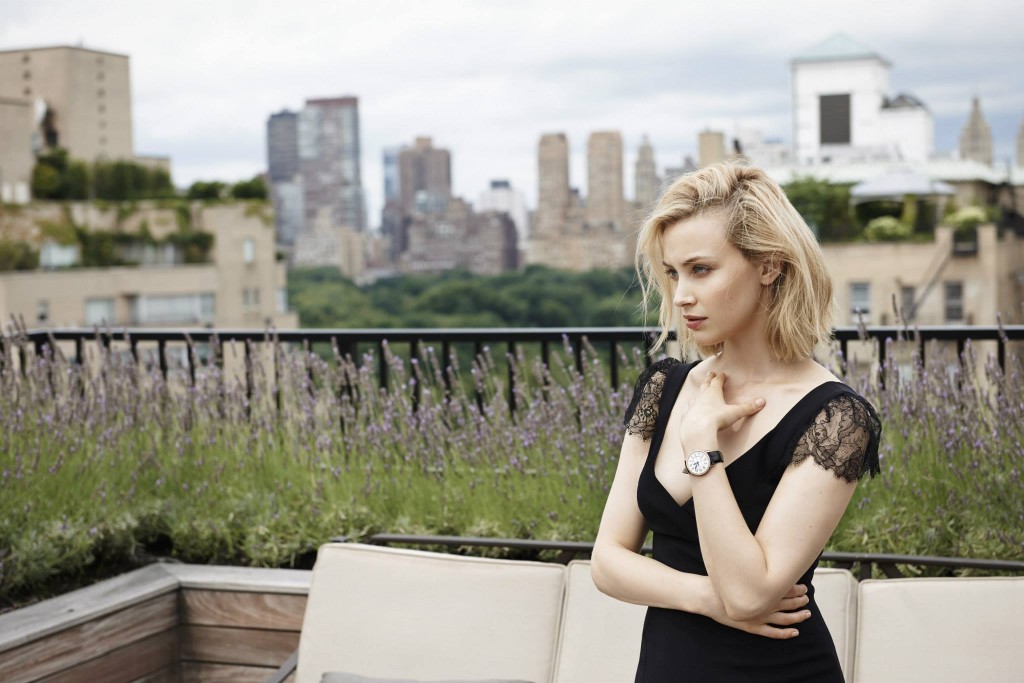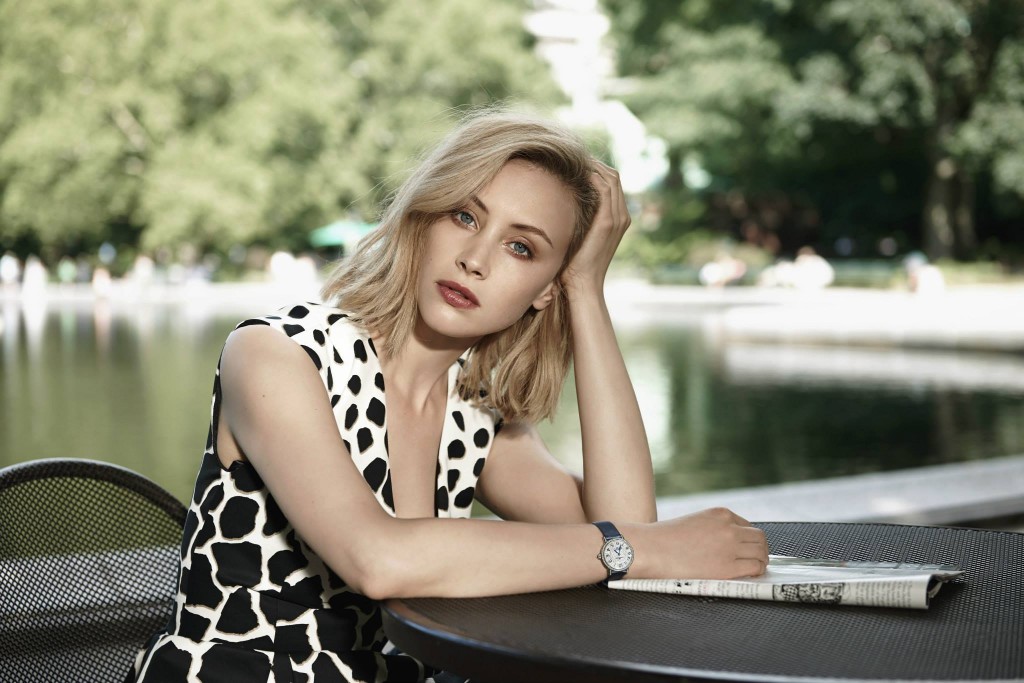 The latest collaboration saw Sarah Gadon posing for Jaeger-LeCoultre Rendez-Vous collection. The actress poses on the streets of New York wearing models from the Jaeger-LeCoultre Rendez-Vous line.