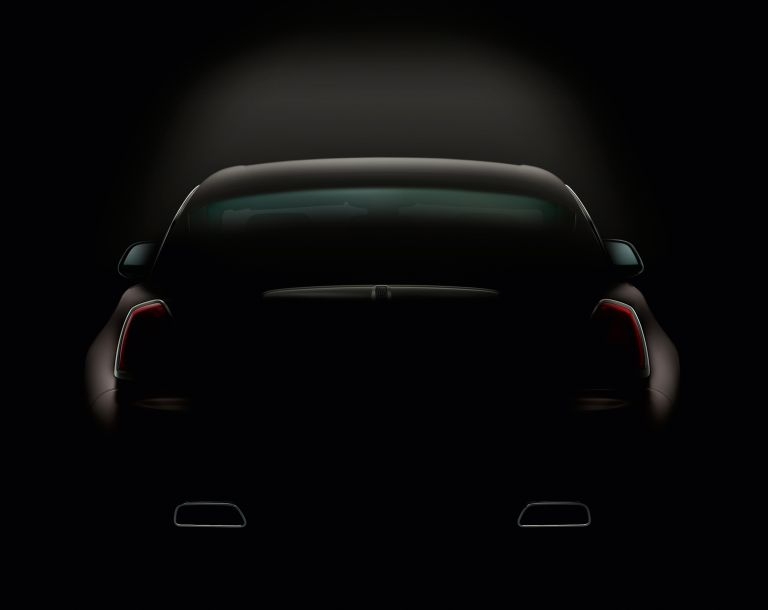 Rolls-Royce Motor Cars published the second image of its next model, Wraith, a hand- built motor car which will be revealed at the Geneva Motor Show in March 2013.
The new Wraith exudes hallmark Rolls-Royce luxury and comfort whilst possessing a character defined by "Power, Style and Drama".
"This image depicts Wraith's muscular rear haunches – a visual cue that gives bold expression to Wraith's promise of dynamism. A sense that this is a car set to move with purpose on its driver's command,"  explains Rolls-Royce.
In times gone by, when asked about power, Rolls-Royce would simply reply, "Adequate, Sir". For Wraith, the BMW-owned luxury car company feel it right to be a touch more explicit: "More than ample."
Rolls-Royce has also announced that the company is seeking candidates for its Apprenticeship Programme. The successful applicants will join the programme in September 2013, working alongside skilled craftspeople in leather, wood, paint,
electrical engineering, mechanical engineering, assembly and finesse roles.