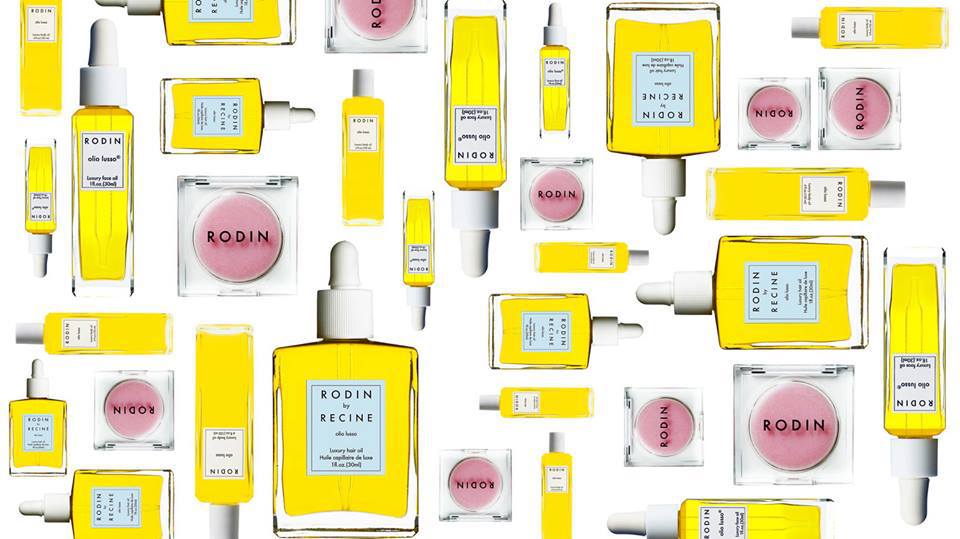 Estée Lauder is becoming a bigger and a stronger high-end beauty conglomerate this year. The latest acquisition in The Estée Lauder Companies portfolio is RODIN olio lusso, a luxury skin care brand founded by the iconic New York stylist Linda Rodin. Terms of the deal were not disclosed.
Founded in 2007, Rodin olio lusso – which translates to "luxury oil," to honor the easygoing Italian beauty aesthetic that has long inspired Linda Rodin – provides a highly selective line of premium, sensorial products that appeal to discriminating consumers of all ages and skin types. Rodin olio lusso has unique positioning in the high-growth subcategory of skin care oils, and a devoted following of fashion and beauty connoisseurs around the world. The brand is currently sold in select high-end, trend-setting boutiques and specialty-retail channels, including Barney's, Colette and Liberty.
The centerpiece of Rodin olio lusso is The Luxury Face Oil, which is mixed from a combination of eleven essential oils derived from flowers and botanicals. Many of these same oils are featured in the brand's other products, including body oil, luxury hand and body cream, perfume, soap, a scented candle, and hair oil developed in partnership with renowned hairstylist Bob Recine.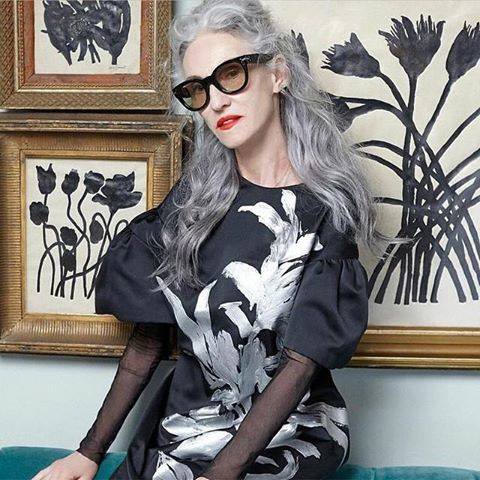 "With its luxurious product line and strong creative point of view, we believe it has the potential to be a high-growth global skin care brand that strategically enhances our portfolio. Linda is truly an authentic creative force and has an incredible entrepreneurial spirit," said Fabrizio Freda, President and Chief Executive Officer of The Estée Lauder Companies.
Linda Rodin has had an exceptional career encompassing many facets of the fashion industry, from model to stylist. In 2007, she added "entrepreneur" to her resumé, when she began experimenting in her Manhattan apartment with mixing essential oils to create face and body oil products. Ms. Rodin started bringing samples of these oils on set, where they quickly gained a passionate following – soon, the brand was a "must-have" at certain photo shoots and backstage at select global fashion events. Ms. Rodin has led the expansion of the business since its inception, with the elegance and stylish minimalism that are the hallmarks of her brand.
"The guiding philosophy of my brand has always been that 'there is beauty in simplicity,'" said Linda Rodin.