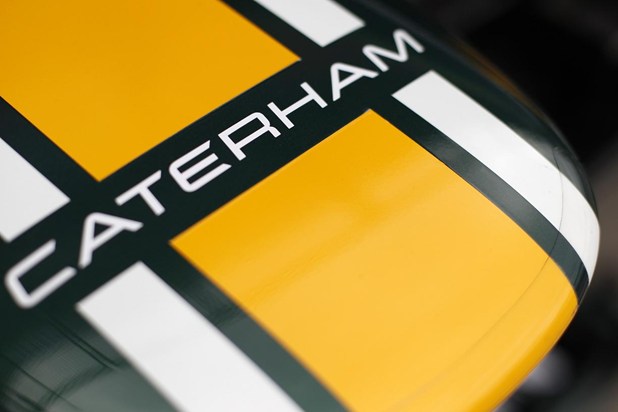 Renault and Caterhamjoined forces to design develop and build future sports vehicles. The future vehicles will be distinctive, differentiated, and carry the respective DNA of Alpine and Caterham Cars, the automotive division of Caterham Group. They will be built at the Alpine plant in Dieppe, Normandy, in France, announced the manufacturers. The project ensures the Dieppe Plant a sustainable future.
"This innovative partnership with Caterham embodies a longstanding ambition: the creation of a sports car with the Alpine DNA. It carries both opportunities for the Dieppe plant and the development of its historic know-how," said Carlos Ghosn, Chairman and CEO of Renault.
"Many people doubted us 11 years ago when we launched our airline and I am sure that there will be doubters again this time, but we will not fail your trust. We know the markets we are going into and, particularly in my playground in Asia, there is a huge opportunity to replicate the AirAsia model and give consumers access to exciting, affordable products that marry our interests in F1 and technology and help make their dreams come true," explained Tony Fernandes, Caterham Group Chairman.
The Caterham Group will own 50% stake in the Automobiles Alpine Renault company, currently 100 % held by Renault. The Société des Automobiles Alpine Caterham, which will be resulting from this partnership, shall be created in January 2013 and will be managed by Bernard Ollivier.
"Our ambitions of reviving Alpine depended on our ability to find a partner in order to ensure the economic profitability of such an adventure. Right from the start, we wanted to place the Dieppe plant at the heart of the project. Today, through our partnership with Caterham Group, we can enter a new phase: the design of a vehicle that will embody the very essence of Alpine, a vehicle that will rekindle sporting passion once more. It could become a reality within the next three or four years," added Carlos Tavares, COO of Renault.