The Luxury Collection expanding its European portfolio with hotel debuts in Prague, Bodrum, Bratislava and Portopiccolo.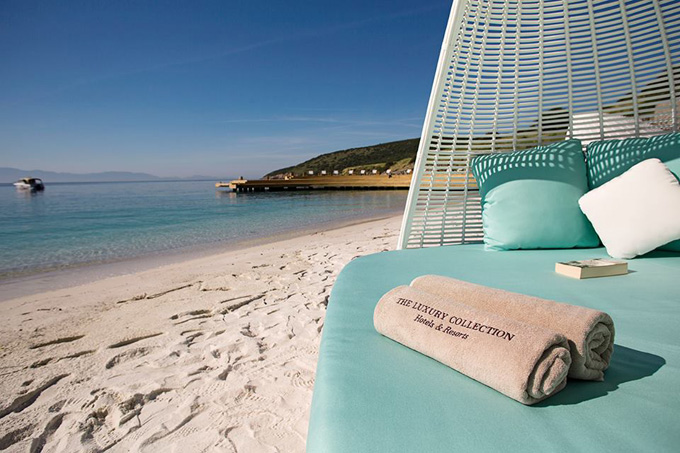 With the addition of Augustine in Prague, Caresse Resort & Spa in Bodrum, Falisia Resort & Spa in Portopiccolo, Italy and Grand Hotel River Park in Bratislava to its illustrious portfolio, The Luxury Collection will surpass 100 hotels globally by the end of this year. This effort is made in tandem with the recent investment of more than $500 million by Starwood and hotel owners to restore some of the most iconic The Luxury Collection hotels in Europe.
With these new additions, the brand will boast 43 unique hotels and resorts in Europe.
"There is enormous untapped potential for The Luxury Collection; and with these new hotel openings, Starwood is putting a stake in the ground for The Luxury Collection to become the world's largest luxury hotel brand by year's end," said Hoyt H. Harper II, Global Brand Leader, The Luxury Collection Hotels & Resorts.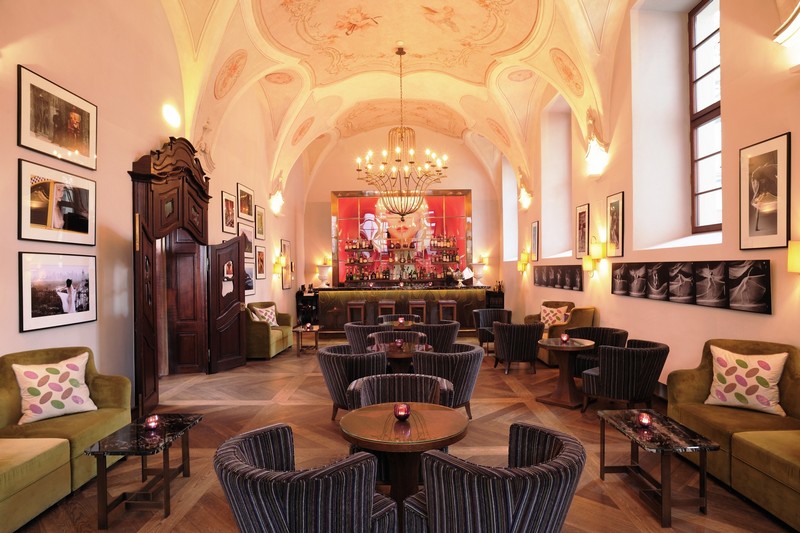 Augustine, a Luxury Collection Hotel, Prague (opened June 30)
Owned by Augustine Management S.R.O., Augustine marks the entry of The Luxury Collection brand into the Czech Republic. With just over 100 luxuriously-appointed guestrooms and suites, the hotel occupies seven historic buildings, the largest of which is the 13th century St. Thomas Monastery – still home to the friars of the St. Augustine order. Set against a varied architecture of Baroque, Renaissance, and Gothic styles, the hotel's elegant interiors reflect the building's monastic history, complete with furnishings inspired by the 1930s Czech cubism movement. The hotel also features an intimate ballroom, four meeting rooms, fitness center and spa. Guests can enjoy hearty Czech cuisine in The Augustine restaurant, as well as cocktails and beer in the Refectory Bar 1887, a barrel-vaulted hall that used to be the monastery refectory.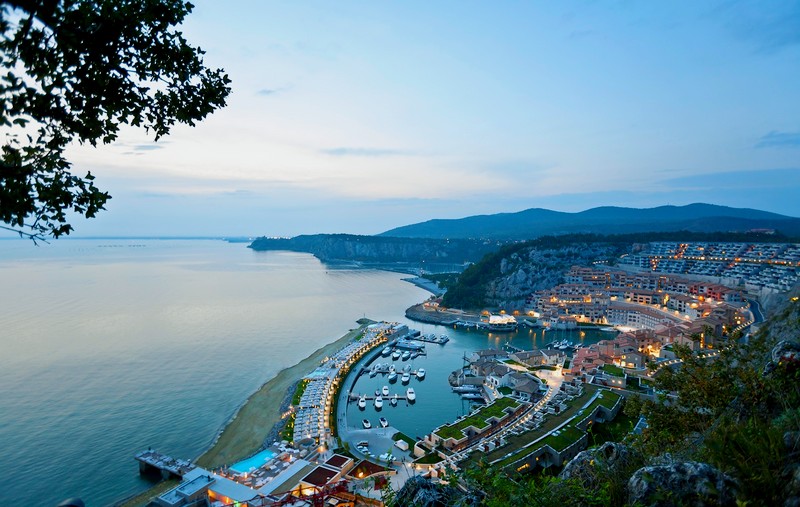 Falisia, a Luxury Collection Resort & Spa, Portopiccolo (opening July 18)
Offering breathtaking sea views, the resort is ideally situated within a short drive from the airports in Venice and Trieste, and close to the borders of Slovenia and Croatia.
Owned and operated by Rilke Srl, Falisia Resort & Spa is located in the exclusive Portopiccolo Sistiana beachfront development in northeastern Italy on the Adriatic coast. The idyllic resort will feature 65 elegant rooms and suites, a private beach with an infinity pool, two restaurants serving gourmet and healthy cuisine, a lounge bar, a dedicated spa and three meeting rooms. Falisia Resort & Spa will become part of a contemporary and sustainable village, poised to become a thriving coastal retreat with residential units, a beach club, marina, several retail and dining venues.

Caresse, a Luxury Collection Resort & Spa, Bodrum (opening July 24)
Marking the entry of Starwood and The Luxury Collection brand into Bodrum, Turkey's most prestigious resort destination, Caresse Resort & Spa features 84 contemporary rooms, suites and residences with panoramic views of the tranquil bay. Caresse offers five culinary venues including all-day dining restaurant: Glass and Glass Lounge, La Plage beach restaurant and a sushi bar. Luxury leisure facilities at the resort include an extensive 17,000 square foot spa, offering ESPA products and relaxing treatments; a yacht for private excursions; indoor and outdoor pools, a fitness center, as well as tennis and basketball courts.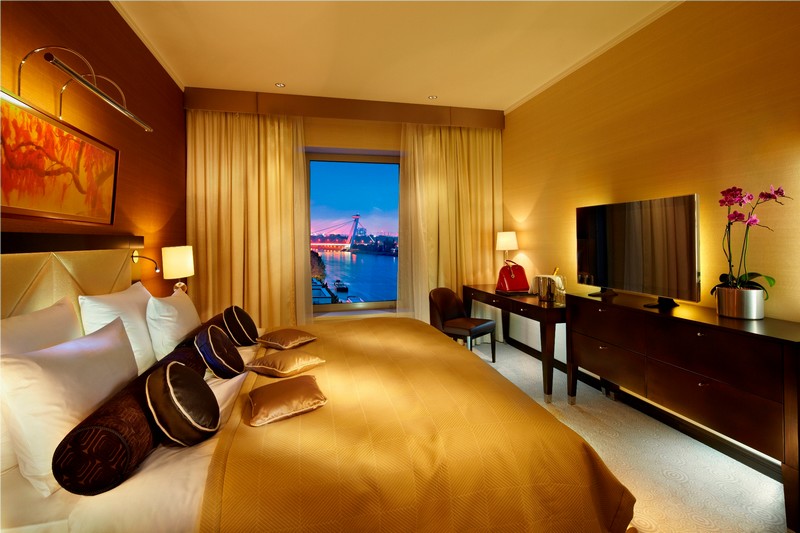 Grand Hotel River Park, a Luxury Collection Hotel, Bratislava (opening July 31)
Designed by the award-winning Dutch architect Erick van Egeraat, the prestigious hotel Grand Hotel River Park is at the heart of an ambitious city development project, which includes residences, offices and retail shops. Located directly on the river bank of the Danube, the hotel is situated 10 minutes on foot from the old city center.
Grand Hotel River Park features 231 rooms and suites, two restaurants and a lobby bar, an indoor pool, as well as a fitness center and spa, two ballrooms and five meeting rooms.