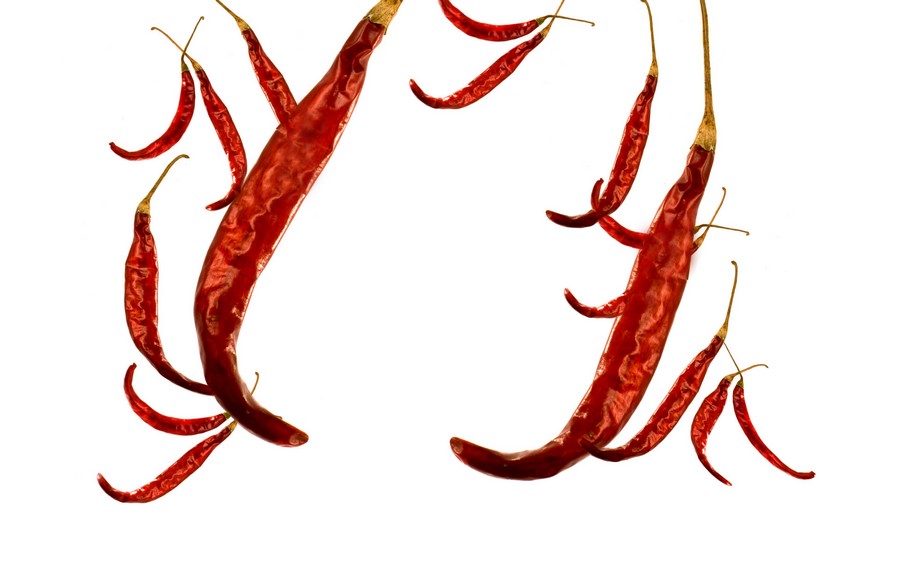 Spicy and sweet, a staple of Mexican cuisine and an exciting culinary trend, is now a combination in an innovative fiery-hot chile chocolate liqueur Patrón XO Cafe Incendio. The alcoholic beverage combines the spicy, distinctive flavor of Mexican arbol chile with the rich, decadent essence of Criollo chocolate, brought together with the crisp, smooth taste of Patrón Silver tequila
The Chile de arbol is a small and slender Mexican pepper typically found in the states of Jalisco, Chihuahua and Zacatecas. Thought to be derived from the cayenne pepper, arbol chile is characterized by its smoky and spicy complex flavor, and is the main component in many hot sauces.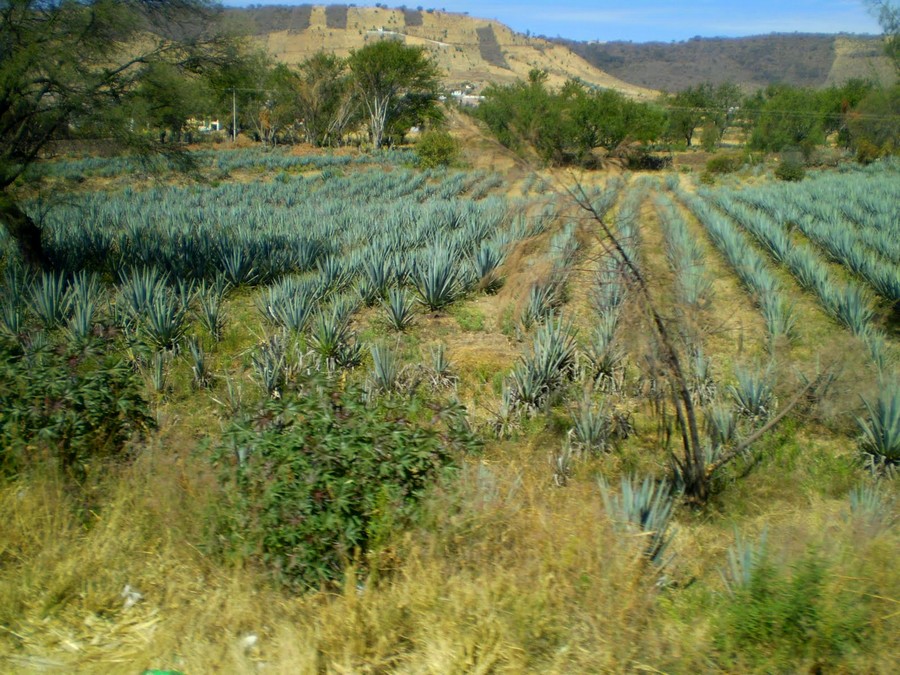 "Patrón XO Cafe coffee liqueur has always been one of the most innovative products in the spirits industry," said Ed Brown, President and CEO at Patrón Spirits. "Long ago we recognized the increasing consumer taste and appetite for premium coffee, and we blended that together with 100 percent agave Patrón Silver tequila to create a truly delicious and unexpected flavor. We then followed that with Patrón XO Cafe Dark Cocoa in response to the developing demand for fine chocolate. And now, consumer research has proven that people want high-quality liqueurs with more heat, and so again we're innovating the liqueur and shot category with Patrón XO Cafe Incendio, a spirit that combines spicy and sweet, with intense heat," adds Brown. "The word 'incendio' is Spanish for 'fire,' and that's exactly the taste that this unique liqueur evokes."
Perfect as a shot, or as the base for a high quality cocktail, Patrón XO Cafe Incendio is distilled at 30 percent alcohol by volume, 60 proof, and it is produced and bottled at the Hacienda Patrón distillery in the highlands of Jalisco, Mexico.