Pebble Beach Concours d'Elegance and AUTOMOBILE announced details of this year's livestream for the Pebble Beach Concours d'Elegance on August 20 at 2 p.m. PST. TEN: The Enthusiast Network returns for the third year as the Official Media Partner for the Concours and will broadcast the awards ceremony for free via its recently relaunched AUTOMOBILE brand.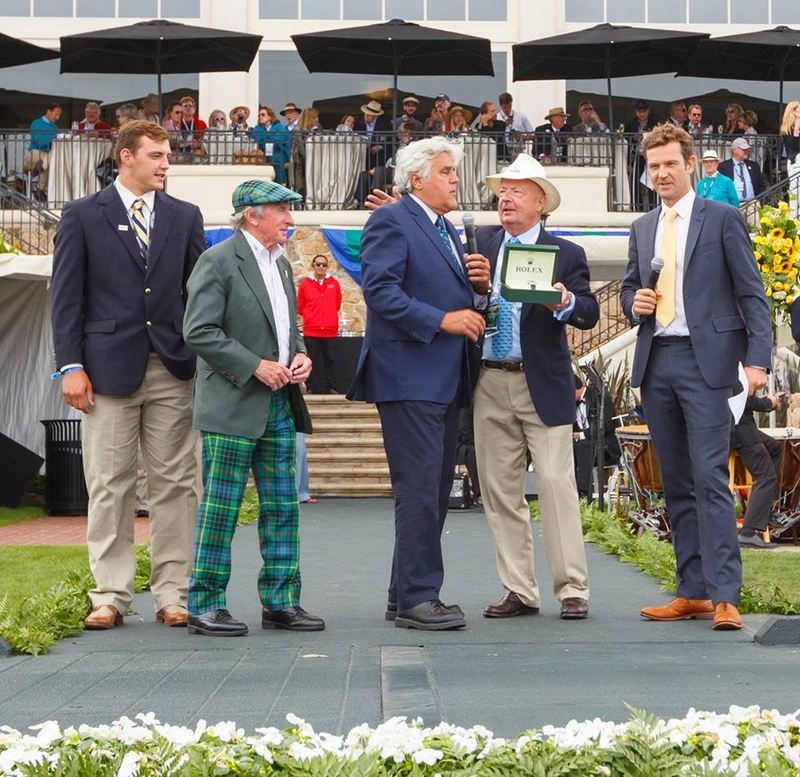 Each year on Concours Sunday, 200 of the most prized collector cars in the world roll onto what is often called the best finishing hole in golf—the famed 18th fairway of Pebble Beach Golf Links. Originally a small social event paired with a road race through the pine and cypress forests of Pebble Beach, the Pebble Beach Concours d'Elegance has grown into the top-ranking collector car competition in the world. In tandem with the competition between extraordinary historic automobiles, the Concours is also host each year to some of the world's most anticipated concept cars and new car debuts.
"The cars we host here are magnificent, and they deserve the broadest audience," said Concours Chairman Sandra Button. "That's where our partnerships with TEN and AUTOMOBILE come in—they enable us to share these cars and this concours competition with people around the world."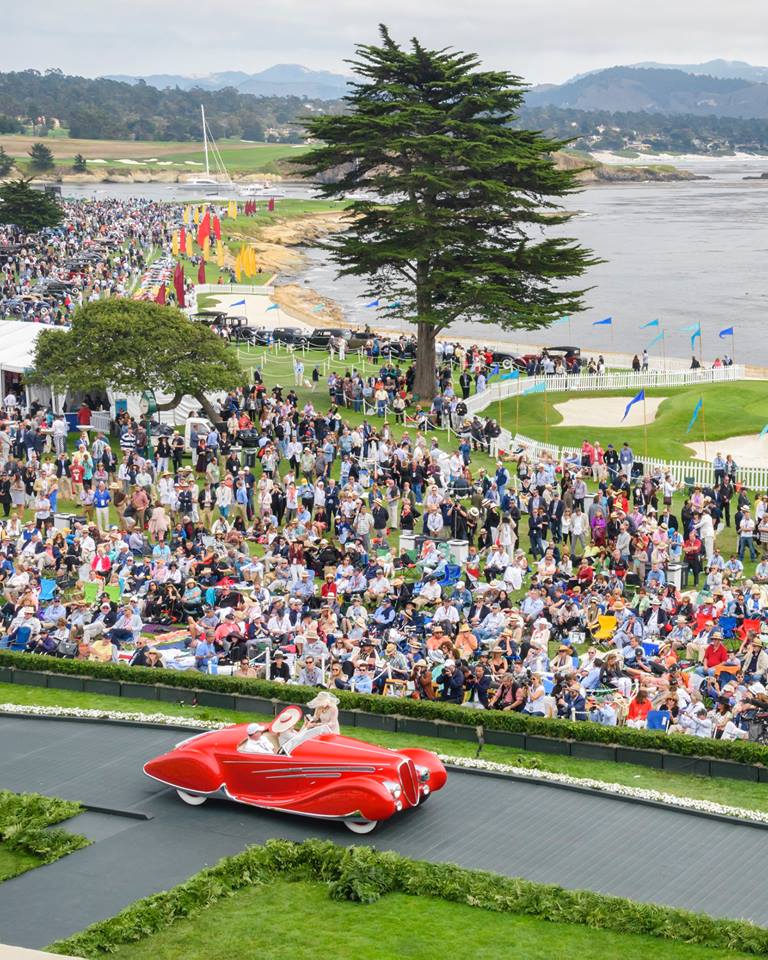 TEN's International Bureau Chief Angus MacKenzie, American motorsports announcer Bob Varsha, and British race car driver and veteran broadcaster Alain de Cadenet return, along with the editors of AUTOMOBILE and MOTOR TREND to again serve as hosts for the livestream. As happens each year, special guests are expected to add their expertise and commentary during the event.
The livestream will also include a preshow segment prior to the coveted awards, showcasing some of the most prized  collector cars on earth. New for this year will be additional camera coverage from the awards show ramp, providing a truly unique perspective for each prized vehicle, while special guests and celebrities will make appearances throughout the broadcast to give commentary, insights, and expertise around the cars and event.