Rolls-Royce Phantom "Nighthawk" makes a bold North American debut in Phoenix Arizona.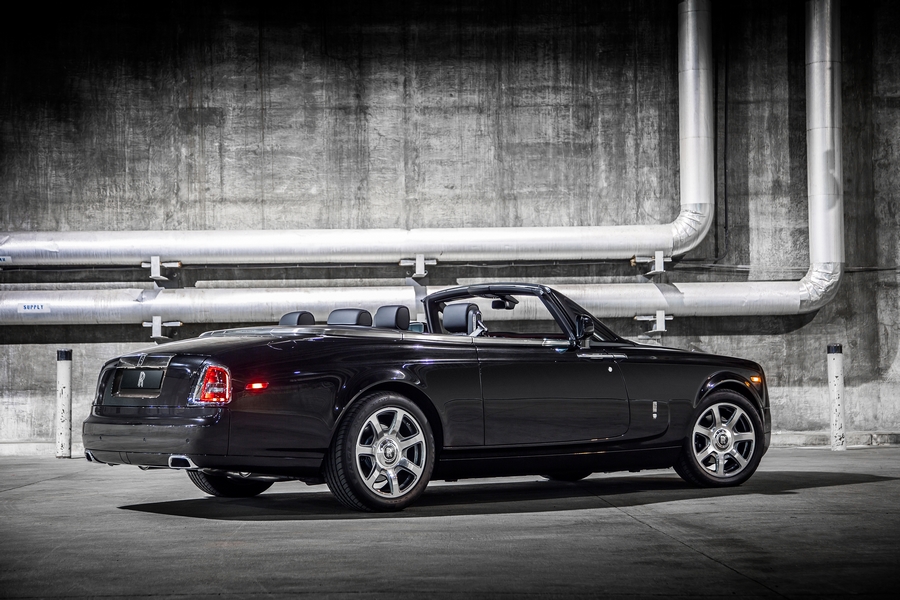 To demonstrate to Rolls-Royce owners the creativity of its Bespoke team, the luxury manufacturer created an exclusive version for North American fans with options limited only by the imagination of future drivers. Rolls-Royce had its fifth consecutive year of record sales in 2014, topping 4,000 units for the first time. North America led all regions with 30 percent growth.
The first of nine Phantom Drophead Coupé 'Nighthawk' Bespoke Collection cars hit the streets of Phoenix. Inspired by the sleek yet bold designs of stealth aircraft, 'Nighthawk's' designers have used cutting edge technology and materials to ensure the stunning Rolls-Royce Phantom Bespoke Drophead Coupé will not go unnoticed.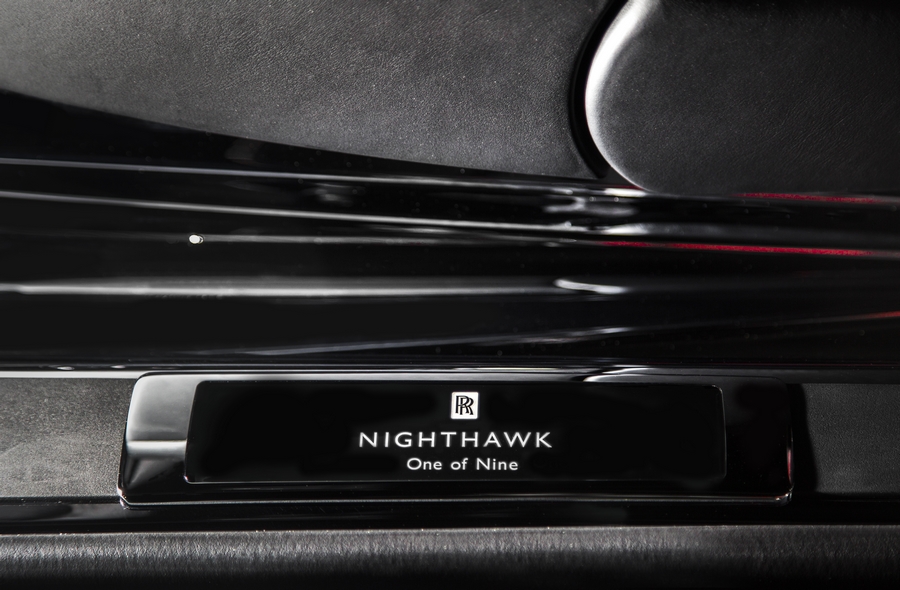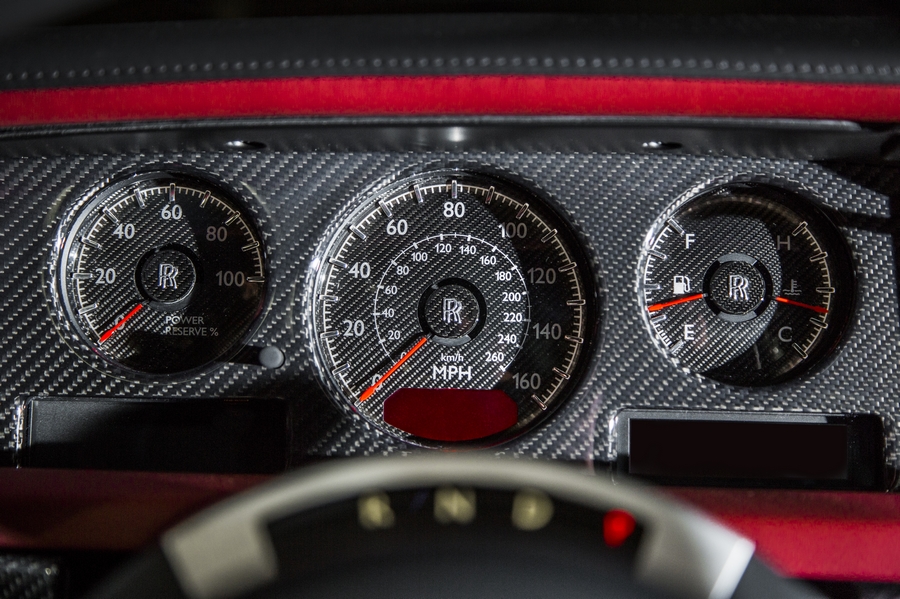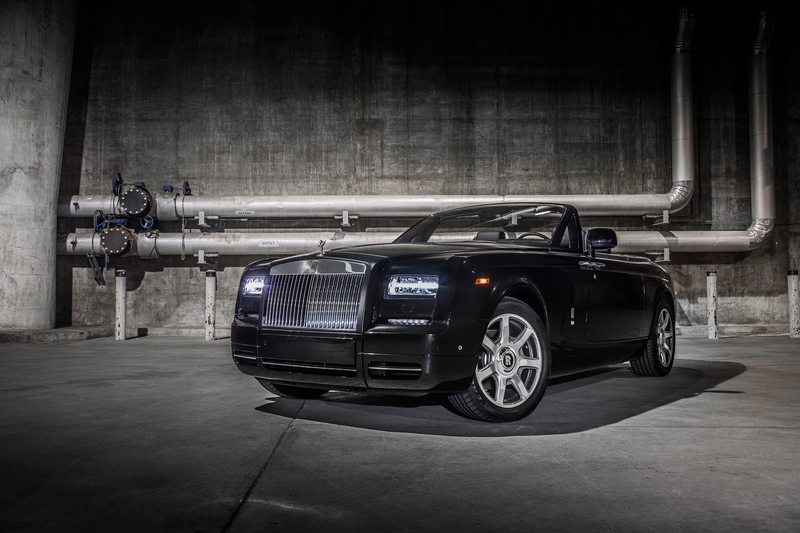 'Nighthawk' features a lustrous Diamond Black Metallic paint with a Matt Diamond Black bonnet. The windscreen surround design is inspired by radar- absorbent material (RAM) coating used in aviation.
To complete the modern and streamlined feel, the Rolls-Royce Bespoke team has incorporated carbon fiber material throughout the Hotspur Red and Black full- grain leather interior. Carbon fiber design has also been integrated into the dashboard panels as well as the panels adorning the signature coach door. The instrument panel features carbon dials with incandescent orange tips to evoke the feeling of performance cockpit instruments. No detail is left out with additional Bespoke touches such as the leather-trimmed transmission tunnel and leather-lined boot trim.
Like all Rolls-Royce motor cars, 'Nighthawk' is powered by a world-class V12 engine delivering effortless, bold performance. Adaptive LED headlamps adorn the front-end, including a glowing bar of LED Daytime Running Lamps giving a distinctive look to the motor car day and night.